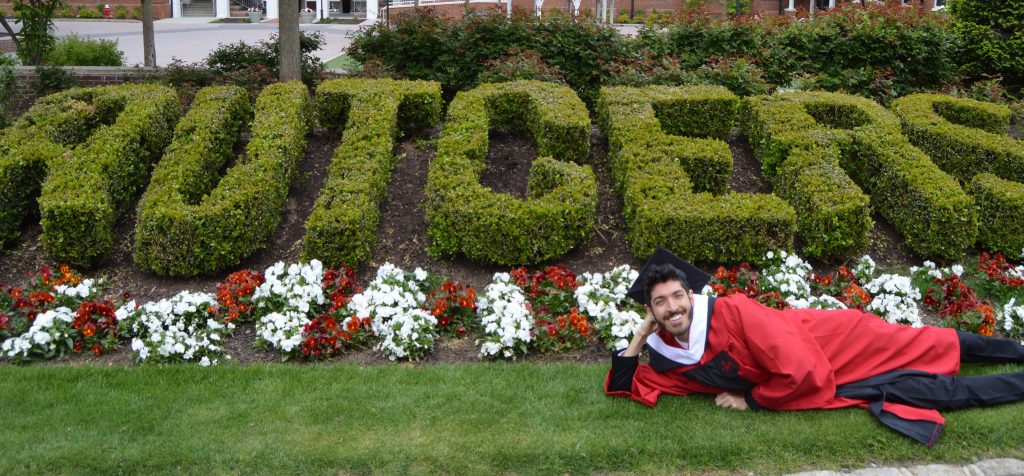 Here is every post I wrote about Rutgers University while I was studying at Rutgers University. Click on any menu item to expand it and see all of the posts listed in chronological order. Enjoy!
If you prefer to browse with thumbnails, click here for freshman, sophomore, junior, senior, and all Rutgers posts.
Welcome to The
Rocky Safari
Hi, I'm Rocky Trifari. I am a huge proponent of long-term travel as a lifestyle. The Rocky Safari chronicles my strangest experiences around the world. I share stories about the most bizarre situations I have found myself in while exploring. My goal is to visit every country.
Follow My Blog
SaveSave
SaveSave