Last Updated on September 29, 2023
Now that the year is over, I have finally bid farewell to my residence hall. Not too long ago, I received news that my home this year, Davidson Hall, would not be reopening again next year. For the time being, the university has made the decision to close it down.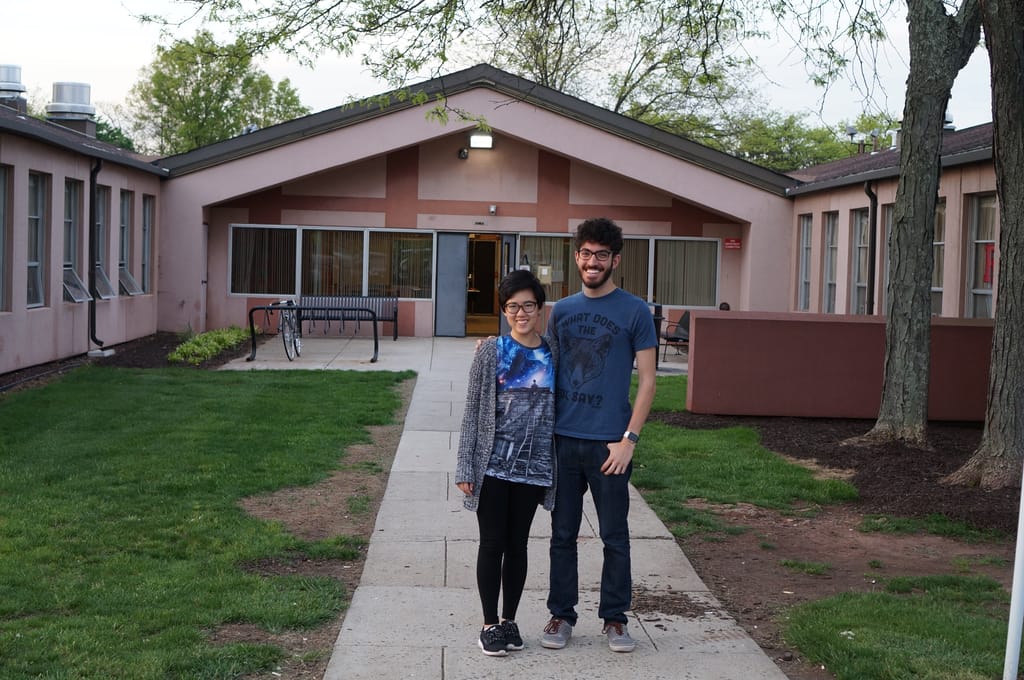 As mentioned in a previous blog post, I was mostly saddened by the decision to close our home. Though it had more than enough facility problems to warrant the decision, leaving behind Davy is still upsetting. I grew comfortable in my room and had expectations of living in the same building again next year. I understood how things worked in Davidson and I was excited to help the new Resident Assistants settle in. With this sudden change of plans, I have been relocated to a building on a separate campus for next year. However, I am excited about that for entirely different reasons. I believe it is important to have new experiences each year.
Over the course of this past year, I have grown so fond of my co-RA. Davidson was unique in the sense that two Resident Assistants shared a building, each overseeing a separate hallway connected together by a common lounge. The two of us were like twins. We shared nearly identical interests, worked extremely well together, and coincidentally matched outfits 99.9% of the year. I loved her.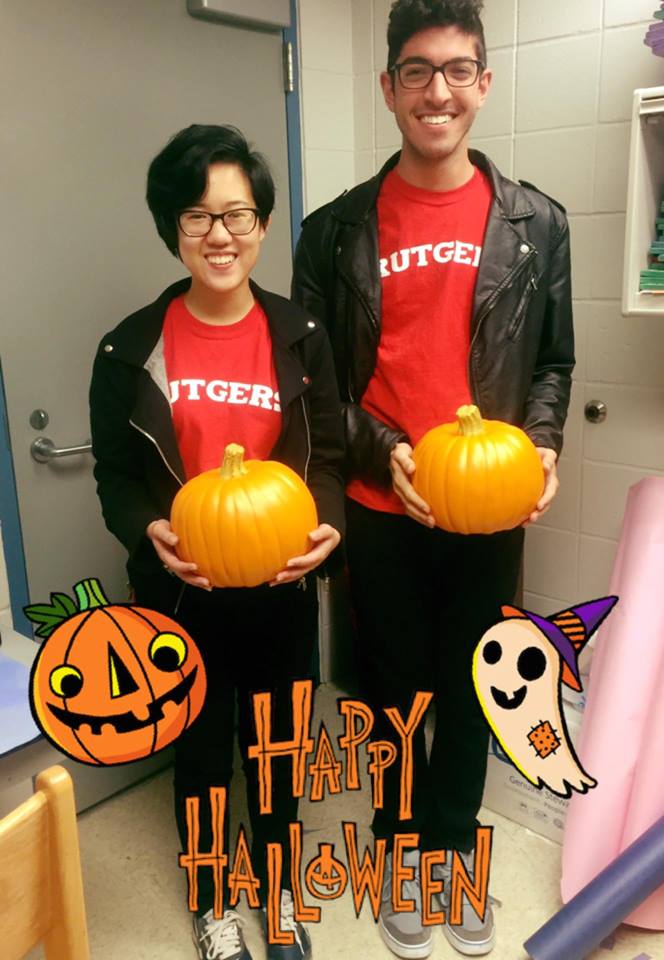 We tried our best to cultivate a sense of community in our hall. When it came to programming, we picked the most unusual but fun things we could think of. We had purchased nearly a hundred cups of PlayDoh, tons of moss, soil, and succulents for building terrariums, got back massagers to help students de-stress, and for our biggest event of the year: we bought a hundred dollars worth of chips and snacks from Target. Some programs had impressive attendance and others… not so much. Alas, these are the challenges nearly all Resident Assistants face.
I had a total blast working with my co-RA this year. From making bulletin boards to creating door decs, I couldn't have asked for a better partner-in-crime.
Some of our best conversations took place at 3AM when we were both still awake for whatever reason. I especially enjoyed the time I walked to our lounge and found a mysterious object in the sink, took a photo, and sent it to her with the caption, "Slug or Buffalo Wing?"
Which was it? Was it a slug? Or was it a buffalo wing?
It was a slug!
Just kidding – it was actually a buffalo wing. But this wasn't the first time our sink had something really strange in it. We once found an entire panini sitting in the sink. How or why these things happened is something I will never understand. Freshmen residence halls are some of the most unusual places to explore.
This year was special. I had an amazing staff by my side. Even during the most stressful and depressing times, they made their presence known. That support was everything. I can't even express how huge that was. My first year as a Resident Assistant was incredible and I owe it to these people for making it as spectacular as it was.
I will miss Davidson Hall and everything that came with it. Goodbye Davy.