MY FAVORITE THINGS TO PACK
Packing for a solo trip can be challenging when you're not sure what you need. On this page, I've curated a list of my favorite items to pack anytime I travel. You can use this page to guide you while you pack your backpack, suitcase, or carry-on luggage.
Affiliate Disclosure: This packing list includes affiliate links which means I may earn a small commission, at no extra cost to you, should you decide to purchase something listed here. This money will be used to help sustain The Rocky Safari blog and to feed even more lovely, wild birds during my daily travels. On behalf of Rocky and all the birds in the whole world, thank you for your support.

MAIN LUGGAGE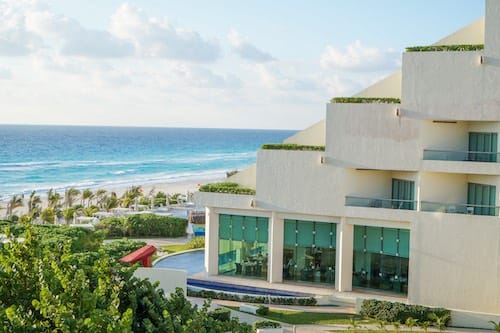 ELECTRONICS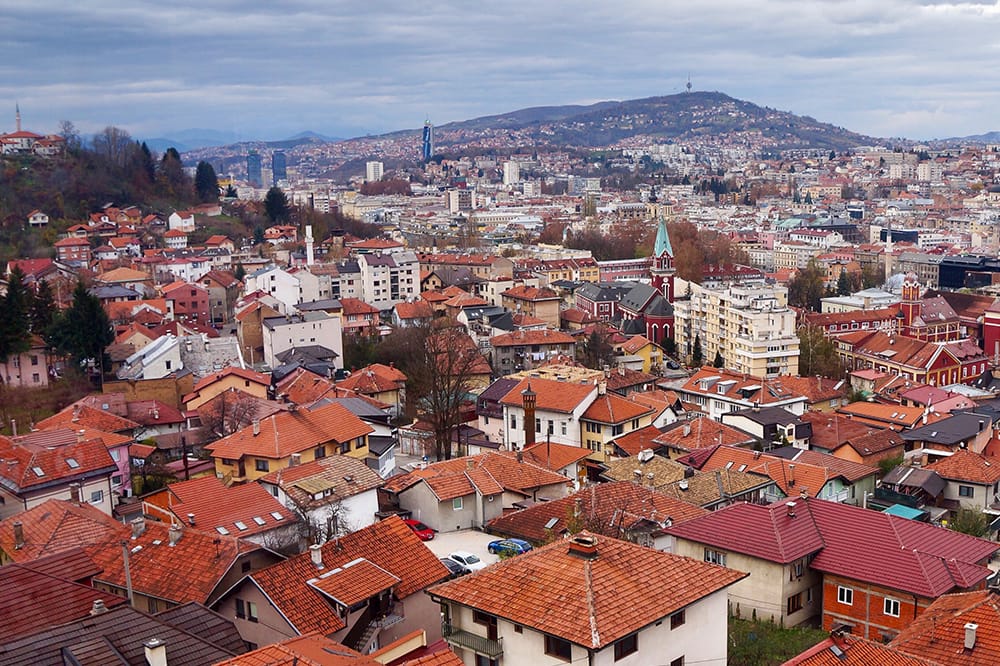 PHOTOGRAPHY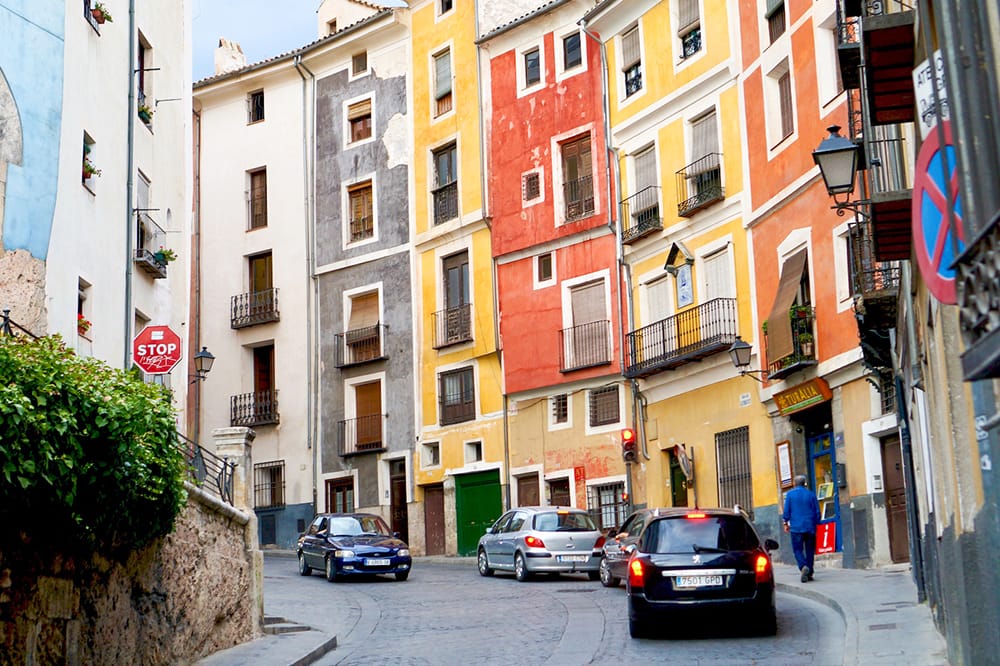 BASIC GEAR

AIRPLANE ESSENTIALS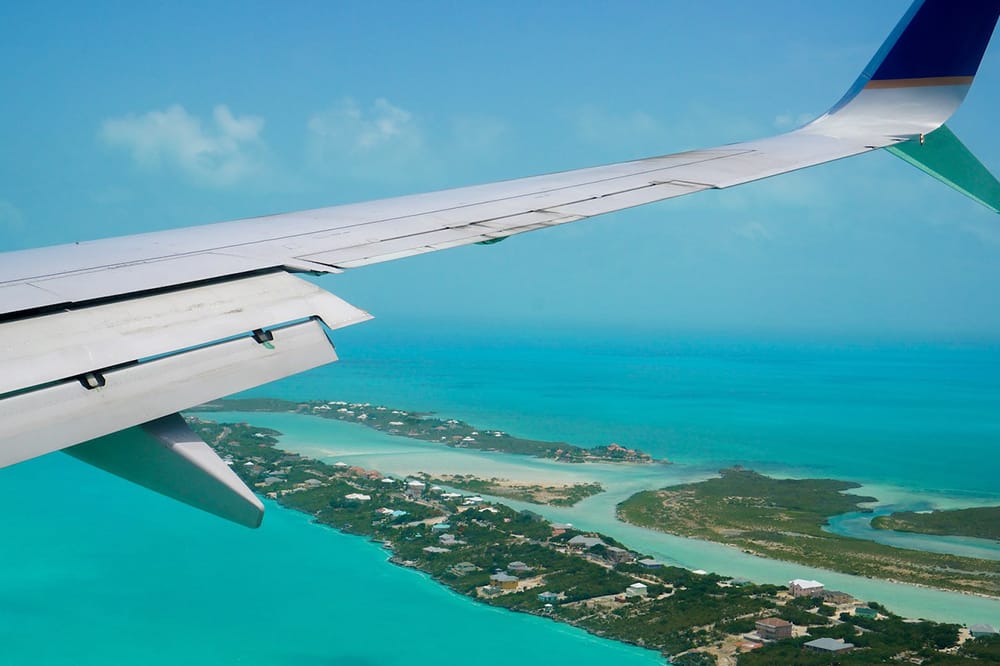 HEALTH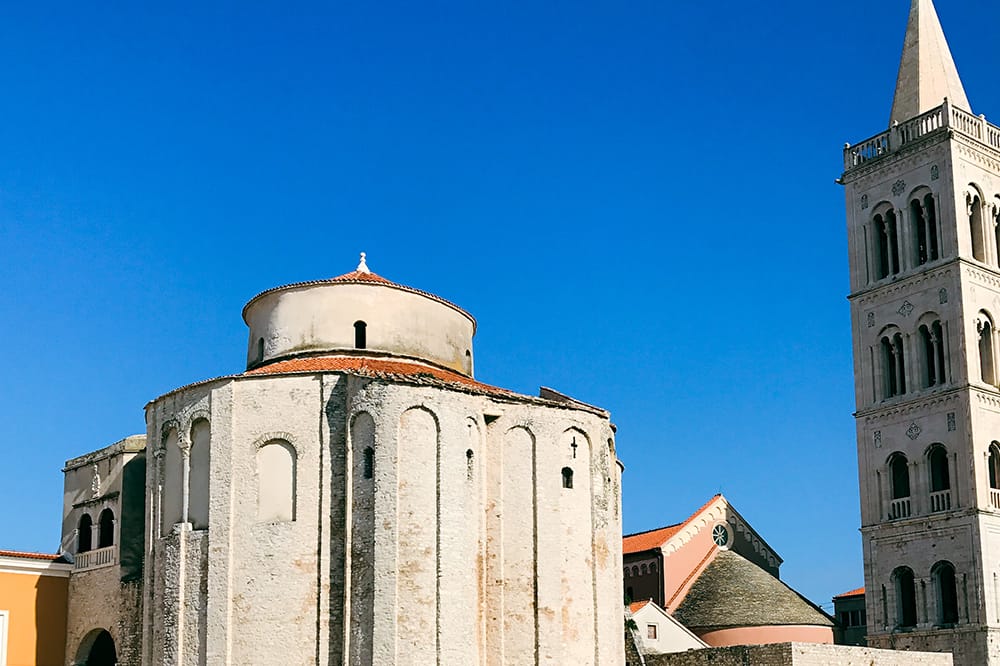 SAFETY

BEACH ESSENTIALS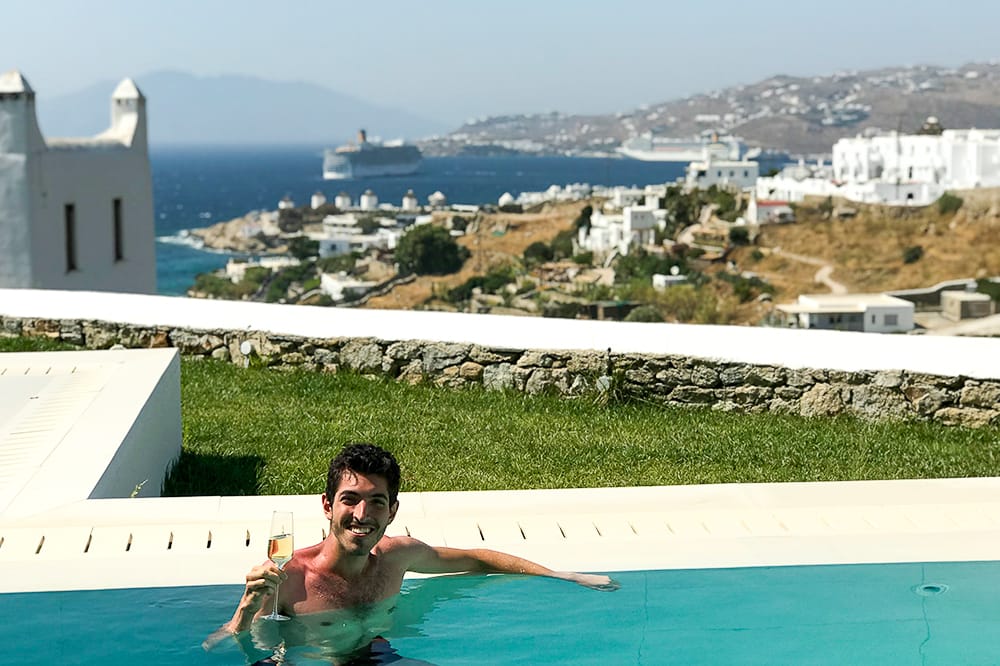 ADVENTURE ESSENTIALS

CLOTHING & ACCESSORIES

CURLY HAIR CARE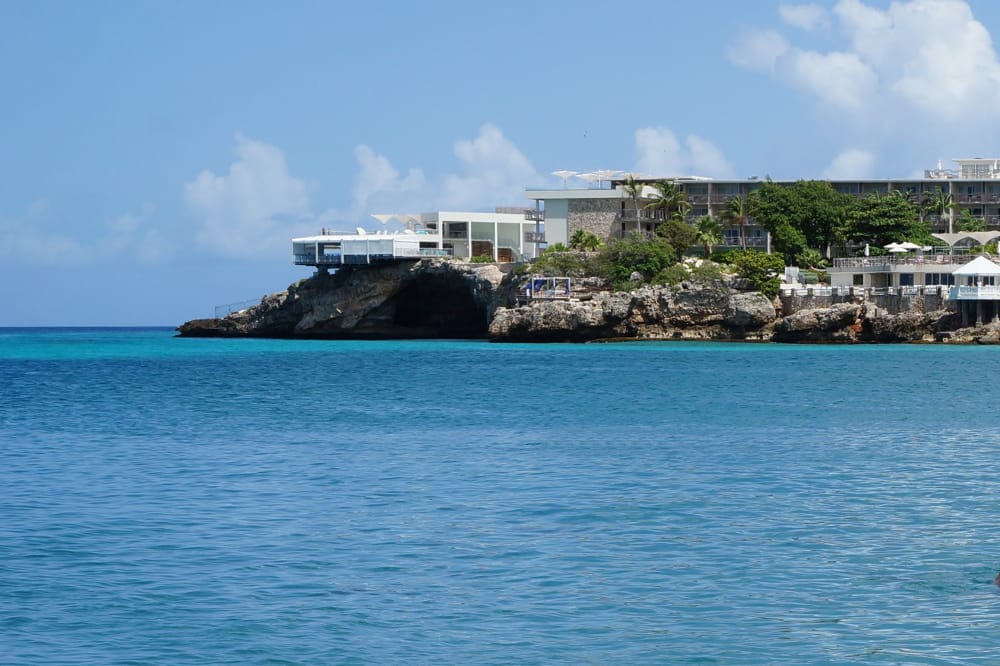 PERSONAL CARE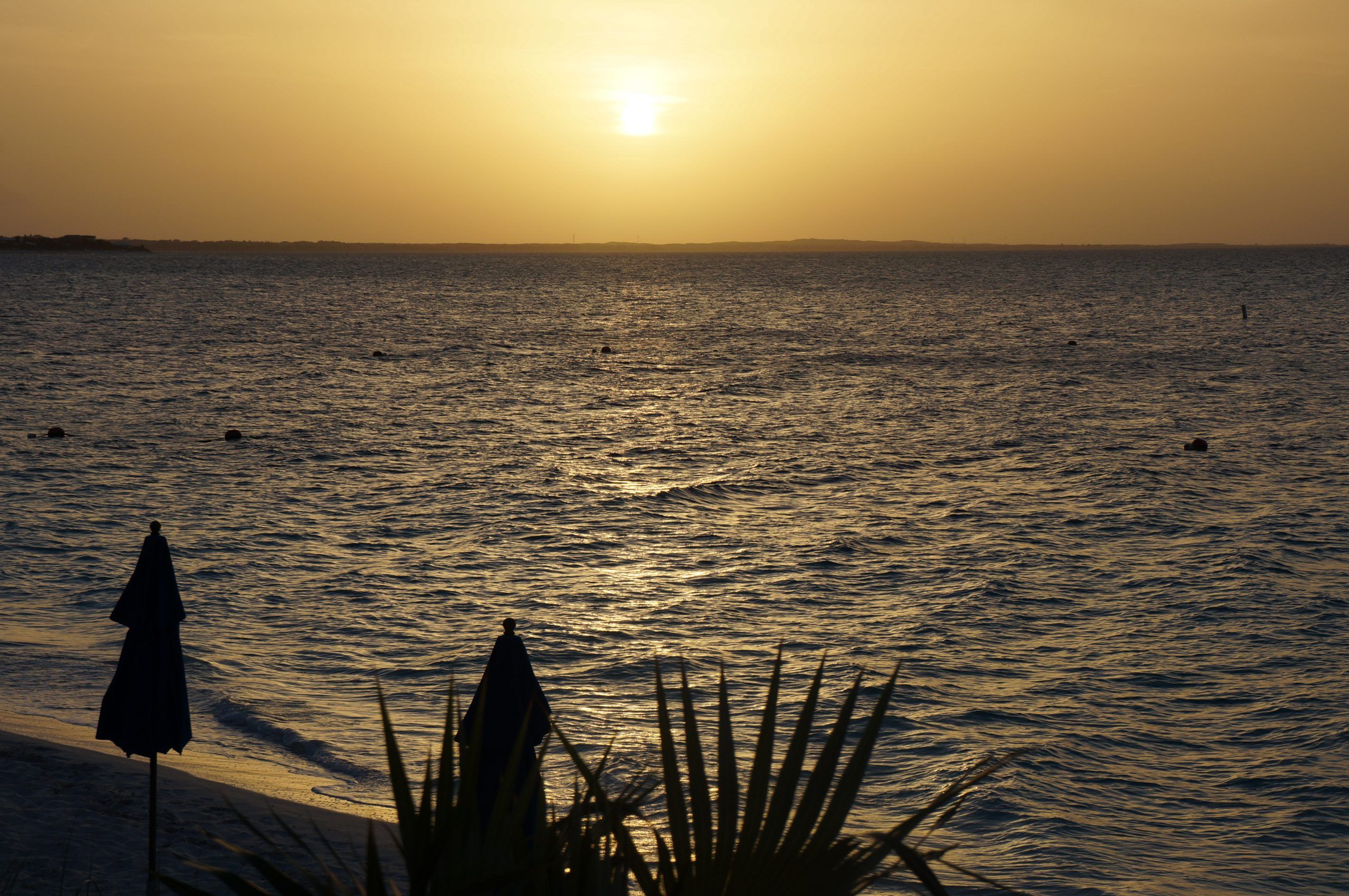 TEA ADDICTION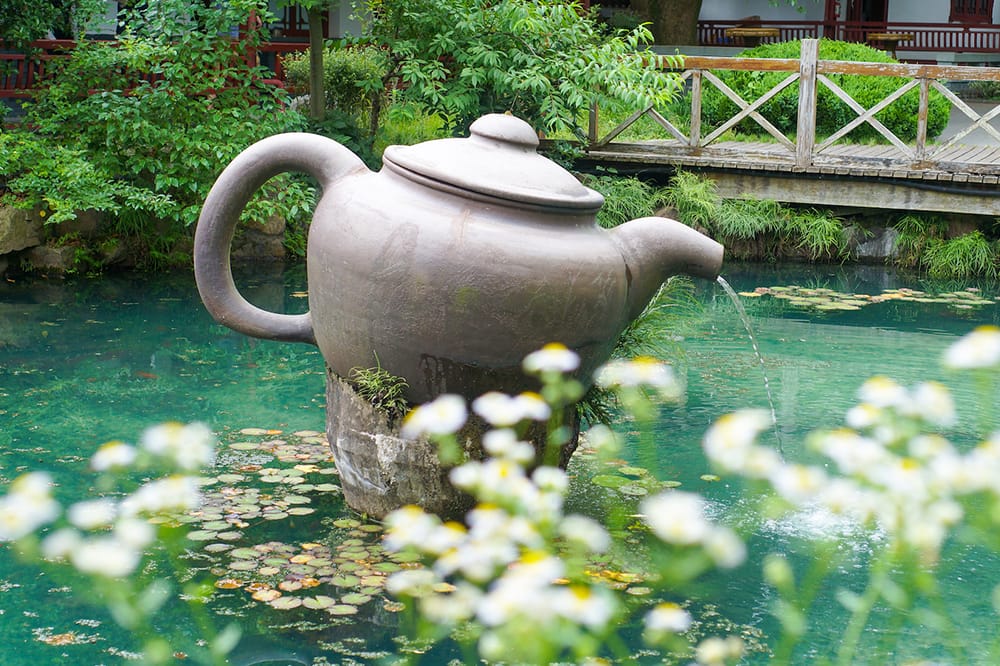 MISCELLANEOUS