Main World Map
---
North America: Canada, USA
Central America: Mexico, Saint Martin, The Bahamas, Turks & Caicos
South America: Aruba
Europe: Spain, Italy, Greece, Poland
Asia: China
Africa:
Oceania:
---
Here is every international destination I have ever visited listed in chronological order:
---
Spain 2019
Bosnia & Herzegovina 2018
Croatia 2018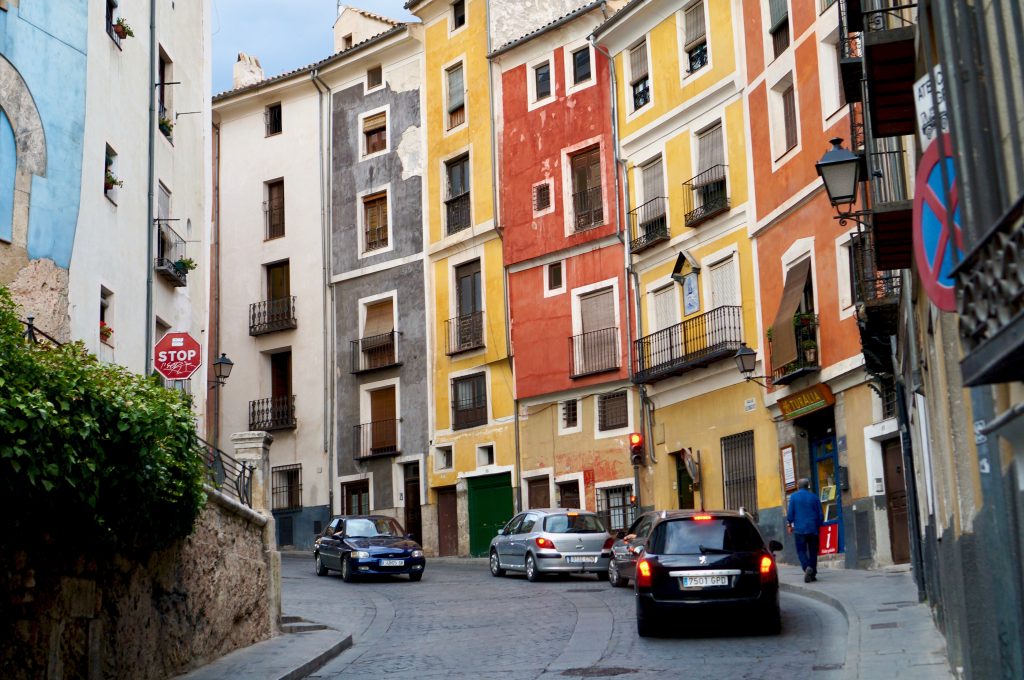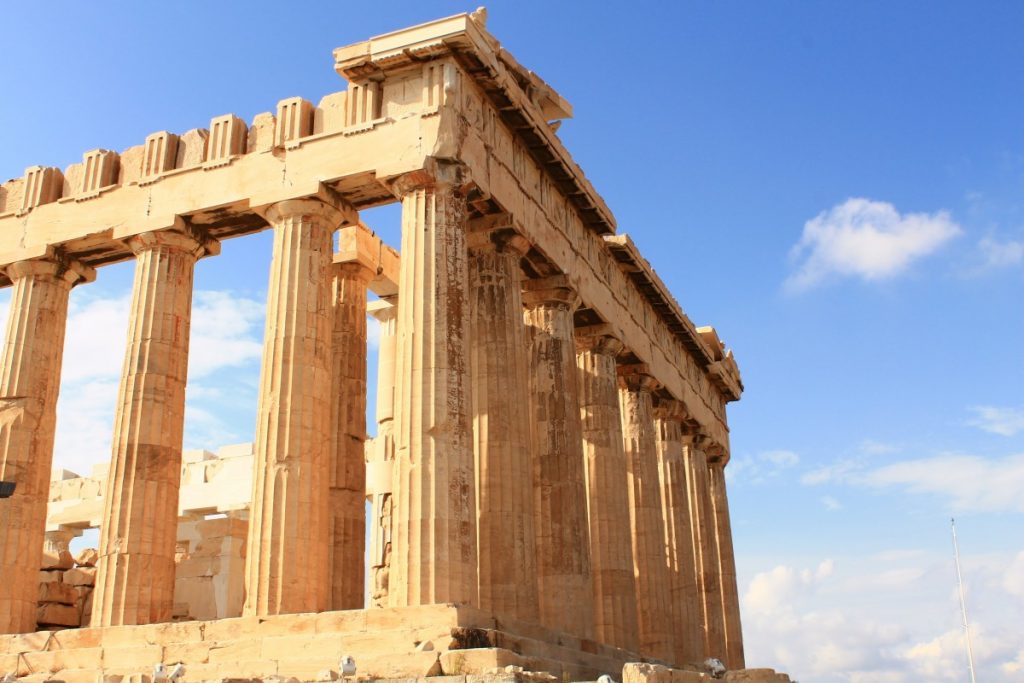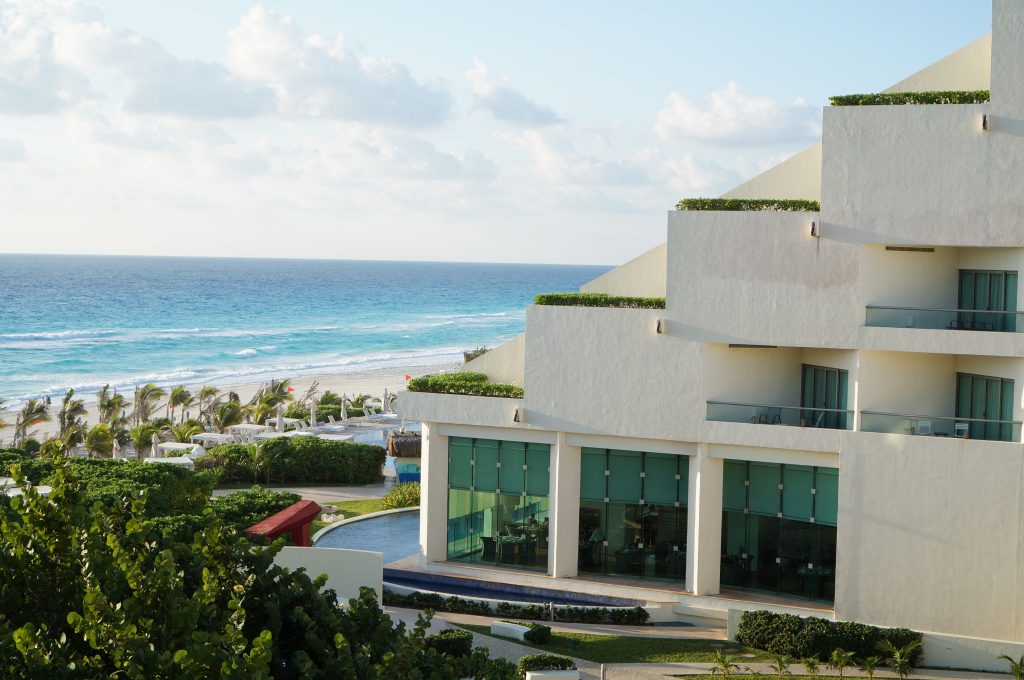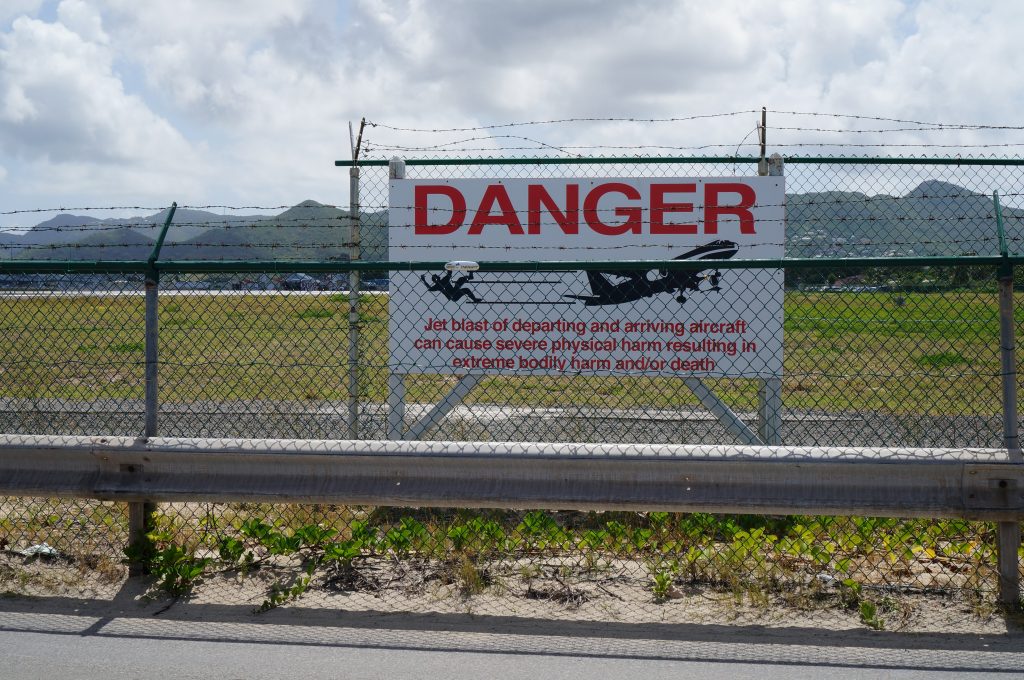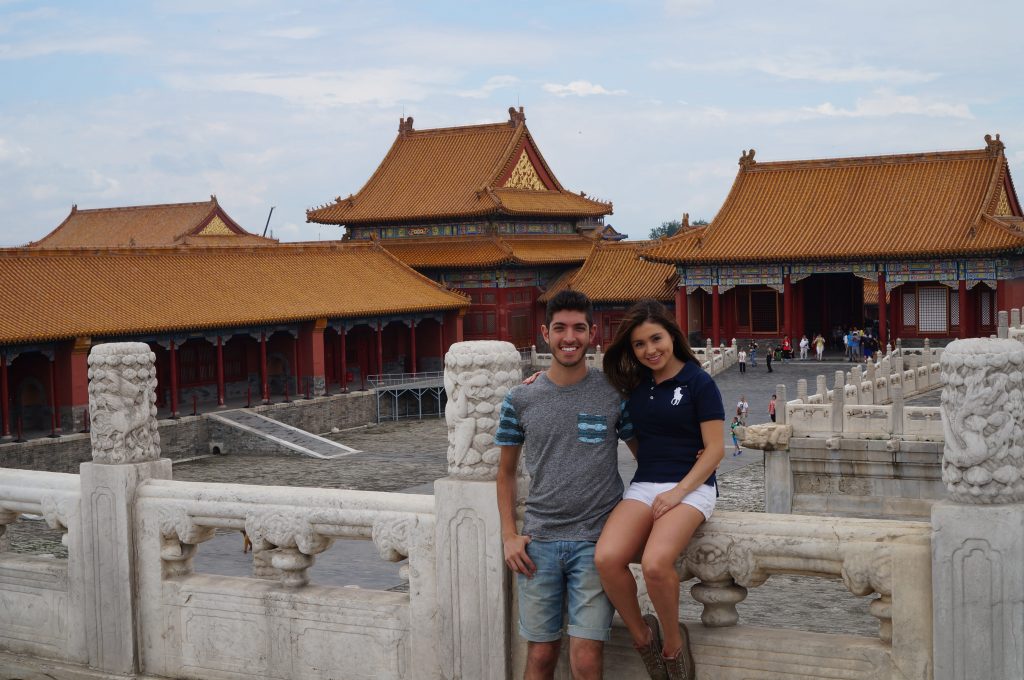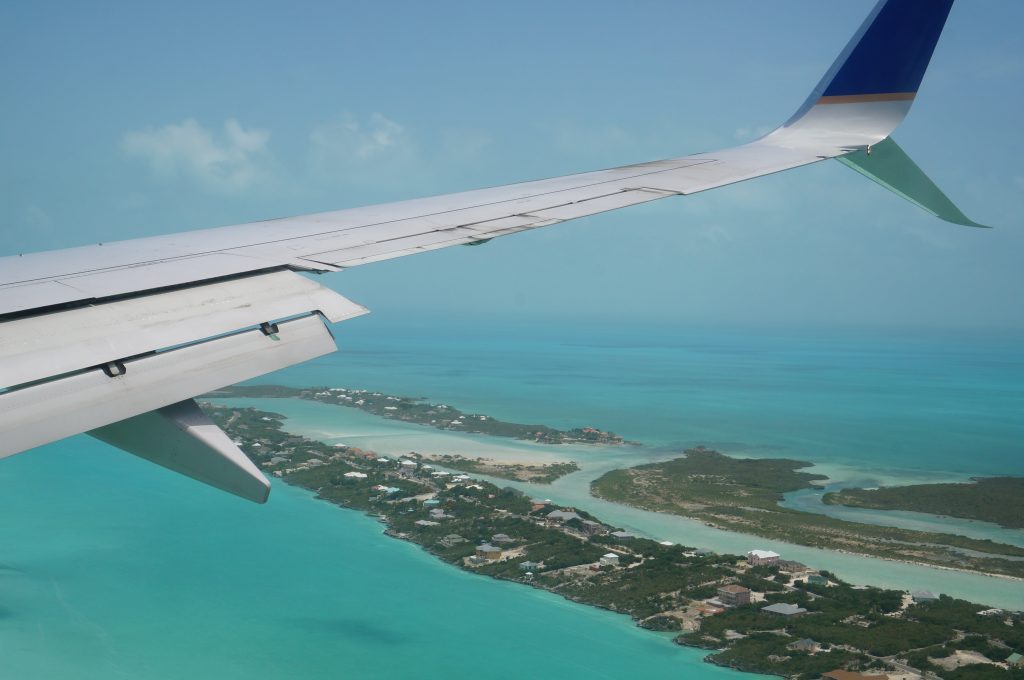 ---
A Few Trips Taken Prior to Rocky's Blog Existing
Italy 2005
Aruba 2005
The Bahamas 2003
---
My family and my friends are my world. Special thanks to all of you for being key players all throughout my life. I wouldn't be where I am today without all of your love and support. Love you guys to the end of the world and back.
SaveSaveSaveSave
SaveSave
SaveSave
SaveSave
SaveSave
SaveSave
SaveSaveSaveSave
SaveSave
SaveSave
SaveSave
SaveSave
SaveSave
SaveSave
SaveSave
SaveSave
SaveSave
SaveSave
SaveSave
SaveSave
SaveSave
SaveSave
SaveSave
SaveSave
SaveSave