Here is an interactive map I have put together to track my progress toward my long-term goal of visiting every country on Earth.
My World Map

Where I Have Been
Click on any country that's colored blue to view the posts I've written about it.
Countries Visited:
20 out of 195+
Continents Visited:
4 out of 7
My List of Countries:
Asia:

Asia
Central America:

Central America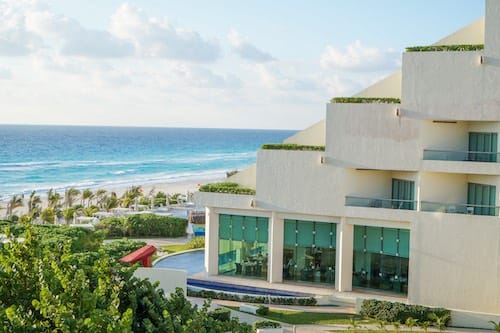 Caribbean:

Caribbean Map
Europe:

Europe
Albania (Shëngjin)
France (Paris)
Italy (Rome)
Kosovo (Peja, Pristina)
Montenegro (Ulcinj)
The Netherlands (Amsterdam)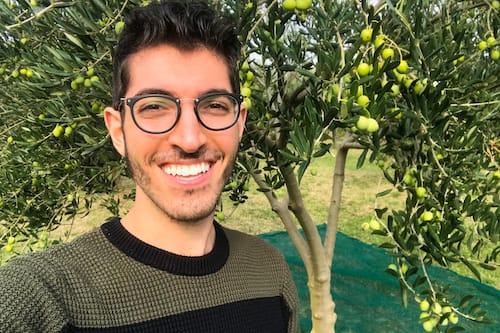 North America:
Canada:

Canada
The USA:

The USA
The United States of America (California, Colorado, Connecticut, Delaware, District of Columbia, Florida, Illinois, Indiana, Massachusetts, Michigan, Missouri, Nevada, New Jersey, New York, North Carolina, Pennsylvania, South Carolina, Virginia)
---
Here are a few countries I have traveled to: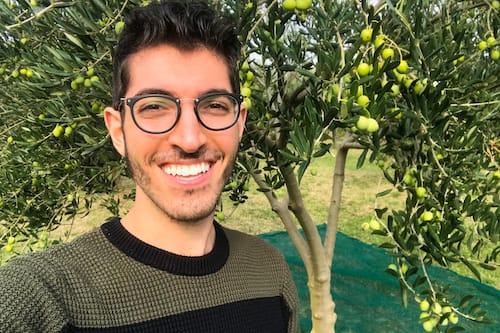 Click on any country above to see all of my blog posts from that region.