Welcome to The Rocky Safari!
"Safari" means "journey" in the Swahili language.
Learn More About Long-Term Travel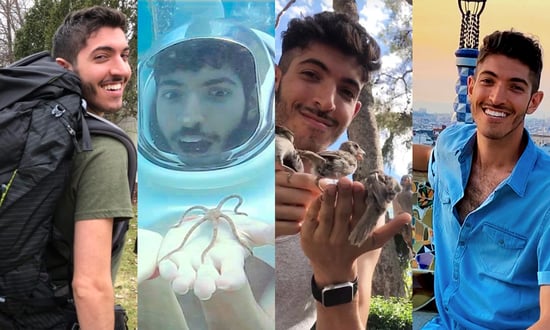 Hey, I'm Rocky! I've been travel blogging since 2013. For the past 10 years and counting, I've been sharing my craziest adventures on The Rocky Safari while traveling the world. Blogging, backpacking, and birds are some of my greatest passions in life. For more, visit my About page!
I gravitate toward birds (some call me a bird whisperer), but I enjoy being around all animals. My passion for nature and love for trying new things and exploring new places inspired me to create this safari-themed blog. In Swahili, safari means journey. Let's see where ours takes us!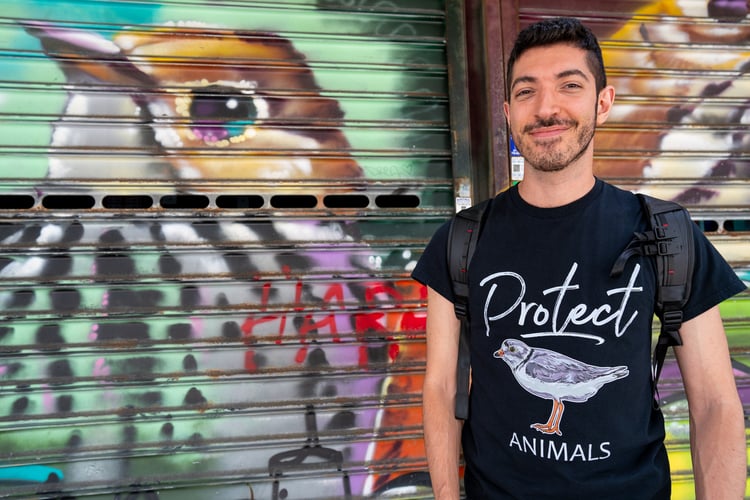 The Rocky Safari Has Proudly Been Featured On:

As an introvert, I actually used to have a fear of solo travel. My hope is to help show other introverts and aspiring solo travelers how you can overcome those barriers, connect with nature, and embrace long-term travel too.
I may be an introvert at heart, but I love meeting people and stepping outside of my comfort zone. That's why I love blogging! I am an INFJ personality type for those of you who are familiar with the Myers-Briggs Personality Type Indicator.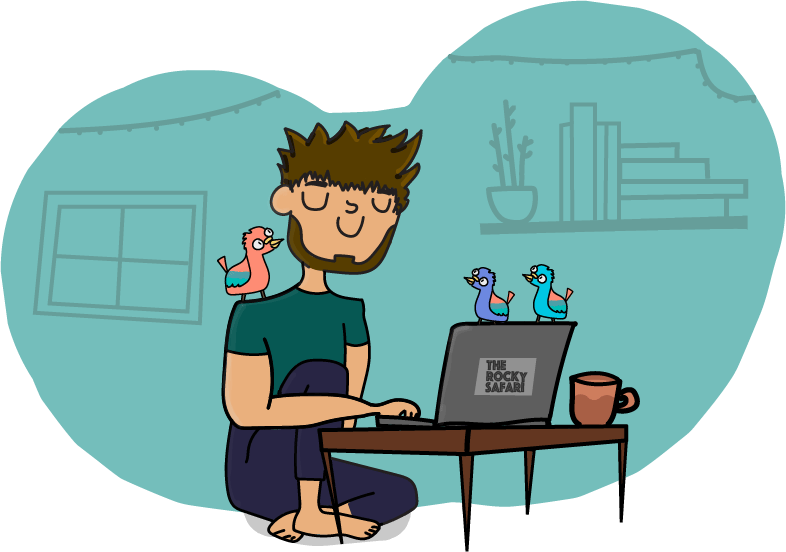 From being stranded outside of the White House all alone at age 15 to getting lost inside of China's Forbidden City in 2015, I have found myself in more unusual situations over the years than I'd care to admit. After graduating from college, I began using my expertise in blogging and e-commerce to help fund my trips. In 2018, I spent a year backpacking throughout Europe. The following year, I relocated to Madrid, Spain where I lived while studying Spanish as a foreign language. I'm always on the move so be sure to check my page: Where I've Been.
---
FOLLOW VIA EMAIL
You will receive new blog posts! 🙂
---
THE BLOG
Rocky's New Posts