Last Updated on September 29, 2023
Last weekend, I was elected to serve as the next NJCKI District Governor for the 2015-2016 service year. I've been in a state of shock for the past seven or eight days just because I have always wanted to serve as a District Governor but I never thought I'd actually get the opportunity to.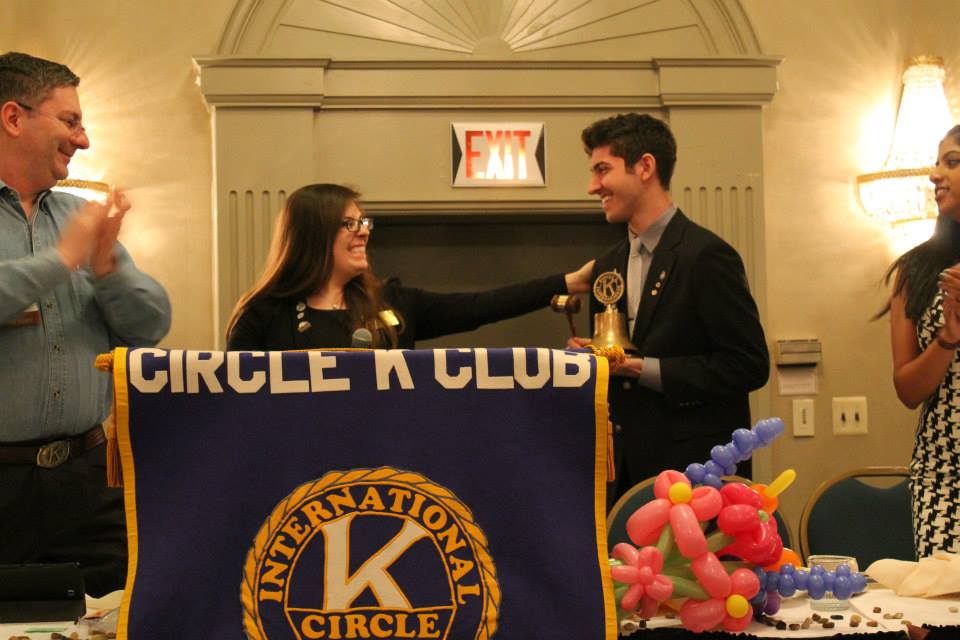 Now that I've been elected, I have already started thinking about what I should do for my Governor's Project. I think I would like to do something related to mental health awareness. When I was working as an intern last summer, my mentor taught me all about this organization called Project Happiness. I have been considering doing something to further promote them or perhaps to partner with another organization like NAMI that deals with mental illness.
I can't wait to lead my very own District Board. I am actually very curious to learn more about my own leadership style since this will my first time leading an entire district of passionate and committed CKI members. Everyone has a unique leadership style and I'm excited to see how I perform in the upcoming service year.
This weekend, I was a guest at a KCI convention that I attended with the current NJCKI governor. (My term officially begins April 1st.) In another two weeks, I'll be flying to a conference where I'll be trained on the basics of what a governor needs to know with all of the other governors from districts around the world. (The same exact weekend as my second biology exam – yay!)
Whatever happens this year, I believe the NJ District of CKI has an amazing future ahead of us and I'm genuinely so excited to see how the year unfolds!