Last Updated on September 6, 2023
As we begin our tour through the selection of food available at Rutgers, keep in mind that dining hall items change on a day-by-day basis. The food covered in my post simply retells the story of my own experience. You may or may not find similar items in the dining halls.
Good Morning! Let's Begin with Breakfast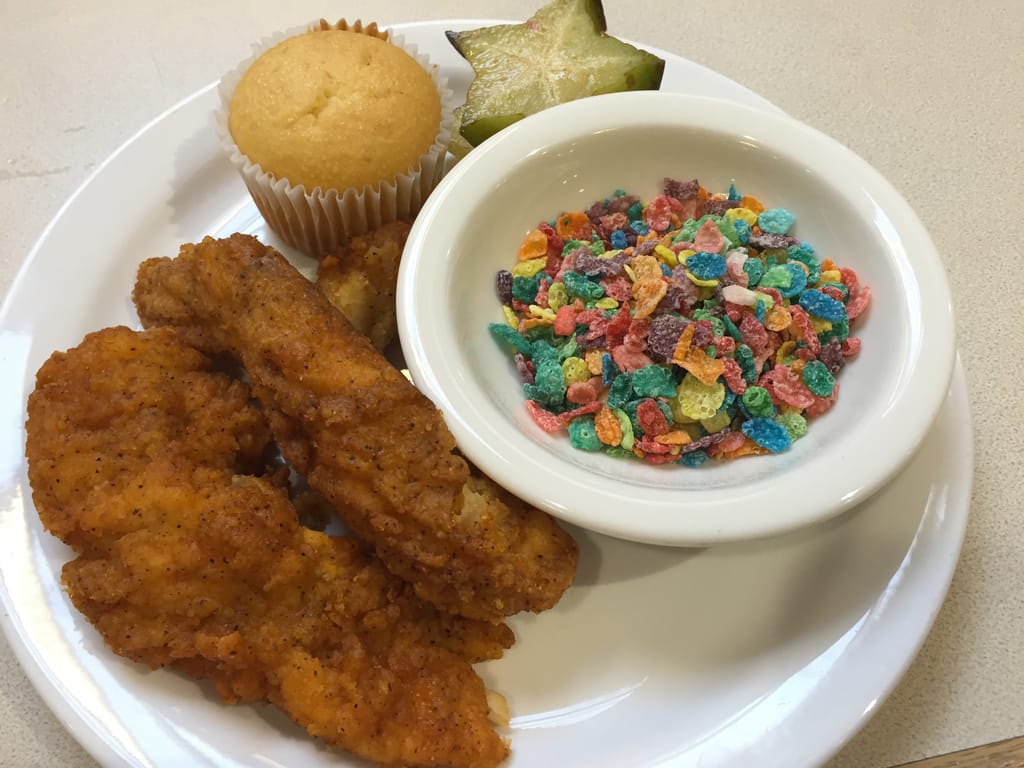 The dining halls at Rutgers have something for everyone. Whether you like to begin your day with Fruity Pebbles or kickin' buffalo chicken, you'll get what you want.
If you prefer fruit, they have apples, oranges, bananas, and sometimes other fruits like star fruits and pomegranates. The bananas are good but they break a lot.
Now It's Time for Lunch!
When you get hungry again, your next meal swipe will unlock access to a new variety of items. Sometimes those items are kept a mystery.
When I want to play it safe, I opt for a salad. If you're lucky like me, you may come across special olives with unique markings. Those are the best olives.
A Delightful Dinner
After 5 or 6, the dining halls transition over to their dinner menu. The dining halls are open until 9 PM so make sure you eat on time otherwise the only option is take-out. Take-out doesn't close until midnight.
I like the food in the dining halls better than take-out but that's a personal preference. Just take a look for yourself:
Dinner selection is by far the most diverse. It's like an all-you-can-eat buffet of fried food. Bite Night is once a week so don't miss out! Though if you do, there will be more fried options the next day.
Sometimes they have a nacho bar. The nacho bar is pretty good.
If you lose track of time, the dining halls will close and you'll only be able to swipe for take-out. Take-out is a healthy alternative to eating in the dining hall.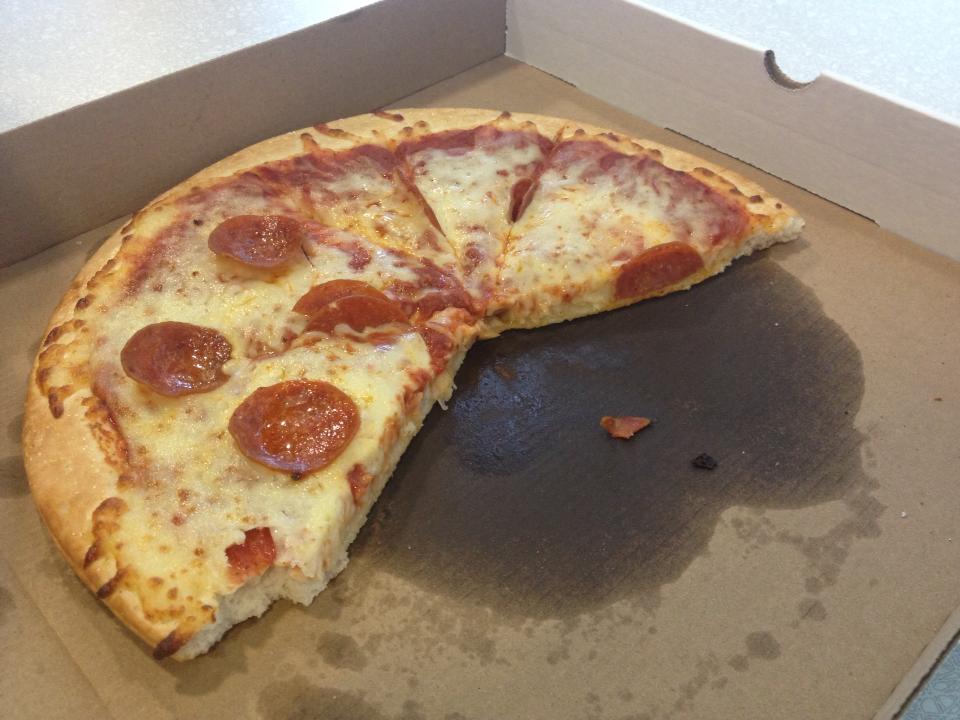 So tell me, what is the food like at your college?
For more stuff related to the food at Rutgers Dining Halls, check out posts like King Neptune Night 2014, King Neptune Night 2013, Thanksgiving at Rutgers, and Rutgers Boardwalk Bonanza Carnival!