Last Updated on September 29, 2023
Mom and Dad decided to throw me a huge graduation party to celebrate the completion of my bachelor's degree from Rutgers University!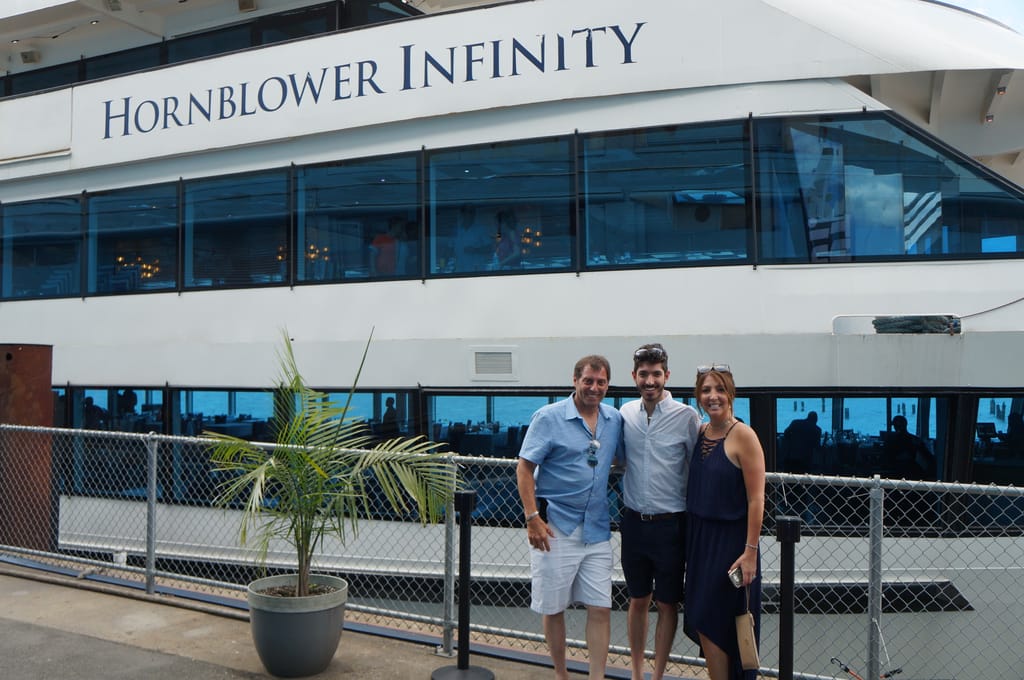 As a first-generation college graduate, it really felt like a huge thing to celebrate. It hadn't really occurred to me how significant it was until everyone else started making such a big deal about it. To be honest, I told my family I didn't really want to have a party (Attention? On me? No thanks), but my parents absolutely insisted we celebrate it.
They weren't taking no for an answer, haha.
I think I had really taken for granted what I had done over the last four years. Going to college and graduating is a BIG DEAL.
I needed to remind myself of that. To me, "attending college" after high school felt so normal. I went through all the ropes of college and pushed through so many of the obstacles, long nights, and challenges without ever giving them a second thought.
The fact that I was able to get accepted into a well-known college, work while studying, and complete my degree in four years despite changing majors a million times and being pretty involved on campus were but a few of the many reasons I really should celebrate this accomplishment!
My mother and father really went all out for my graduation party. I don't know what overcame them but they put so much time, effort, and money into the party. I truly felt so blessed when I saw just how much they did for me. My parents are amazing and things like this make me realize how high they've set the bar should I ever have children of my own someday.
They mailed out lovely graduation invitations to invite our family and a few of my friends and coworkers on a Graduation Brunch Cruise followed by coffee and cake at our house.
What!? I was NOT aware they were plotting something so extravagant when I agreed to let them throw me a party.
Basic Invite has really cute party invitations. You should check them out. For the candy table above, my mom had to make a lot of this stuff by hand. She's pretty talented like that!
At 10 AM, everyone came to our house for breakfast.
My parents served coffee, tea, and a bunch of other stuff. In hindsight, I never actually made it inside to see what there was. My morning was spent greeting everyone outside the front of our home in front of this huge balloon arch my parents built themselves. My dad hung this huge congratulatory banner with my face on it. XD
There were even "Rocky water bottles" with my face on the label readily available for anyone who needed a drink. Everything was red! Everything was Rutgers-themed! It was so funny to me.
Around 10:30, a bus picked everyone up and took us into New York City where the Hornblower Infinity yacht was.
The Hornblower was INCREDIBLE.
I was in awe of the beauty of how the food was arranged. The brunch cruise featured a great assortment of foods, jazz music, unlimited mimosas, and of course a stunning view of the NYC skyline. We sailed right up to the Statue of Liberty. I had so much fun running around with everyone, taking photos, and dancing.
When the jazzy champagne cruise was over, the bus picked us all up and brought us back to our house. It was so sad. When we pulled up to the house, the balloon arch was bare naked with nothing but PVC pipes showing since the heat made all of the balloons pop! Not a single balloon remained. Everyone shuffled into the house and it was then that my mother broke out all of the desserts. The red Rutgers candy table she spent days assembling, the awesome graduation cap cake, and my favorite: my mom's pignoli nut cookies. <3
I said it to them a million times but I owe my parents a HUGE shout-out for the best party I ever could have wished for. I am SO appreciative of the time and energy they invested in making this one of the best days of my life.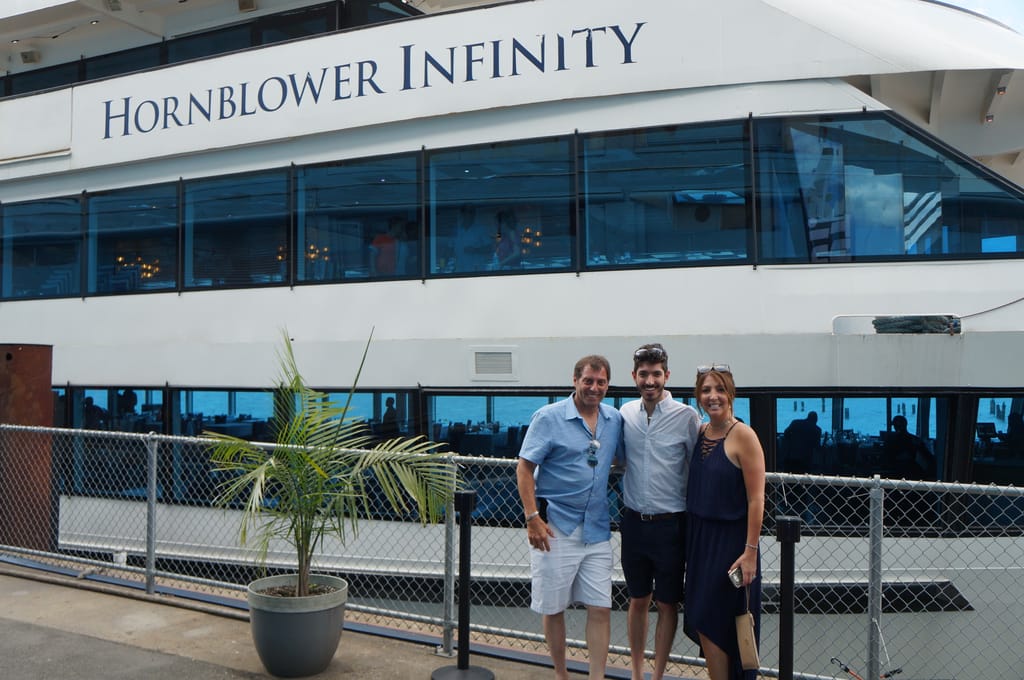 I never could have made it through college without both your love and support. Thanks again. <3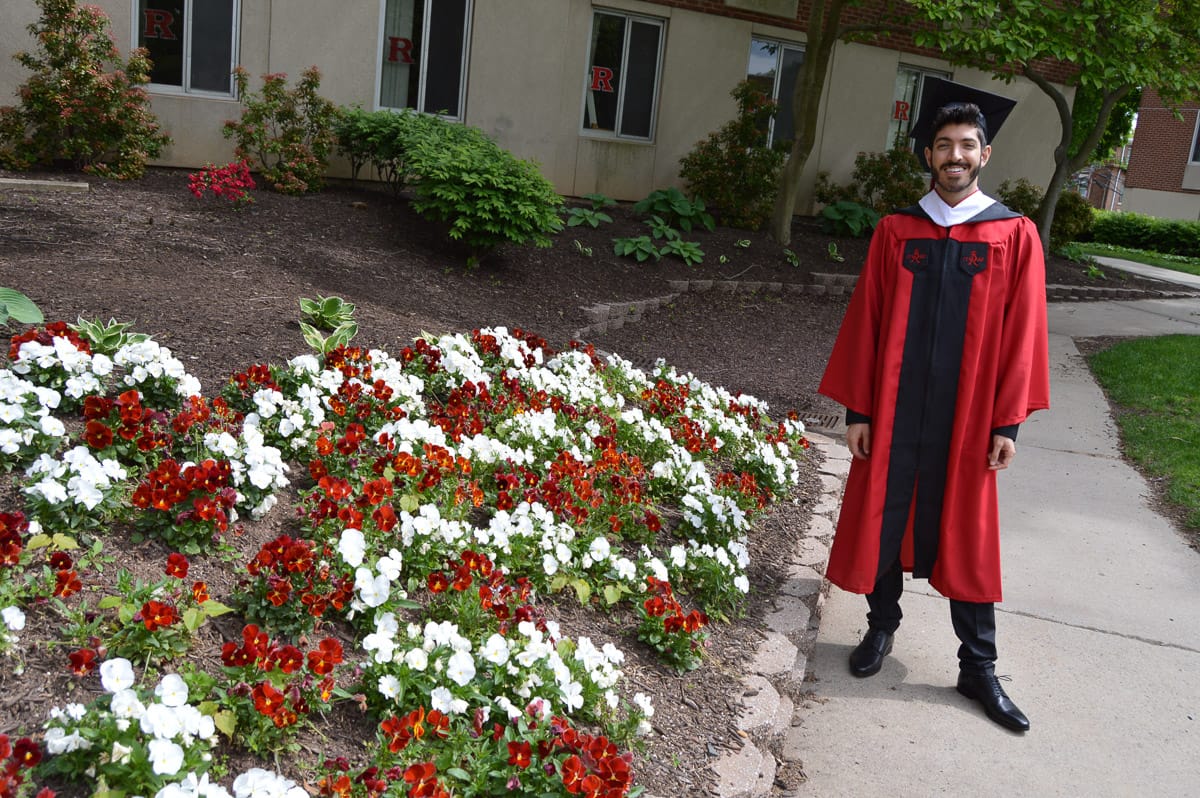 SaveSave
SaveSave