Last Updated on July 31, 2023
I came home today to find this in the mail! A large box containing a Key Club backpack, a USB thumb drive, and some paperwork in preparation for my two trips!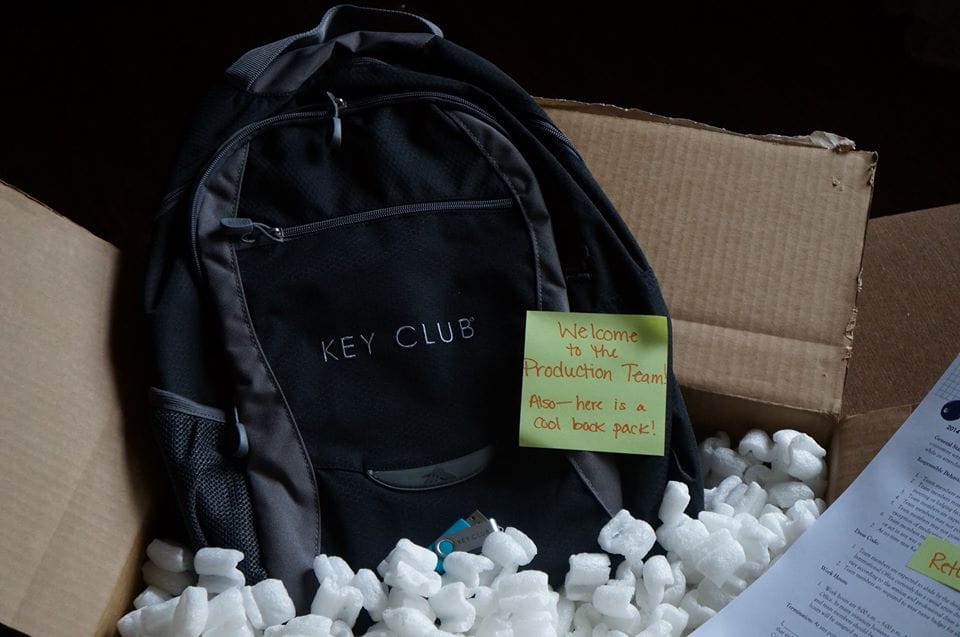 I am SO excited to be a part of the Production Team for this year's Key Club International Convention and I can't wait to go to Indiana and California this summer for the first time in my life. So so so excited! 😀
Can't wait to see what crazy and amazing things happen during those two weeks of interning! That reminds me – I still have stories from last year's convention when I was a general attendee that I want to share. Time to start drafting.