Last Updated on May 29, 2021
After some hesitation, I bit the bullet and purchased a plane ticket to Cancun, Mexico. Curse my impulsive shopping habits. I never anticipated to go anywhere else before my trip to Spain so this trip totally came out of the blue. Right now, I have reservations about leaving the United States in the middle of the semester… so that is why I decided to only go away for the weekend. A mid-semester weekend-getaway of sorts. Who knows, maybe I will regret this decision completely when the time comes to go. But when I saw the airfare dropped below $250.00 for a roundtrip ticket, I figured, "Let's give this a try."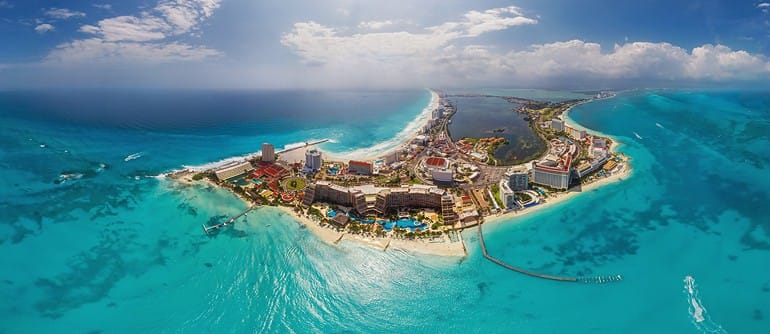 I have never traveled during the semester before so this will be a new test of my ability to manage my time extremely carefully. Like this could definitely be disastrous if I end up having a ton of work to do that weekend. Which is very well still possible. So before I could commit to anything, I had to do a lot of groundwork to make sure I would not miss anything critical. Fortunately, none of my pre-determined exams or assignments overlapped with the dates I was working with.
I also had to consider at what point a trip becomes so short that it is no longer worth going. I have never left the country for less than a week before. I played around with the dates, my schedule, and ultimately decided even if the trip is short, it is still worth going. It will probably feel weird just packing a suitcase one random weekend in the middle of the semester and being like, "Bye everyone, be back soon, just going to Mexico for the weekend." Is YOLO still relevant?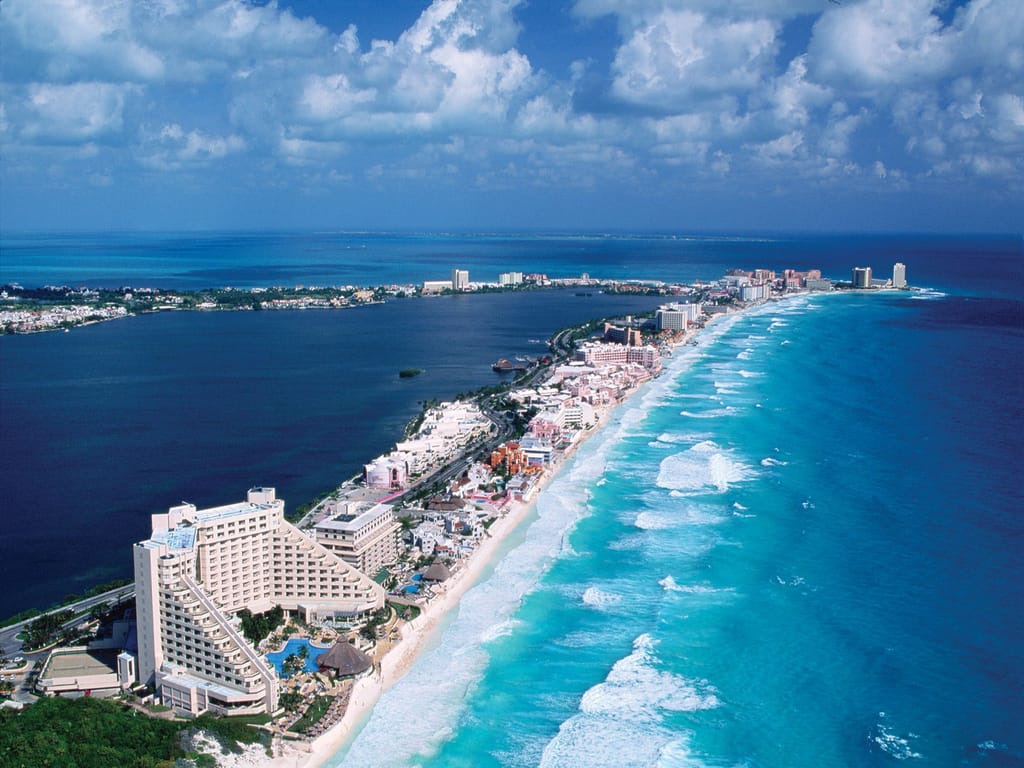 So now I have a mid-semester trip to Cancun in the works! Let's see how this goes.