Last Updated on September 6, 2023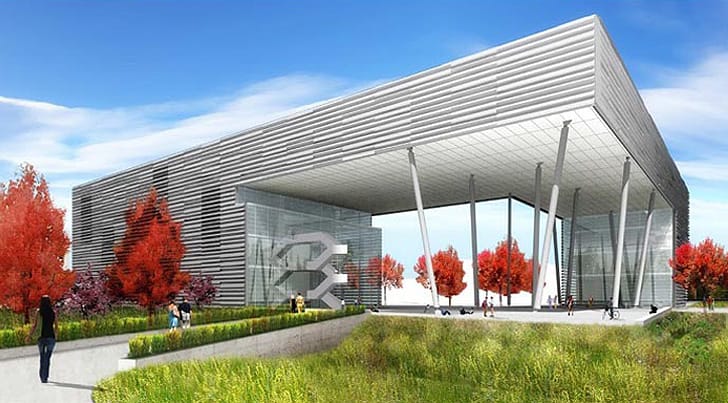 It kind of breaks my heart to say this but I think I'll be withdrawing from Rutgers Business School next semester. I'll be transferring to the School of Arts and Sciences instead.
My whole life, whenever someone asked me what I want to become, I always had an answer. From age 5 to 12, that answer was simple: "I want to be an artist and a scientist!" I told everyone.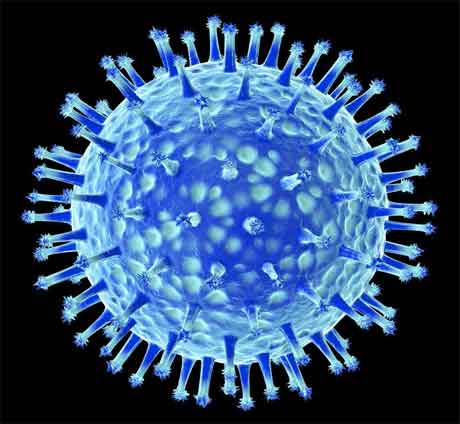 When middle school rolled around, my heart was set on becoming a medical microbiologist or an immunologist. I loved studying viruses, vaccines, and stuff like that. I had a specific career aspiration for the first time in my life. Then high school happened and I was forced to pick between Health Care and Graphic Design because I was attending a vocational high school where you could only be in one academy. I picked the Academy of Digital Design. I enjoyed my time there but realized graphic design was not for me.
When it came time to apply to colleges, I decided to apply to the Business School at Rutgers. Perhaps this wasn't the best logic but I thought I'd like business because I loved acting professionally, dressing in suits, and the thought of leading others. Management was a really appealing option.
On the other hand, I've found some subjects like finance and accounting seem so incredibly dull. I want to live a HAPPY life where I enjoy what I do! Not to mention, you're likely aware of my hatred for forced networking because it feels so fake to me. (Side note – it's actually studied that it's TYPICAL for INFJs to be bothered by the idea of networking… Thought that was pretty crazy!)
Anyway, if that's what it takes to be successful, I want no part of it. I'll stick to networking the way I like to do it. By letting relationships happen– not by going out of my way to meet people for my own self-benefit. That seems so wrong…
I've been talking to a lot of people at Rutgers and the topic of "majors" and "future careers" comes up quite a bit. This was the first time IN MY LIFE where someone asked me, "What do you want to become after college?" and my response has been, "I'm not sure."
Then I thought about it and THAT REALLY BOTHERED ME! How could I not know!? Why was I in college with no end goal? I decided to meditate that night and I kid you not, it was as if the stars aligned themselves before me.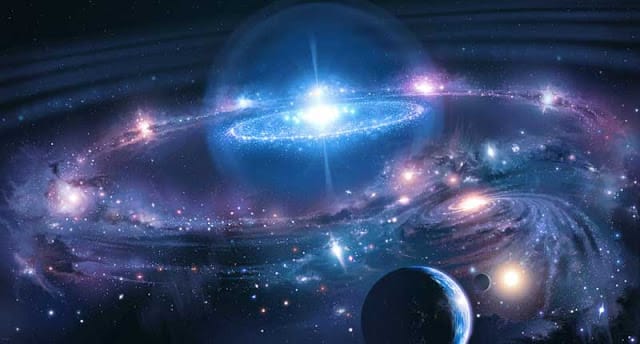 I need to drop out of the business school, major in psychology and biology, go pre-med, AND BECOME A CHILD PSYCHIATRIST.
Here's my logic:
I love Psychology but many people seem to treat it as a "backup major" or a "secondary major." But at least those same people likely won't be taking their degree to the M.D. level. Plus, I'd double up on it with Biology.
I can still dress professionally and act in a professional manner through my medical practice – I don't need a business degree to dress like that.
My middle school obsession with illnesses and medicine will still be fulfilled because I' be able to diagnose and prescribe medicine as needed. That why I'm choosing Psychiatry over Psychology.
I think I could do well in the psychiatric field because INFJs have a natural ability to connect with people one-on-one, listen, and understand them. Plus, the career will feel so much more caring and genuine than where my original plans were guiding me. Plus, now I can help the children!!!
I really think this is something I need to do.