Last Updated on September 6, 2023
Looking back, registering for That's So Gay at Rutgers was one of the best decisions I made during my freshman year of college. It felt like everyone I talked to about the class would say, "NO! Don't take a Research in the Disciplines! Those classes make you write a 15-page paper!"
My response was always, "And?"
Life is about tackling challenges- not avoiding them. In my eyes, I saw an opportunity to take a class where I could discuss LGBT-related topics and fulfill a core requirement at the same time. How could I pass that up?
Having the space to choose my own research topic made all the difference when it came down to writing my final paper. Because I CHOSE to investigate HIV, AIDS, and the ban against blood from Men-Who-Have-Sex-With-Men (MSM), it was something I could extensively research without losing interest.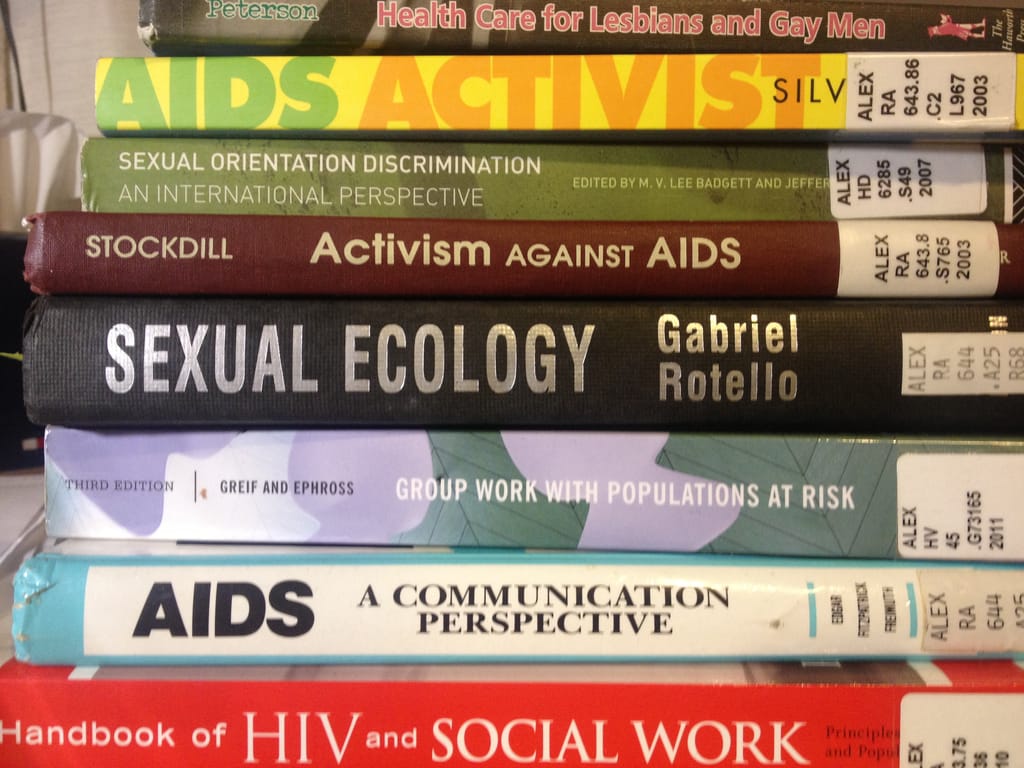 Whenever I'd work on my paper, I'd go ALL OUT. I basically slept in the library.
I certainly could have. The library closed with me still inside…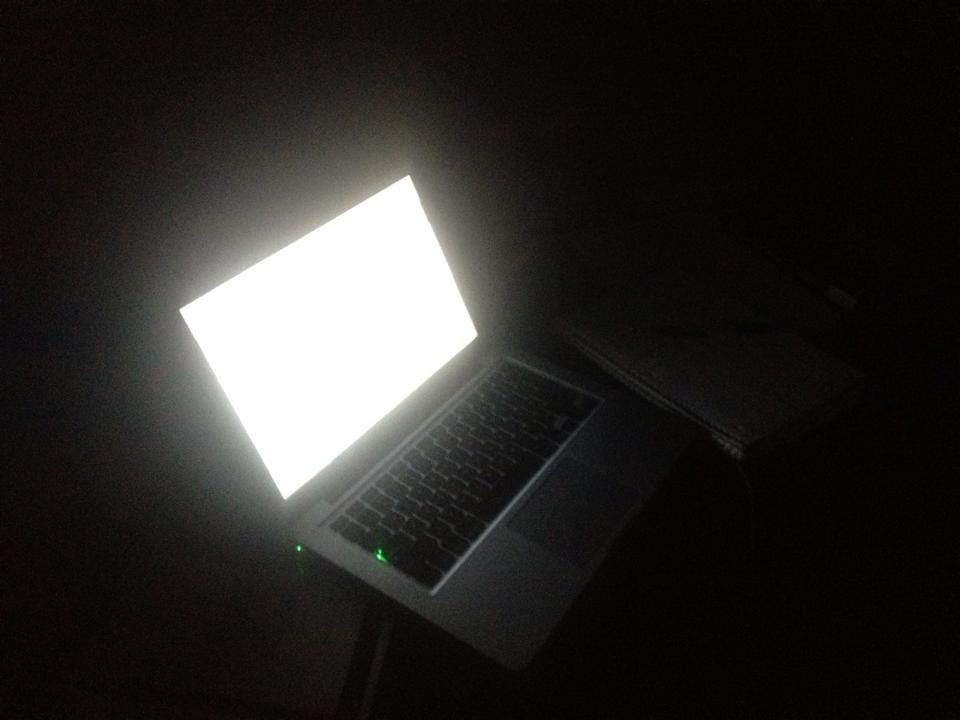 Another challenge I faced was TRANSPORTING the sources that I needed for my paper. Do you see all of those books? I was carrying them with me every time I worked on my project. That was NOT fun.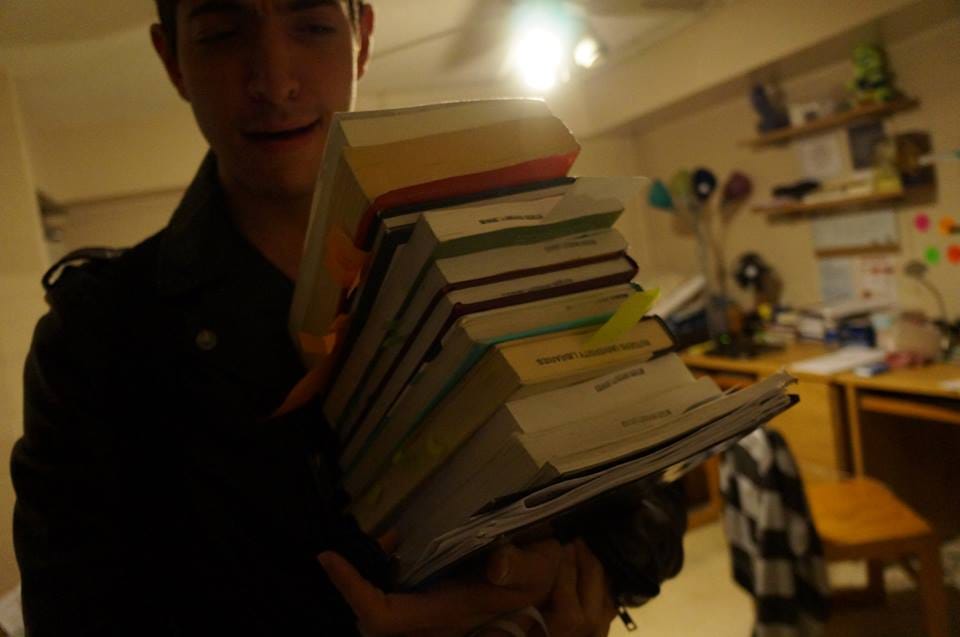 It was so worth it though because I befriended an AMAZING professor, got super close with my tutor, and became friends with a few people in my class. Now I have a lengthy research paper to look back on and be proud of too! Finishing with an A made it even more wonderful.
The only thing… now my transcript will always say "That's So Gay: A" and when my parents ask to see my grades, they're going to see that on there… Well, I've come out to them since then so maybe that doesn't matter anymore? If nothing else, it might reinforce what I told them so they know it's not a joke.