Last Updated on September 6, 2023
My favorite class at Rutgers is The Secret Life of Birds.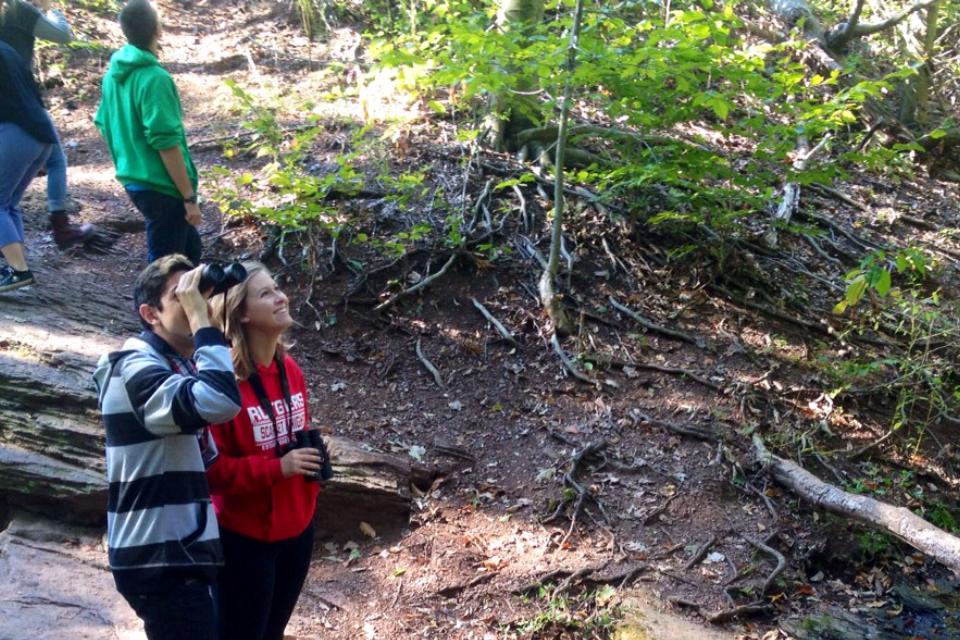 It's a one-credit seminar that I'm taking along with about 15 other students. The seminars are all unique and are intended to help freshmen make friends. I happened to get birdwatching and I honestly couldn't be happier! I love it.
The other week we were heading back to the designated meeting spot to end class but there was REALLY BAD TRAFFIC on the highway because of two overturned trucks so my professor decided she couldn't be late and so we didn't just bypass the shoulder- no, that wouldn't have been bold enough– WE HAD TO DRIVE ON THE GRASS. THE GRASS BESIDE THE HIGHWAY.
We bypassed hundreds of cars. WE ACTUALLY FOLLOWED AN AMBULANCE AND FLEW DOWN THE HIGHWAY LOL.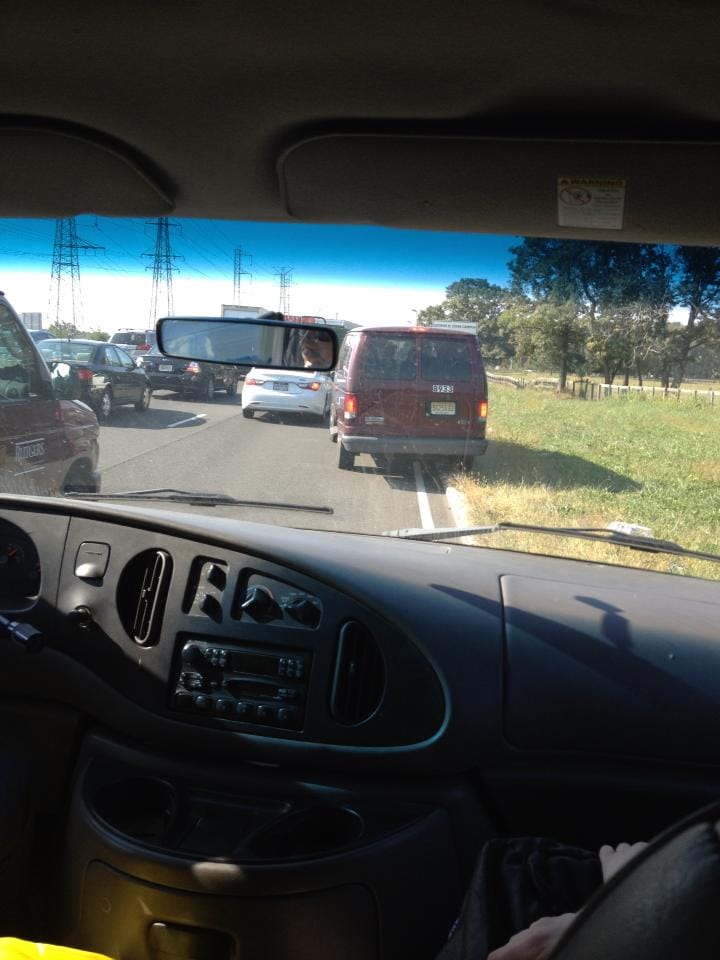 We also almost hit another car but LUCKILY we hit the breaks in time!!!
I think most of us made it back in one piece.