Last Updated on September 6, 2023
The way certain things unfold is simply unbelievable. It has long been a dream of mine to travel to China. Since middle school, I have been curious to know what China is all about. The culture. The style. The language. I get overwhelmed just thinking about it!
To think I will be in China in just over a month is INSANE.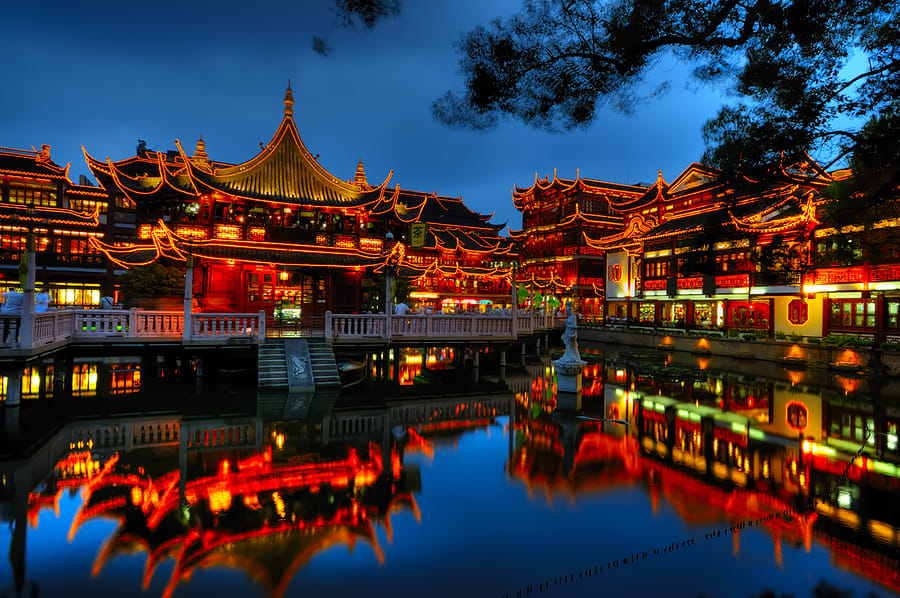 It all started when I got an e-mail on my phone notifying me that the deadline for a summer program at Rutgers was now extended. Curious, I opened the e-mail. I saw mention of China so I read the rest of the e-mail to see what it was about.
Realizing what I was looking at, I SCRAMBLED for my phone and IMMEDIATELY called home. "Mom, CAN I GO TO CHINA?"
Mom: "What????"
Me: "This summer! China! Can I go? Rutgers has a program and if I am accepted, I'll get to go with a group of students at little to no cost! I have to apply RIGHT NOW."
Mom: "Oh my god! Yes! Apply! Apply!"
I hung up and typed the fastest essay I have probably ever written. Gathering the application materials under such short notice was a little difficult but I did my best. I called one of my very good friends who I studied Chinese with in high school and asked her if she'd like to apply. We did some traveling together when we volunteered at Chinese Camp and it was always our dream to go to China together! Once her parents said yes, she started an application too!
THE VERY NEXT DAY, WE WERE BOTH ACCEPTED!!!
I was in total disbelief. WHAT? Am I ACTUALLY going to China this summer? I logged on and retrieved my plane ticket. Just yesterday, this was not even remotely on my radar and here we are today- 24 hours later- NOW I'M GOING TO CHINA! AHHH!
We will explore Shanghai with the summer program and then my friend and I decided we want to stay an extra week in China to visit Beijing and see the Great Wall of China so we'll be doing that afterward with a few other people in our group.
THIS TRIP IS GOING TO BE AMAZING! I finally get to use the Chinese vocabulary I have been working on since I was 13 years old! You can bet I'll be bringing along my camera and blogging laptop on this trip! Something tells me this is going to be a trip to remember! 🙂