My 10th Year-In-Review is now ready!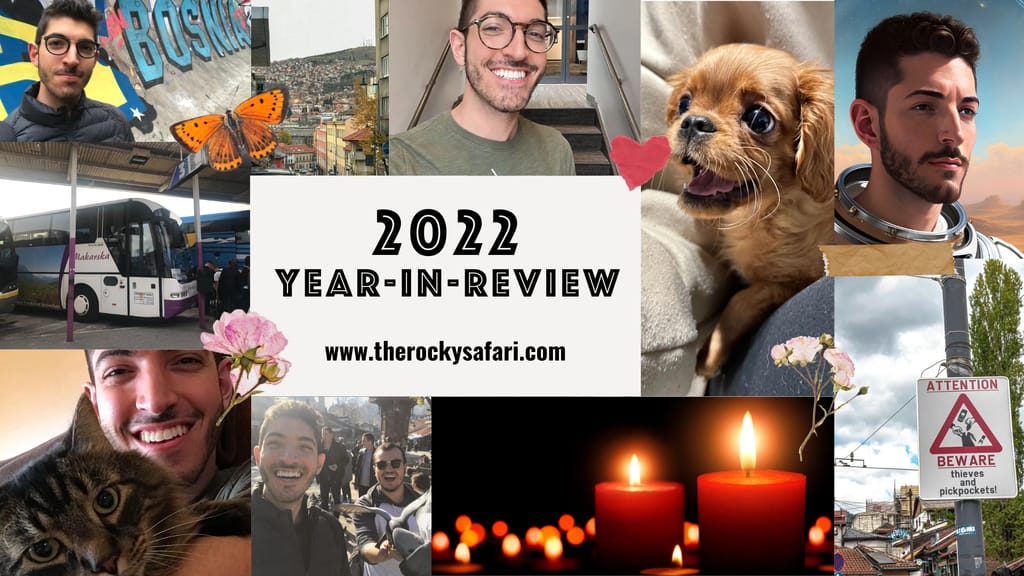 I think it's safe to say 2022 takes the cake as the hardest year of my life. The 2022 calendar year has had no shortage of challenges and this past year tested my limits in a major way.
I probably haven't struggled so seriously since 2019 when I was at an all-time low, except this time around I can confidently say I am walking away from 2022 a stronger, more resilient person.
JANUARY
In January, I was feeling depressed because, in the midst of the 2021 holidays, our cat Cleo had to be put to sleep due to an untreatable case of stomach cancer.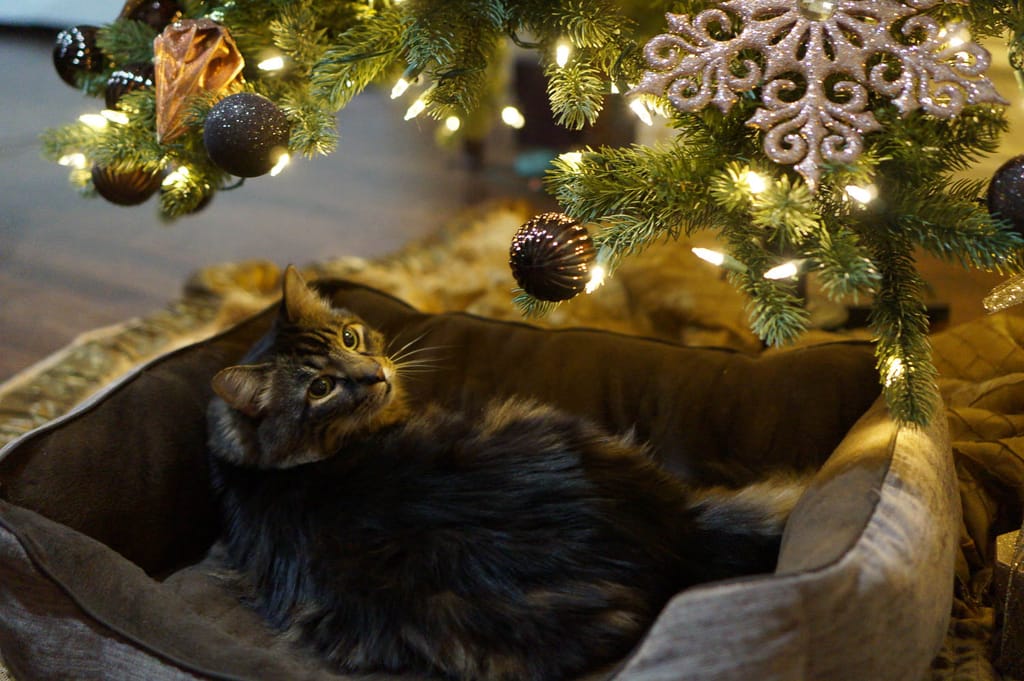 It was one of the saddest things I have ever witnessed. We miss you, Clee.
FEBRUARY
I devoted time to healing in February and began improving my illustration skills. You may have seen some drawings pop up on my website this past year. A lot of those came to fruition starting last February!
I started creating more detailed travel blogging resources on my website!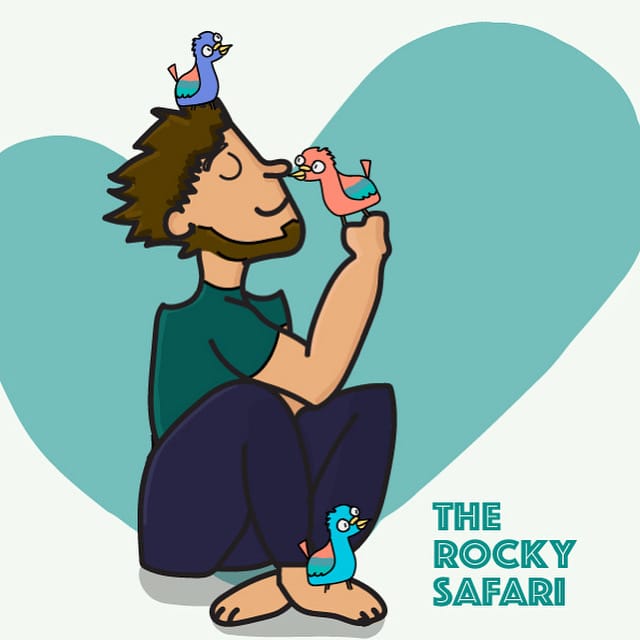 I also realized that some of my past traumas had been holding me back for far too long. I fell behind on my blog posts because there were some dark memories I struggled to face.
Writing about darker days meant having to relive them and that alone was terrifying.
If I ever wanted to put my darkest memories behind me, I needed to be brave and face them.
MARCH
That night on the bus to Bosnia is still one of my most terrifying solo travel memories.
It impacted me so seriously that it worsened my anxiety and made me feel severely afraid to even leave my accommodations in Sarajevo.
Thankfully, those battles with agoraphobia were nothing but a challenge from the past. In March, I wrote that blog post from the comfort of a hotel room in Chicago, Illinois!
APRIL
April was a month full of forgiveness and hope. I found the grace within me to let go of the blame I held onto after my previous relationship ended so differently from what I envisioned.
I could no longer sit back and watch life pass me up wallowing in what could have been. I needed to jump back into the driver's seat to steer myself into creating the life I want.
Finding a committed, monogamous relationship in the LGBT community can feel like an insurmountable task but I recognized I'd stand no chance of finding that by keeping to myself.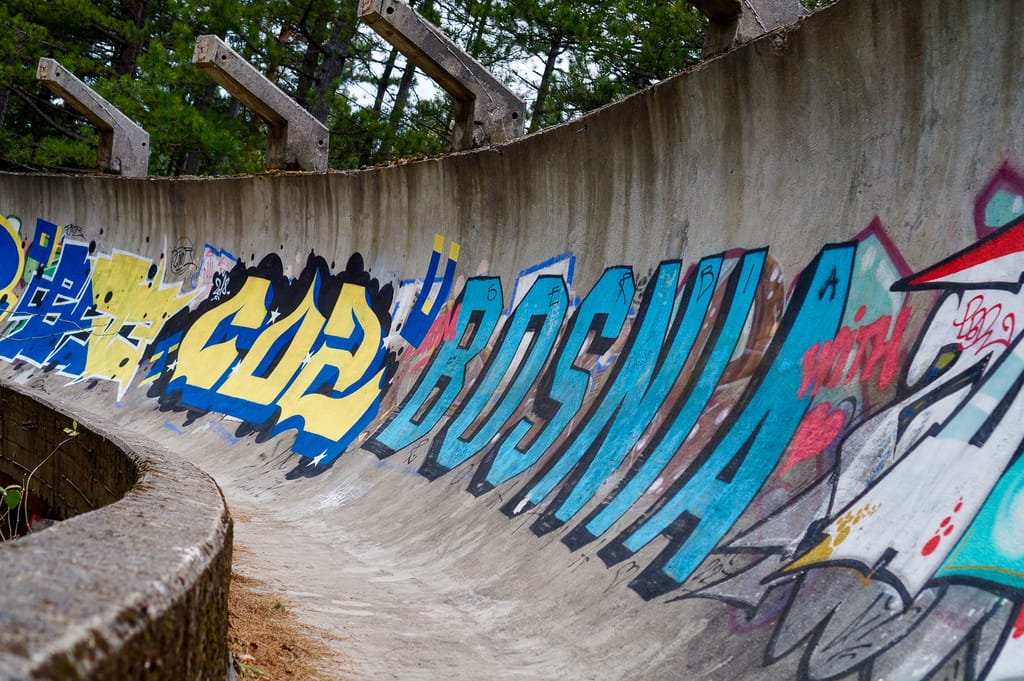 There's something eerie.. yet strangely enticing.. about visiting abandoned places like the bobsled track that was built in Sarajevo, Bosnian and Herzegovina for the 1984 Winter Olympics.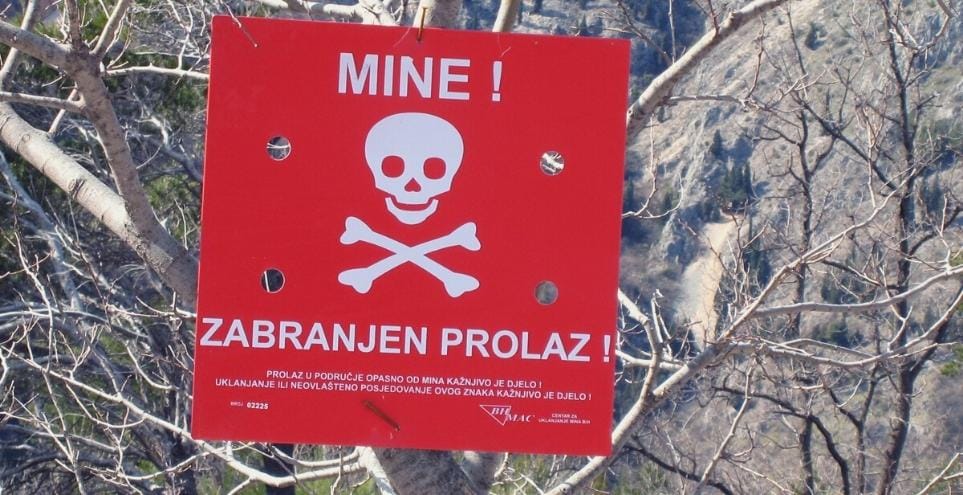 More than two decades after the Bosnian War, Bosnia remains one of the most heavily-mined countries in the world.
MAY
In between dates, I worked on writing the rest of my blog posts about Bosnia!
Two shots were fired in Sarajevo igniting the fires of war drawing Europe into World War I. Archduke Franz Ferdinand, the heir to the Austro-Hungarian empire was killed by Gavrilo Princip at the very spot where I'm standing in the photo above.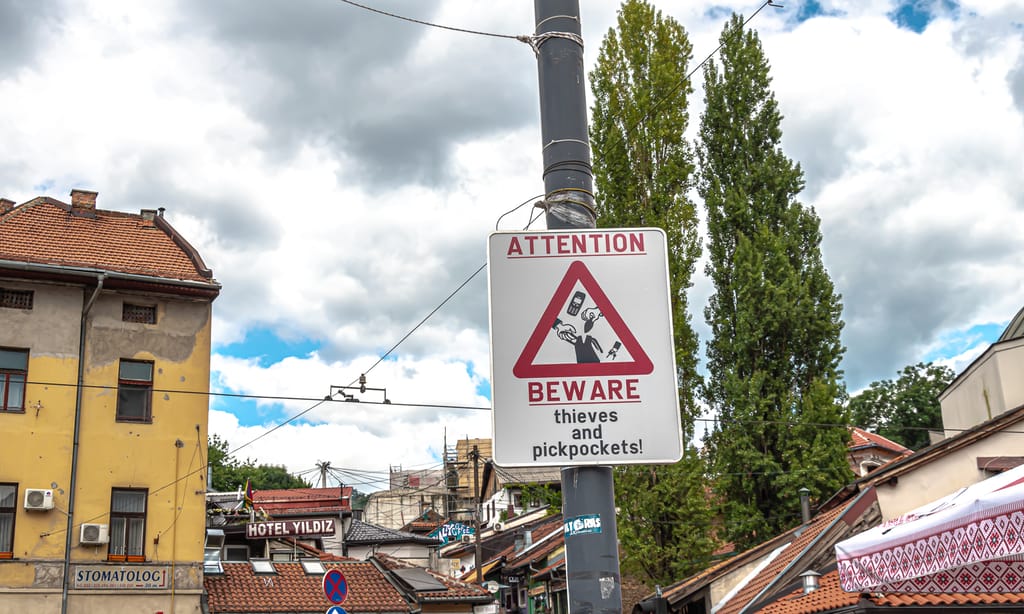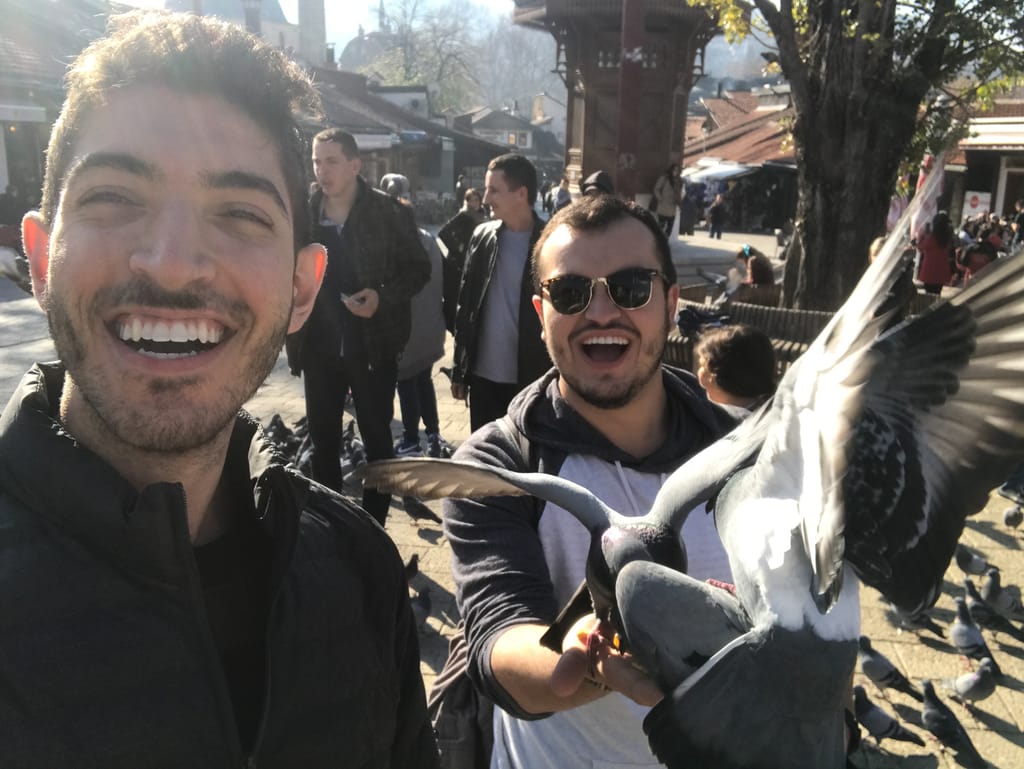 I've never seen so many pigeons in one place in my life.
JUNE
June was incredible! I got to visit one of my closest friends in Amsterdam! It was my first visit to The Netherlands and I can't wait to write about it!
I also completed my 15-month-long journey with Invisalign!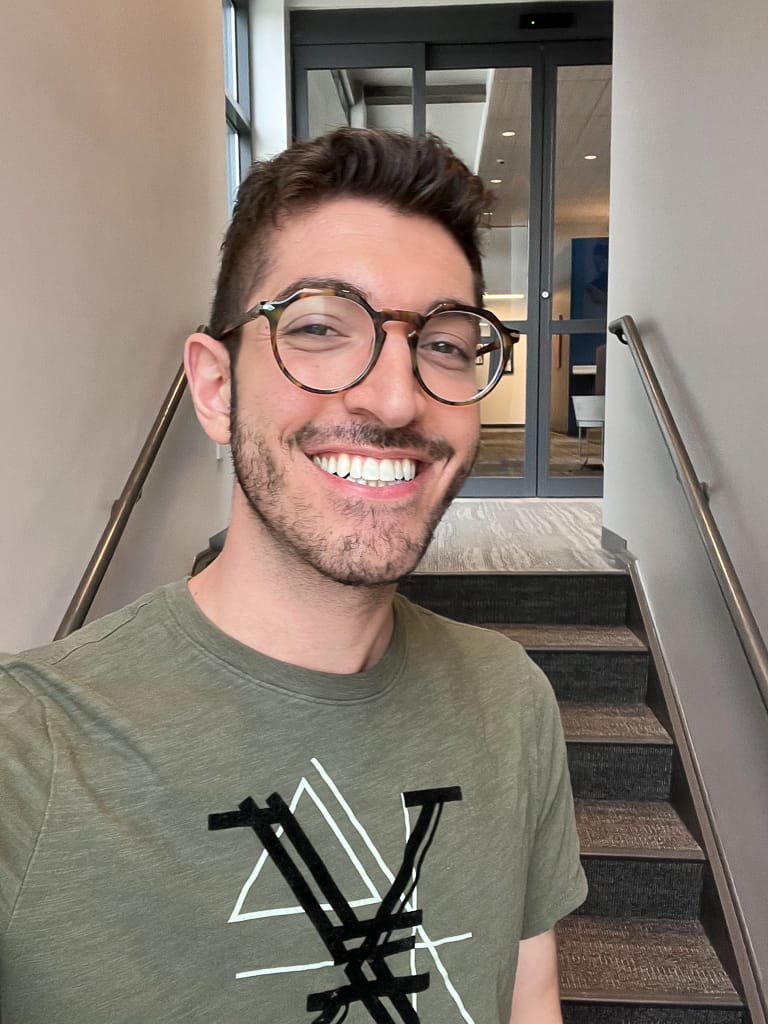 JULY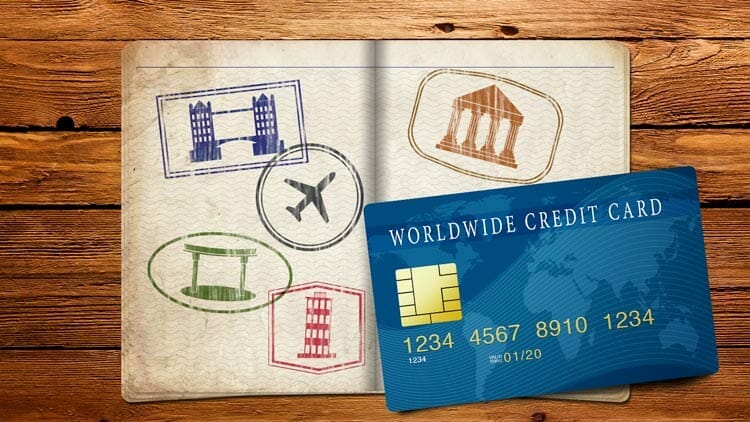 In July, I entered into an official relationship very quickly after meeting someone new. We were instantly head over heels in love and I believed this person to be my twin flame soulmate.
I saw a future with this individual and really had high expectations for the future of our relationship.
On the surface, he and I had so much in common. Both being INFx personality types, we formed a pretty intense connection very quickly. It felt easy because I was convinced we were in love.
AUGUST
I had been wanting to write a detailed post explaining how exactly I applied for a student visa to study Spanish in Spain. In August, I set aside time to create that resource!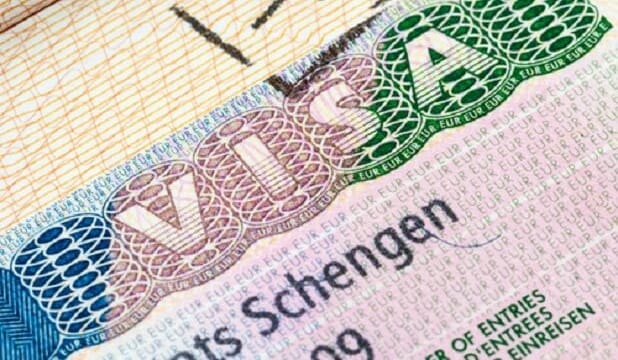 In late August, I traveled to Cabo San Lucas, Mexico! That was a vacation getaway that I desperately needed to heal from some of the chaos that had been unfolding lately.
SEPTEMBER
A day or two after returning from Mexico, I took off again on the most incredible trip to Paris, France! That's another destination I am looking forward to sharing more stories about!
Unfortunately, in September, things took a turn for the worse within my relationship when my SO's insecurities manifested through my communication with people outside of our immediate relationship. My correspondences with my friends, family, and strangers were all monitored. I expressed time and time again how unfair it felt to be isolated, controlled, and forbidden from speaking freely with no intention of deceiving my partner.
With so much bizarre fighting taking place, I was not in the proper mental space to blog that month.
OCTOBER
The conflict escalated in October as I tried to understand the dynamics at play in the relationship I was in. I couldn't make sense of what was happening to me and around me on a daily basis.
I lean more toward being overly trusting in relationships so I couldn't understand why my SO thought I was actively trying to betray him left and right when I knew I was not.
I also couldn't understand how the man I loved through and through could lack so much trust in me, twist my words to make me doubt my reality, and damage my relationship with my loved ones, all while talking so badly behind my back and behaving so erratically.
I started doing research online and found articles that explained how the type of behavior I was experiencing was not only unfair but actually narcissistic emotional abuse.
I tried bringing these concerns up numerous times and every plea was either downplayed or dismissed. By the end of the relationship, I still felt I had 100% of the blame for everything that went wrong and never got any apology or compromise. Instead, I was given ultimatum after ultimatum along with intense guilt and shame.
At the heart of the conflict, I was feeling entirely lost and confused so I never had time to blog in October.
NOVEMBER
By mid-November, the relationship came to a screeching halt after having a heated discussion about him disagreeing with my claims of feeling emotionally abused. In detail, I expressed why I felt that way. He disappeared from my life the next morning.
Hurt and heartbroken, I had to make sense of this reality. How could I go from thinking I found the man I was going to marry to being single and feeling totally betrayed? Why did something that could have been so good have to end so sour?
If he ever loved me the way I loved him, would he have left me like that? And if he was able to abuse me in those awful ways, did he ever love me in the first place?
A lot of questions I doubt I'll ever have a clear answer to and that is pretty disappointing.
DECEMBER
Two days after the breakup, my sister took me out to bring home a new puppy! That very same day, we welcomed Bentley, a 12 week old little cavapoo, into the family!
Bentley has been such a beacon of light in my life. A stellar pup with the purest of hearts. We have developed a very strong bond.
If nothing else, he was the true diamond to come out of 2022.
I am eternally grateful for his limitless love and companionship.
2023 Resolutions
Learn how to set healthier boundaries in relationships.
Hold myself to the highest of standards.
Train & develop 3 new tangible skills with mentors.
Blog more regularly and develop routines.
Speak up to share my thoughts & concerns more freely.
My 2023 hashtag will be #yearofyolo.
We have one life to live so let's live it up.
YEAR-IN-REVIEW ARCHIVE
---