Last Updated on August 7, 2023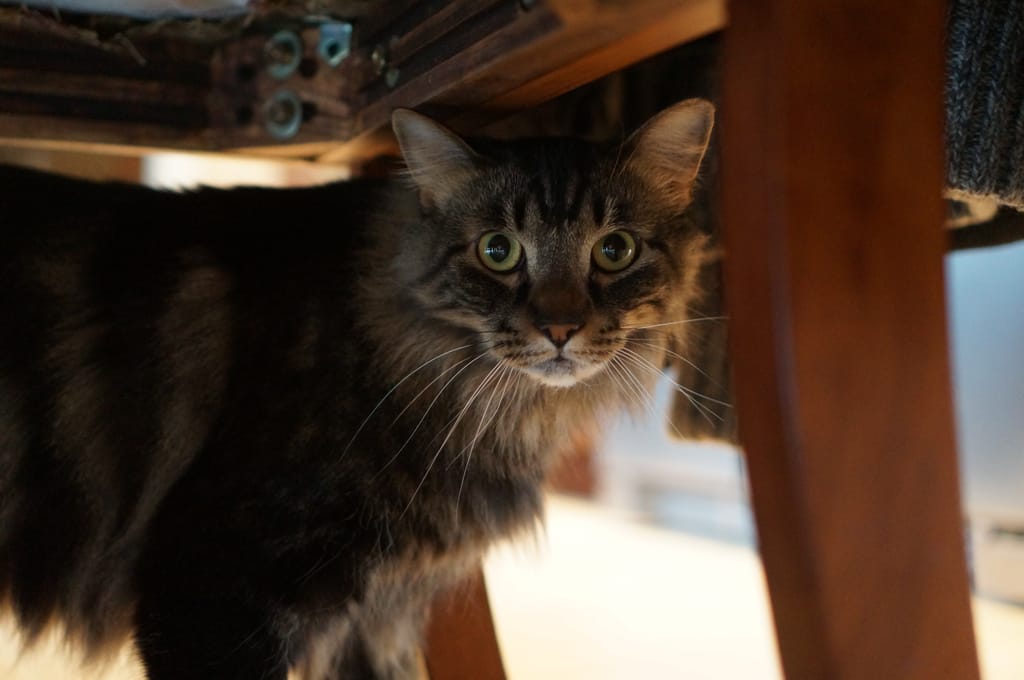 I Diagnosed My Cat with Generalized Anxiety Disorder
Meet Cleo! She's fluffy, she's soft, and more often than not, she's a tense bundle of stress.
Pokemon Will Protect Your Plants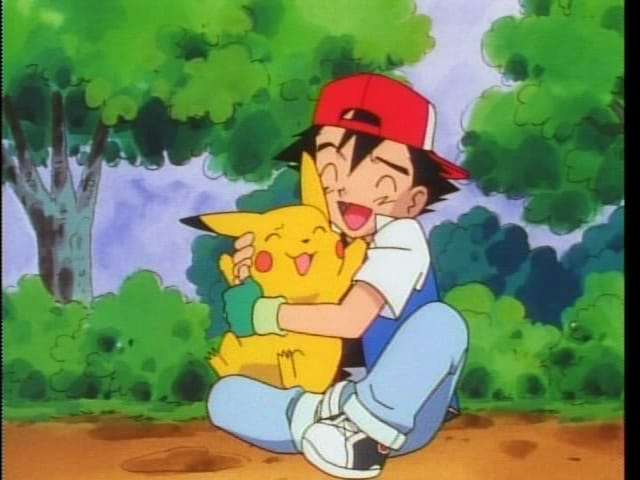 My little cousin stores his Pokemon cards on soil to protect the plants in his home. No wonder his mother's garden is so nice.
I Got a Seat in Personality Psychology
Summarizing the Cognitive Functions of Personality
I'm Going to Be a Teachers Assistant for Abnormal Psychology This Semester
I Scream, You Scream, We All Scream for Rice Dream
Speciation is the Reason I Don't Want to Live Forever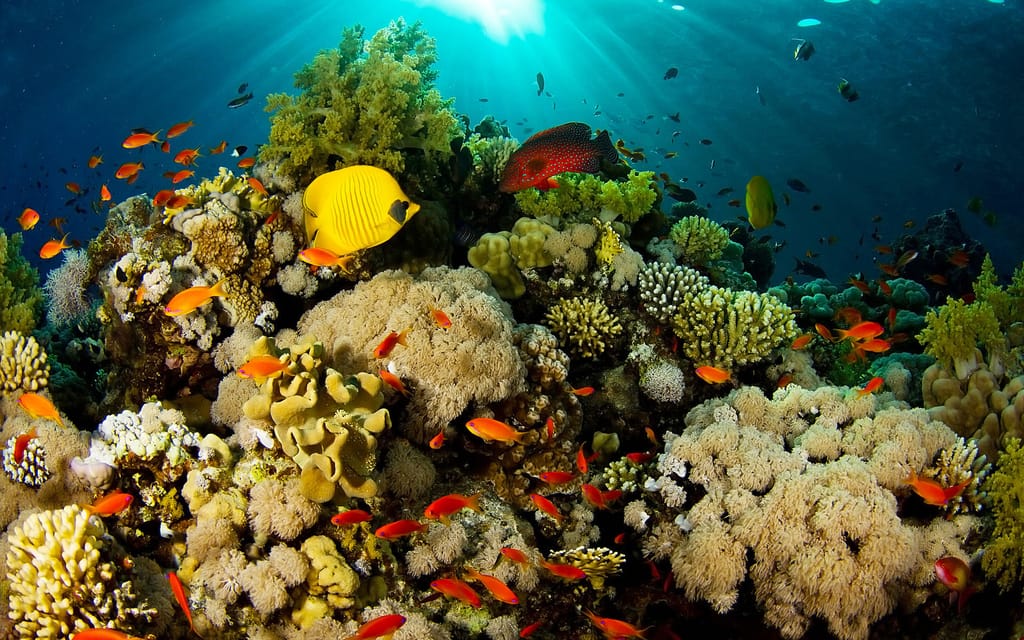 I saw what our world is to become. After waking up in a world without humans, unfamiliar species roam our planet freely. As a kid, I used to wish I could see what the future would be like. What on Earth was I thinking?
I'm Finally Transferring Out of Rutgers Business School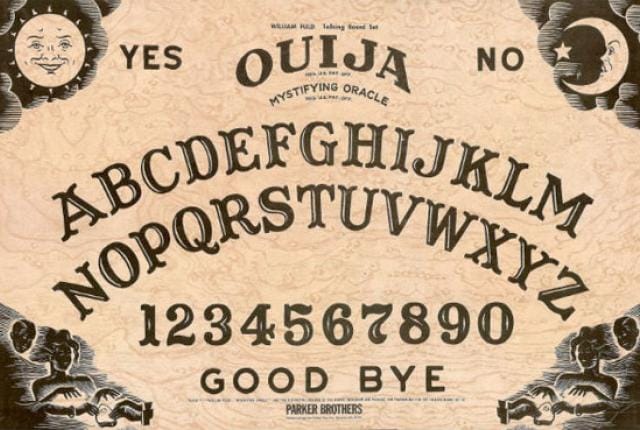 I Asked a Ghost to Help Me Write My Essay
I asked a spirit if my essay would receive an A and she said, "YES." I repeated my question and once again, the planchette slid to "YES." I guess it's settled then.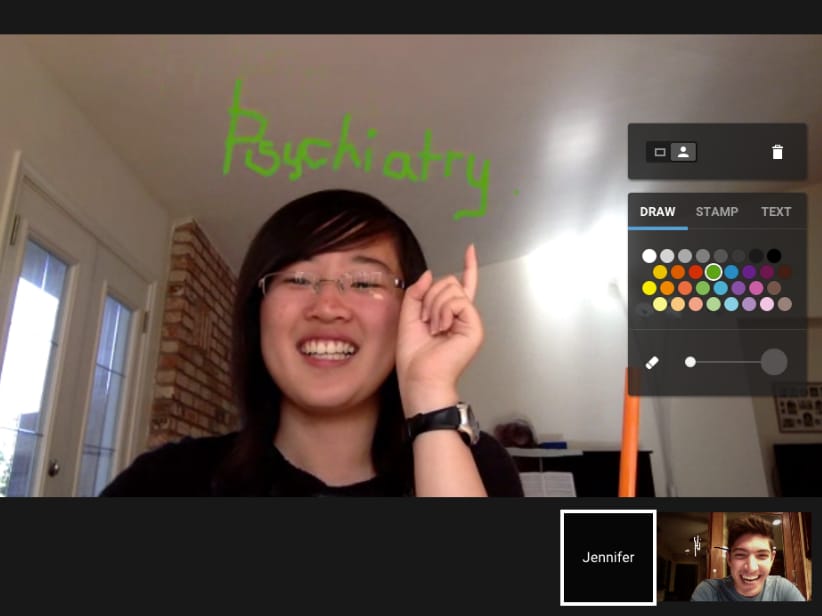 I Was Interviewed on the Subject of Psychiatry
A reader from California conducted an interview with me to discuss the topic of psychiatry and why I have expressed an interest in it.
I'm Going to Be a Resident Assistant Next Year!
Serving as a 2015-2016 CKI District Governor
I'm Going to Be 100 Minutes Late to Every RA Class

Huh? What Do You Mean I'm Going to China!?!
Realizing what I was looking at, I scrambled for my phone and IMMEDIATELY called home.
"Mom, CAN I GO TO CHINA!?"
Where I Stand One Year After Coming Out

3 Tips to Help You Succeed in General Biology at Rutgers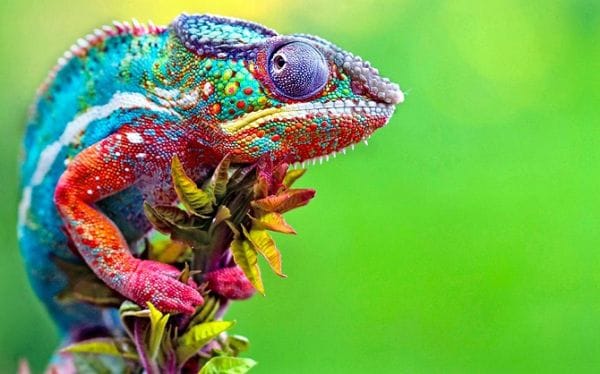 Check out these three steps to improve your course outcome in General Biology at Rutgers University.
The Story of the Time I Hypnotized My Little Sister
Picked Up a Moleskine Voyageur for My Trip to China
Today is Day One of EXPO Milano 2015
Rocky's Trip to China
This was truly the trip of a lifetime. Exploration included China's major cities of Shanghai and Beijing as well as the small villages of Wuxi, Suzhou, Wuzhen, and Hangzhou.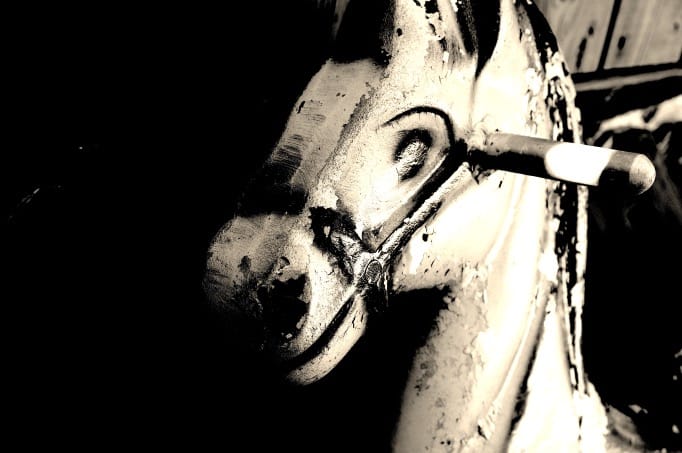 Meet the Haunted Rocking Horse From My Backyard
"What a lovely horse this is," my father said. "Let me bring it home and place it in our backyard."
Jetlagged in Indy
My Traveling Isn't Over Just Yet
Guess Who Is Heading Back to Indiana
Doing Some Serious Bonding with My Nook this Summer
The Story of How I Started a Business in Stage Hypnosis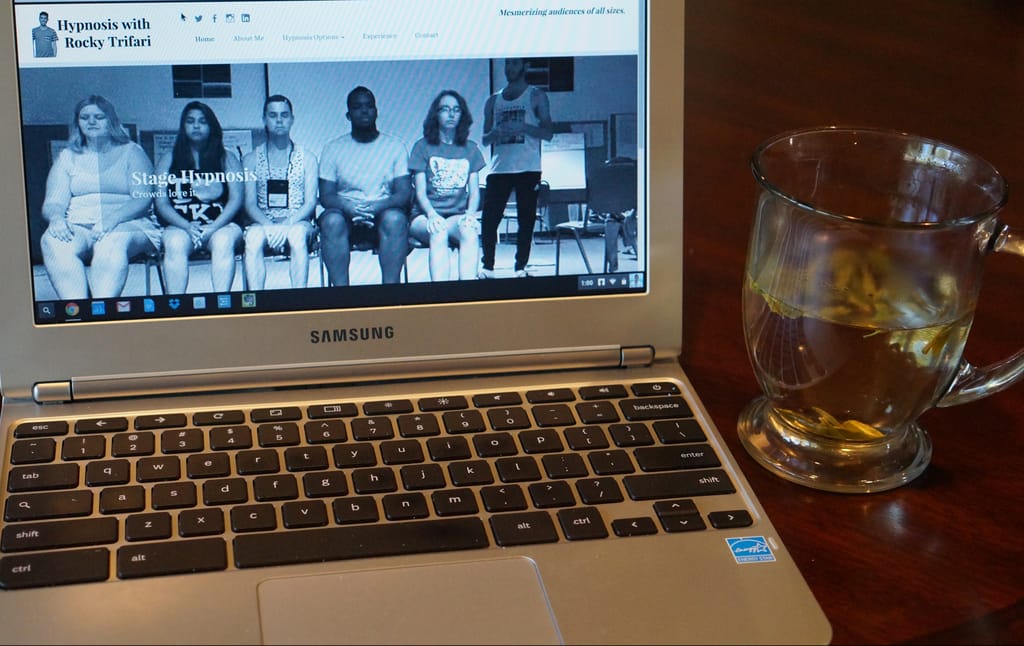 They say Leadership Academy changes lives. I can now confirm that it totally does. And it happens in ways you'd never expect. Here's a snippet of my story.
I Can Finally Take a Break from Wearing Contact Lenses
Living the Single Life at Rutgers
There is One Week Left Until I Go Back to Rutgers
The Perks of Dating an International Student
Universities and their study abroad programs make the craziest things possible. Things like being able to date someone from the other side of the world!
My Junior Year Course Schedule
From Psychiatrist to Psychologist… Which Career Path Will I Choose?
A New Apple Watch to Celebrate Turning 20
Would You Date Someone From Another Country?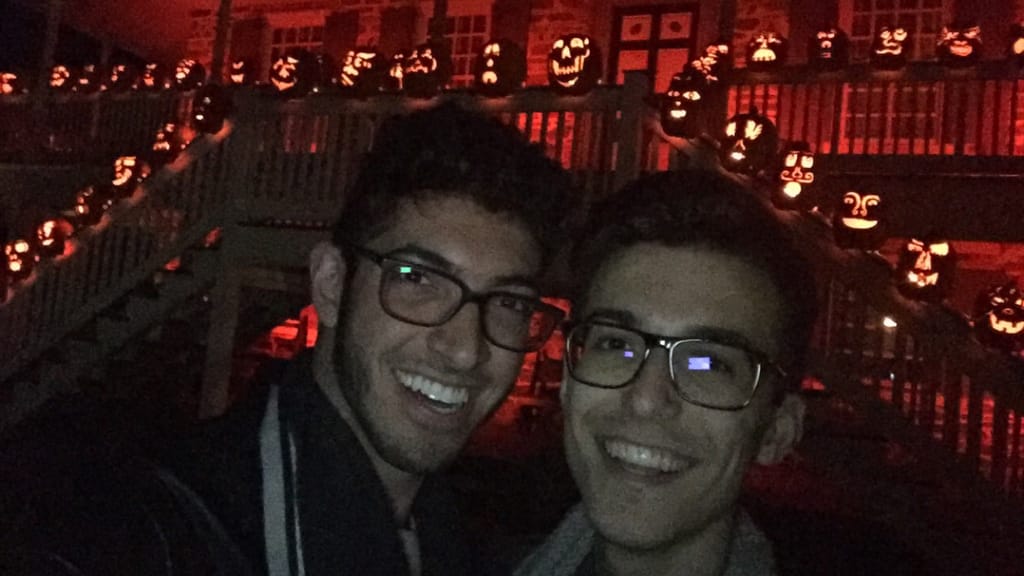 International romance. It's complicated, confusing, and different from anything else I've ever encountered. How should it be handled? What is the right thing to do?
Do You Ever Wonder Why Glasses Are So Expensive?
Why should a piece of metal and some plastic cost upwards of $300.00 or more? The answer has to do with an Italian company called Luxxotica. You have to check this out.
Our Date at the Great Jack O'Lantern Blaze
"Coming Out" to People Who Already "Know"
I Decided to Carve a Jack O'Lantern Last Night
To Compliment a Stranger Just Because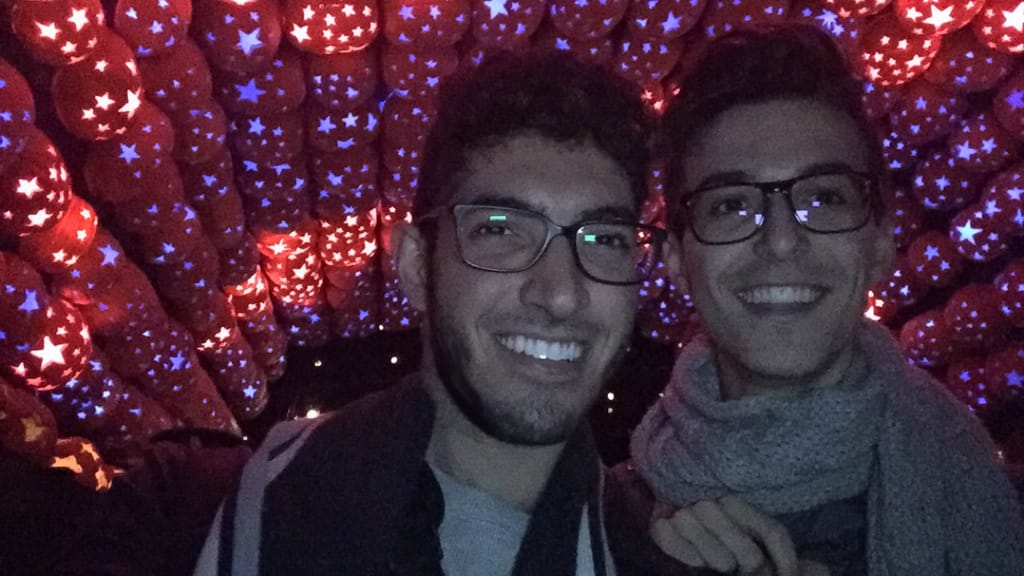 He approached us and said, "I don't know if the two of you are together or not but I was sitting at that table listening to music in my own little world watching the two of you eat together and it was so cute . . ."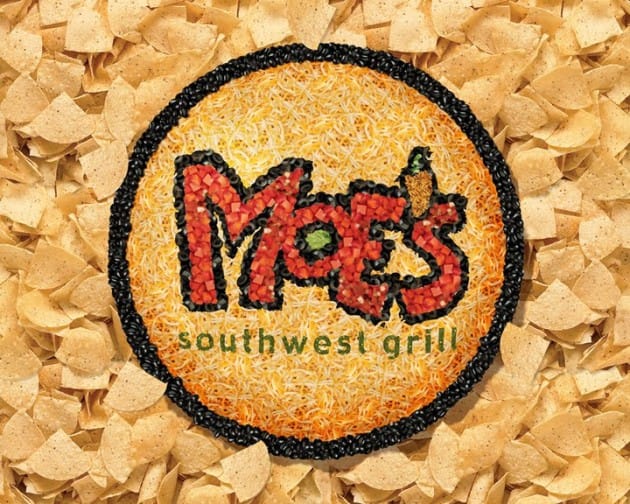 I've Never Been Anyone's "Best Customer"… Until Now!
I went to Moe's like I would any other day except this time the entire staff came out from the kitchen to greet me and thank me for my business!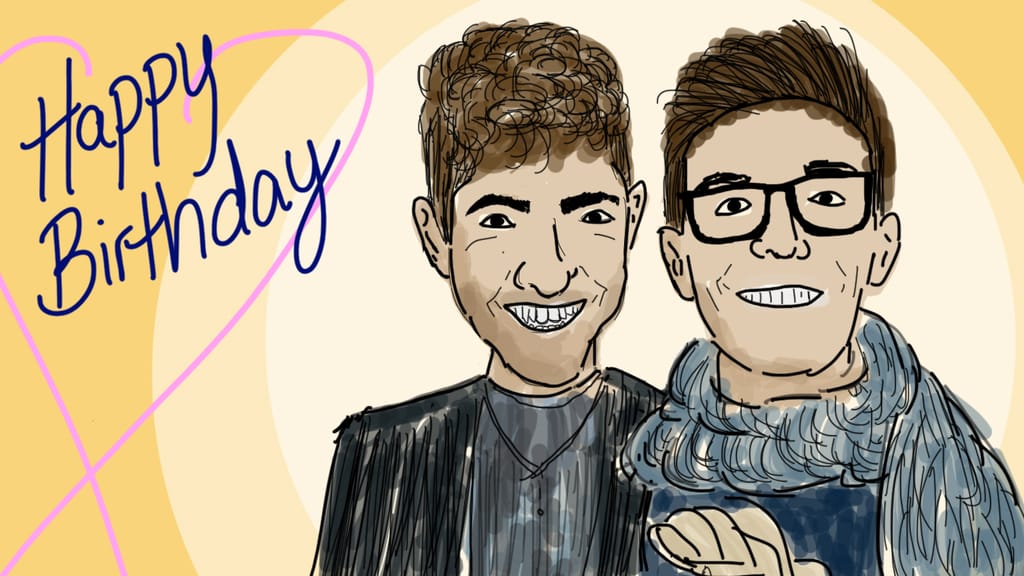 Birthday Doodles For the Guy I'm Dating
He's turning 20 and I wanted to give him something special for his birthday. Something personal. This is what I came up with!
3 Steps to Brew a Horrifyingly Beautiful Cup of Tea
Spending this Thanksgiving in "Turkey Pose"
I Wish Black Friday Still Started at Midnight
I've Gone Crazy for Coconut Water
Mission Find Coconut Water: Initiated.
I will find coconut water if it's the last thing I do.
The Mighty Wallet is Made of Tyvek House Wrap & I Love It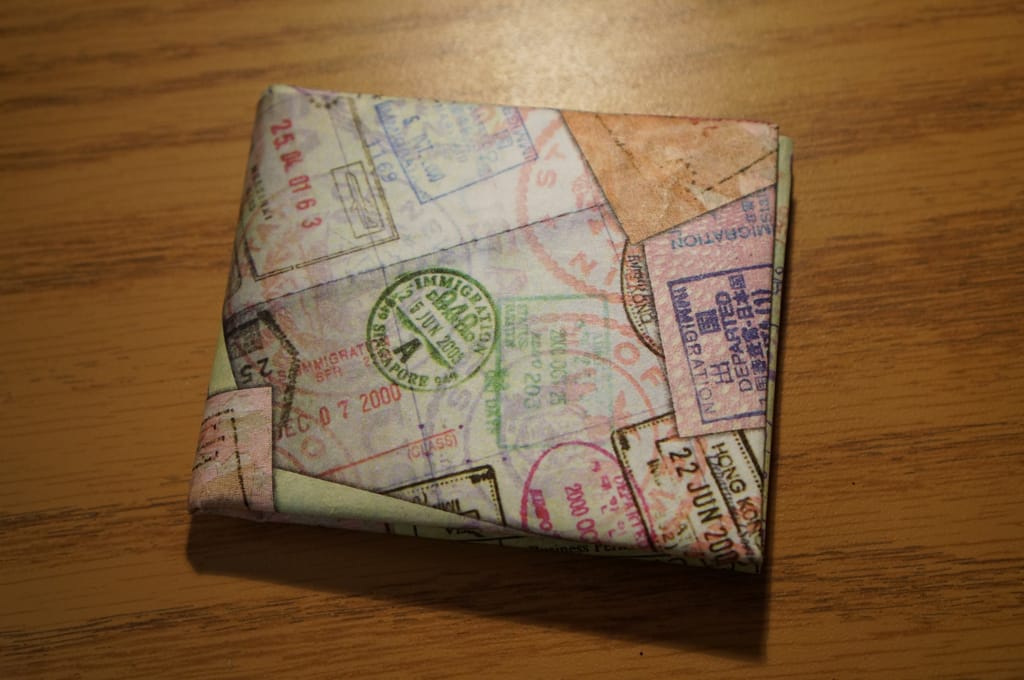 You know that plastic-looking wrap they cover large buildings with when they are under construction? That's the same material my new wallet is made of!
My Black & White Self Portrait
The Fact that HIV "Exists" Blows My Mind
Charging My Phone with the Christmas Spirit
Hope you enjoyed this year-in-review!
Which post did you like the most?