Last Updated on September 16, 2023
Right before the New Year, I went into the city with the guy I'm dating. After getting off the bus, we ate at a Thai restaurant called Aceluck. Their peanut dumplings, coconut soup, and green tea mochi were some of the best I've ever had. Actually, this was the first coconut soup I've ever tried but I instantly fell in love with it. I even left a little note professing my love for their soup on our receipt.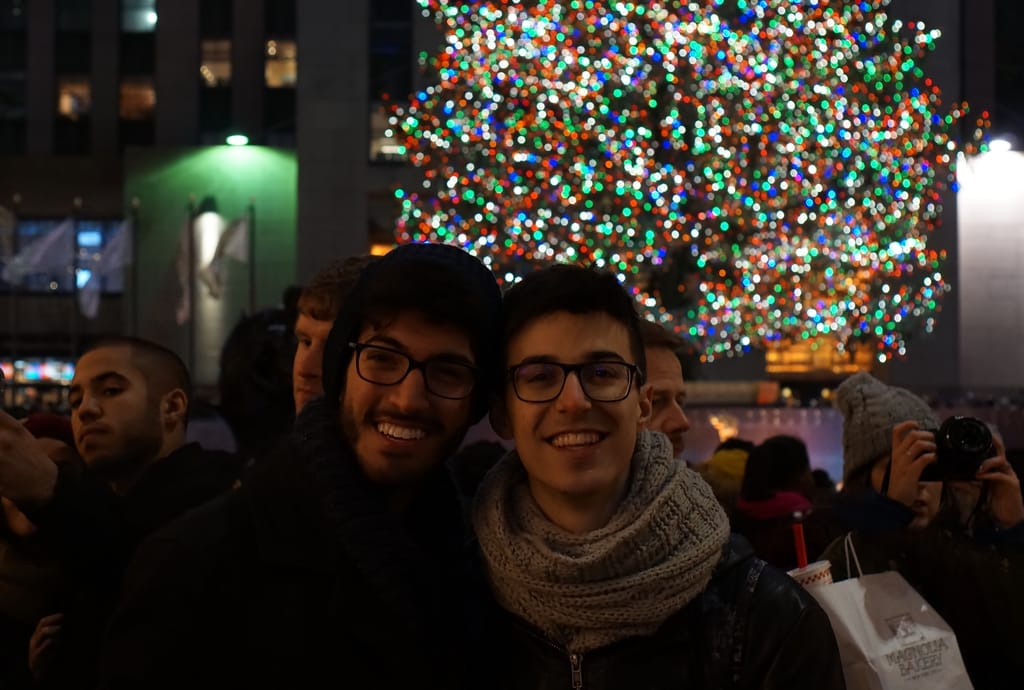 From there, we ventured off to check out this year's Christmas Tree at the Rockefeller Center in New York City. It was less busy than I expected. There were a lot of people, of course, but it was actually possible for us to take pictures from a distance without people getting in the way. We enjoyed the sight of the colorful christmas lights, beautiful white angels, and the castle light show with music.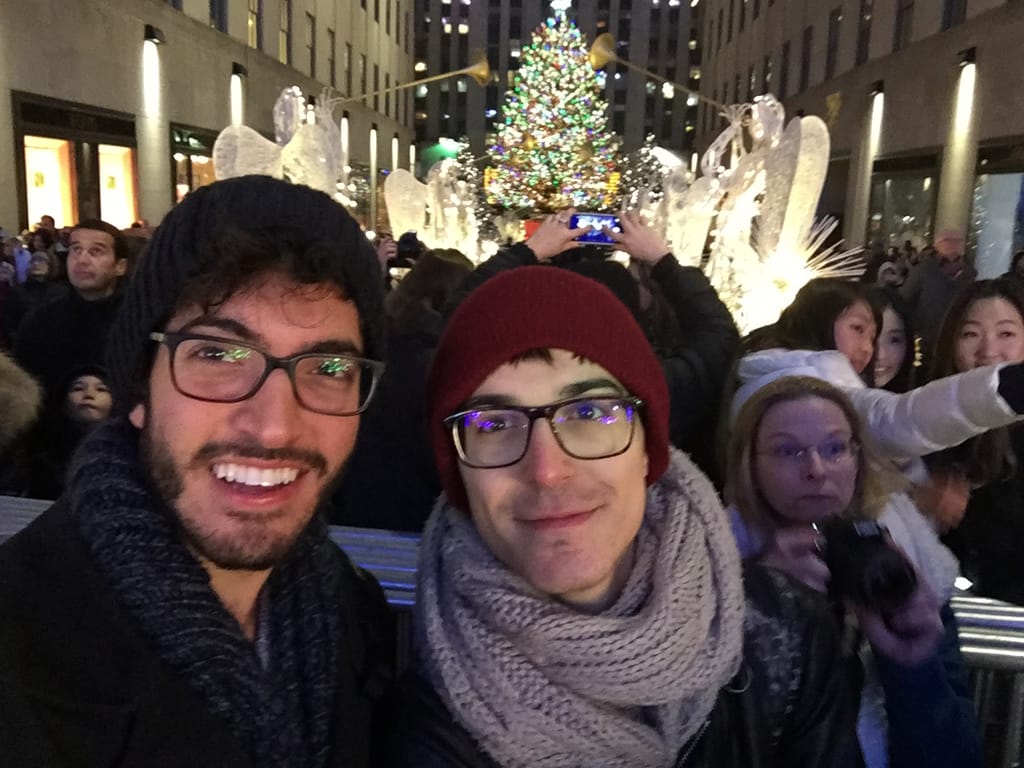 After that, the two of us went ice skating at the Rockefeller Ice Rink. It has been over 7 or 8 years since I have been on the ice so it definitely took some getting used to. The two of us managed to skate for several hours without falling. 😉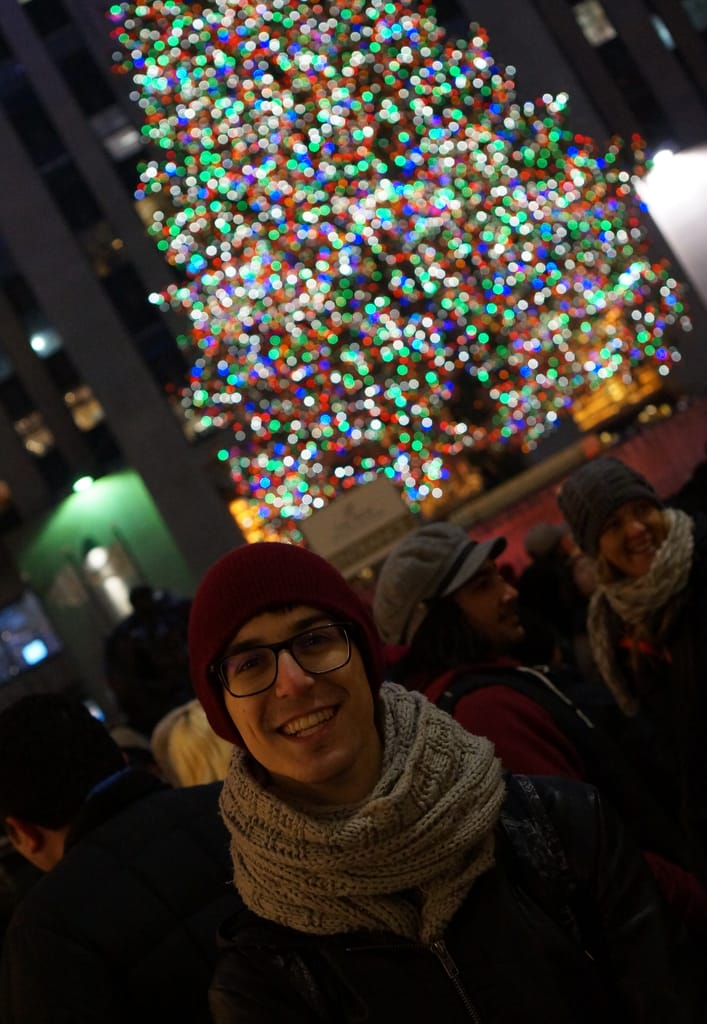 I couldn't have asked for a better way to end 2015. 🙂