Welcome to The Rocky Safari's Year in Review: 2016 Edition
January
Repulsed by the taste, we attempted to mask our durian smoothies in bananas and cocoa. It didn't help. Nothing did.
February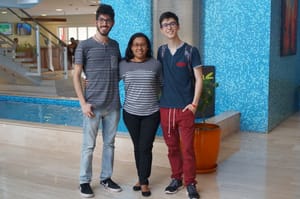 March
April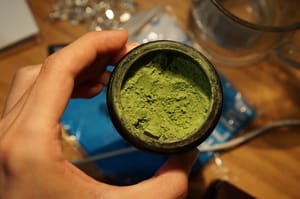 May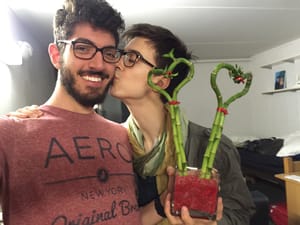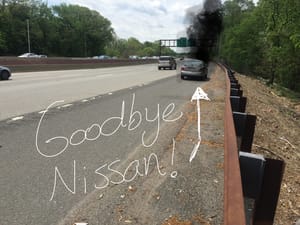 June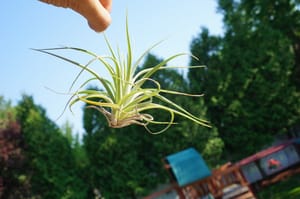 July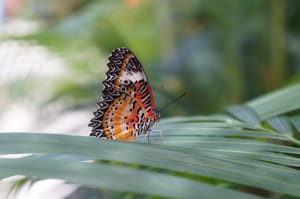 August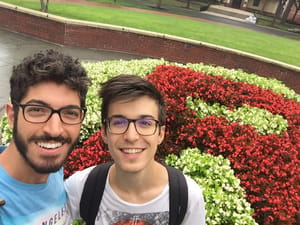 September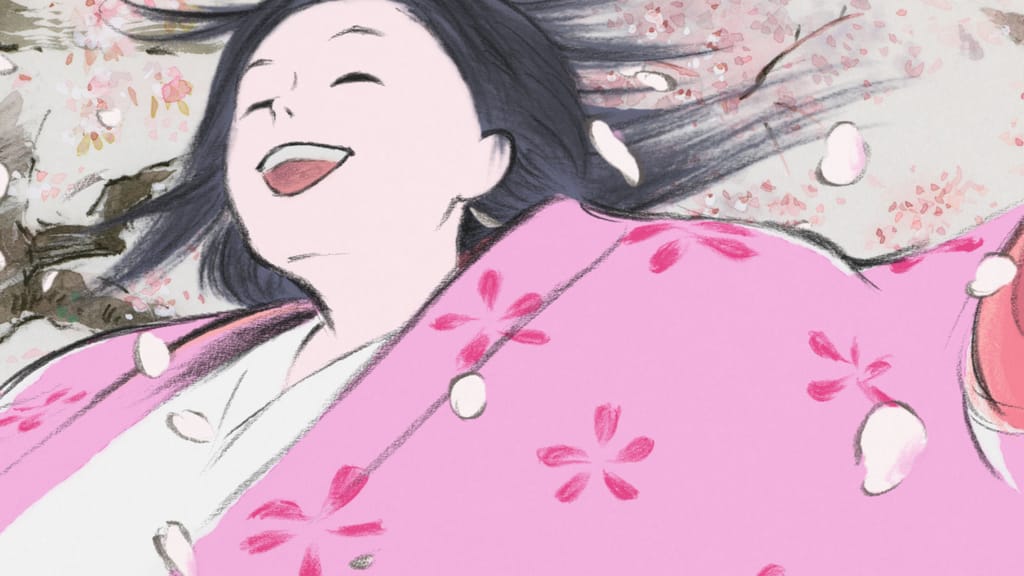 This is the full story of why I actually believe the moon put my boyfriend in the bamboo.
October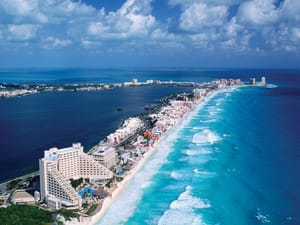 I'll pack my bags, fly to Mexico in the middle of the semester, and be back before anyone even notices I'm gone.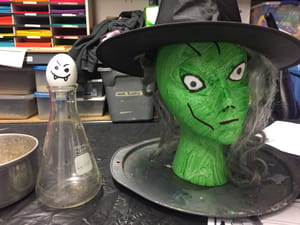 November
December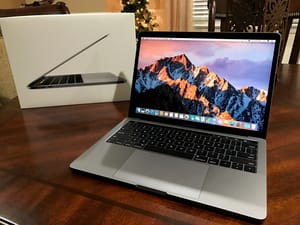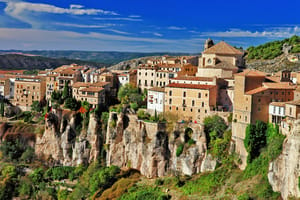 Thank you so much for reading! It means the world to me. Wishing you a very happy holidays and the best New Years possible. Cheers! ?
See also…
My Blog's Year in Review 2015
My Blog's Year in Review 2014
My Blog's Year in Review 2013