"What are the three most memorable moments — good or bad, happy or sad — in your life? Go!" -The Daily Post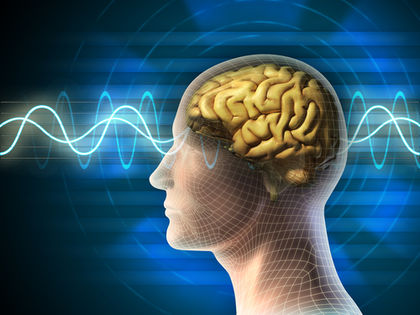 That one afternoon in middle school when I helped establish a satellite connection with an astronaut in space so we could talk.
When I was called up to receive an international award from Key Club International along with a few of my peers.
My reaction when I sat down to read my MBTI results.