Last Updated on March 25, 2021
I have a new bank account with Charles Schwab: a bank I've never actually seen before in real life.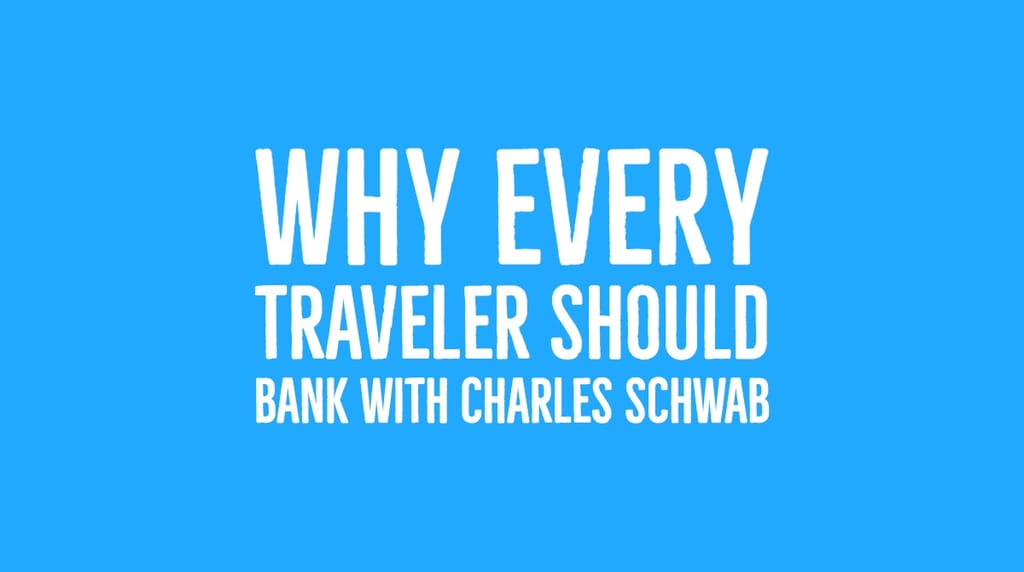 Why might I do that? Easy. I decided to open a new Charles Schwab bank account online in preparation for my trip around the world. Depending on which US bank you use, you might not have to pay foreign transaction fees when you swipe your card in other countries. Consider, however, that unless you happen to bank with Bank of America, you probably aren't included in any significant global ATM alliance. Those pesky out-of-network ATM fees sure can add up quickly!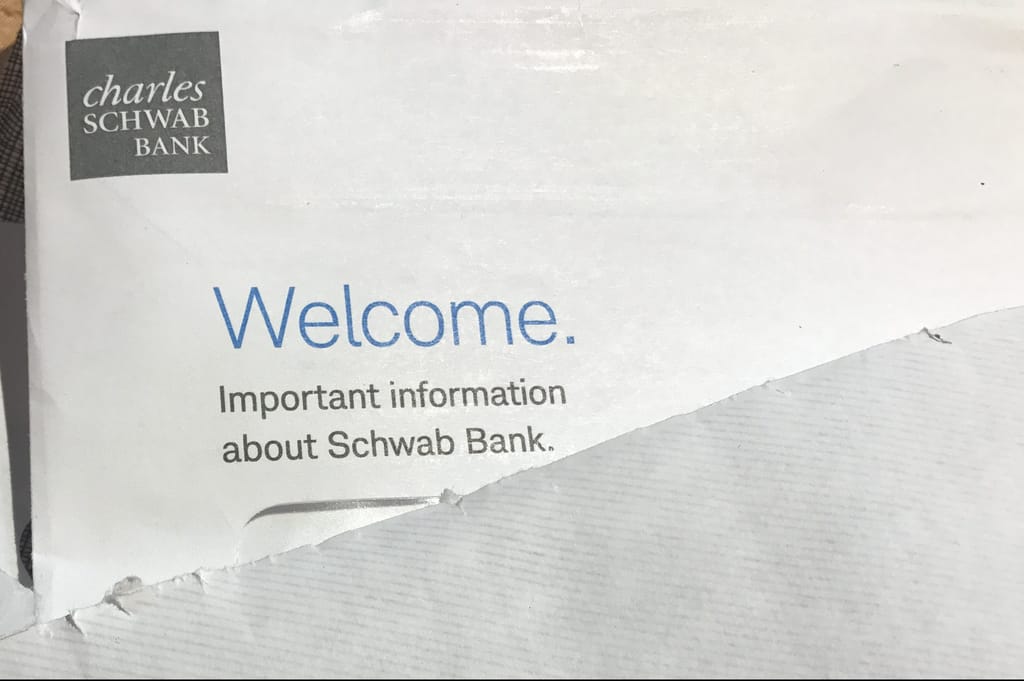 This is the main reason American travelers should use this bank abroad: With a Charles Schwab Bank High Yield Investor Checking® Account, you can use your debit card to easily and securely access cash from ATM locations worldwide. Any ATM fees you pay will be rebated at the close of the month. How amazing is that?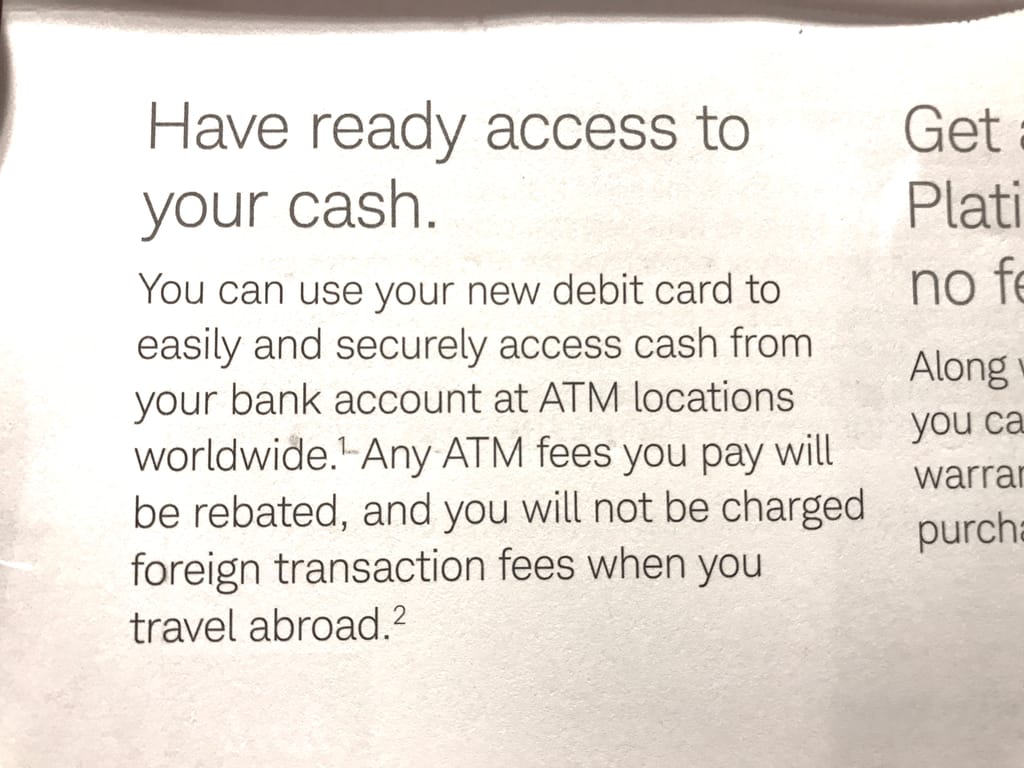 When I was in China, I needed more money so I used a random ATM to withdraw cash from my bank account. BAM. I got slammed with ATM fees from the Chinese Bank AND from my bank. 🙁 It sucked but sometimes, you have to do what you have to do.

With Charles Schwab, you still pay those ATM fees upfront but all of the money gets reimbursed back to you. Pretty sweet, right!?
In this next section, I will provide an overview of the pros & cons of having the High Yield Investor Checking account with Charles Schwab. Banking terms & conditions can change at any point in time so check the bank's official website for the latest information.
Pros to Banking with Charles Schwab
No ATM Fees (Unlimited Rebates)
No Foreign Transaction Fees
No Service Fees
No Minimum Balance
0.20% APY on your Account Balance
Excellent iOS App for Online Banking
Cons to Banking with Charles Schwab
To open a Charles Schwab Bank High Yield Investor Checking® Account, you must also open a Schwab One® brokerage account. Opening this brokerage account involves taking a hard pull on your credit. Depending on your circumstances, this may pose a challenge.
My assumption is that they do this to get people to invest with their bank. I wouldn't recommend investing blindly. I know a professional who is phenomenal when it comes to helping people handle their investments by finding funds that appropriately match their investment objectives – and he doesn't charge a fee either. He handles my investments and I am happy to send him your way too. For the referral, shoot me an email at [email protected].
Closing Thoughts
People obsessively monitor exchange rates before traveling to other countries. Do you know where you can oftentimes find the best exchange rate? Hint: it is not at your national bank. It certainly is not at the airport. Turns out, the best exchange rates can usually be obtained once you're already inside of the country that uses the currency you seek. If you have a debit card that allows you to withdraw cash in a local currency without incurring ATM penalties, you now have a distinct advantage.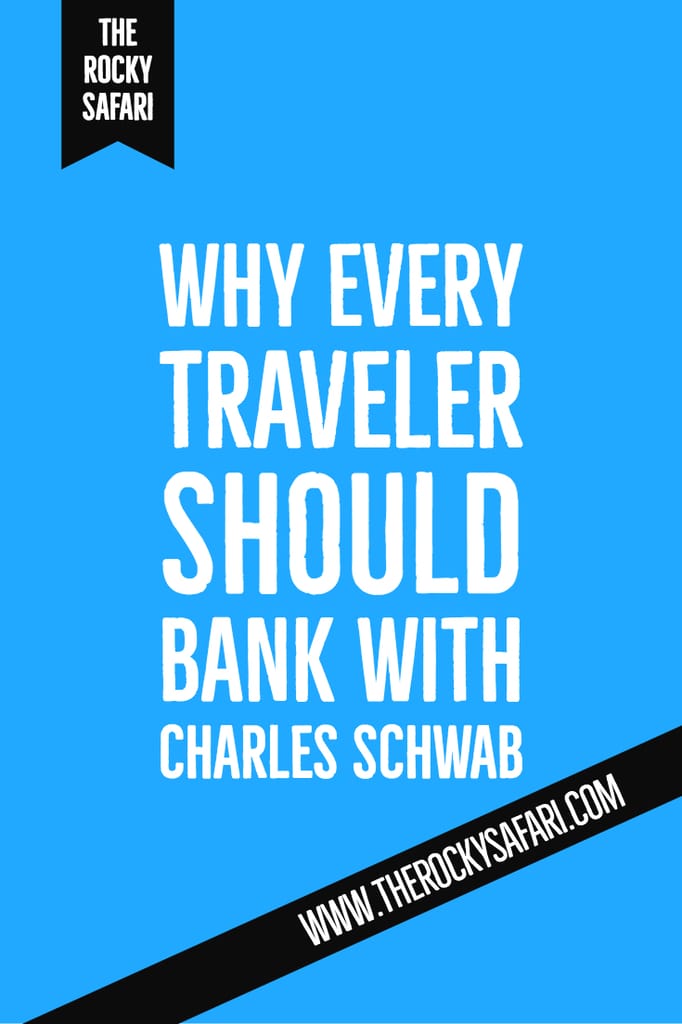 If you found this helpful, please share it!