Last Updated on May 29, 2021
Love Aaj Kal is a 2009 Indian Hindi-language romantic comedy-drama film every couple in a long-distance relationship, past or present, must watch.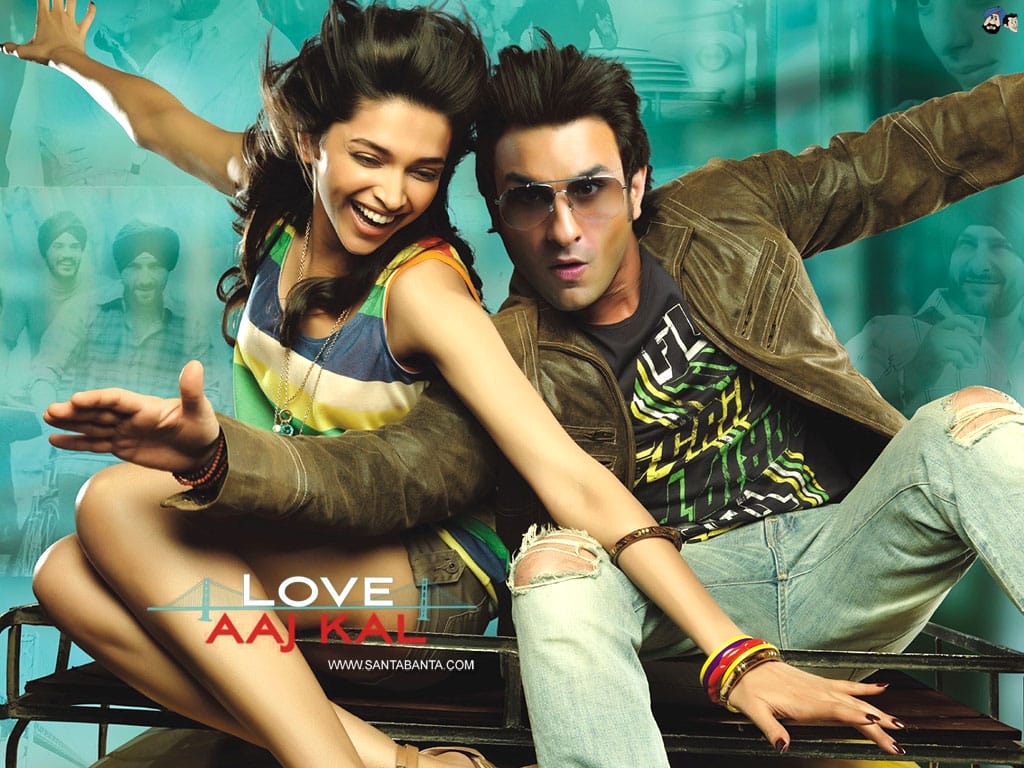 Although the Bollywood film was produced in Hindi, you can stream it online with English subtitles just as I did on Amazon for as little as $3.00 if you select the one week rental. Starring Saif Ali Khan and Deepika Padukone, the film portrays the experience of pure love that persists even in the face of modern obstacles such as long distance relationships and quickly changing love interests. The title Love Aaj Kal translates to English as Love Nowadays.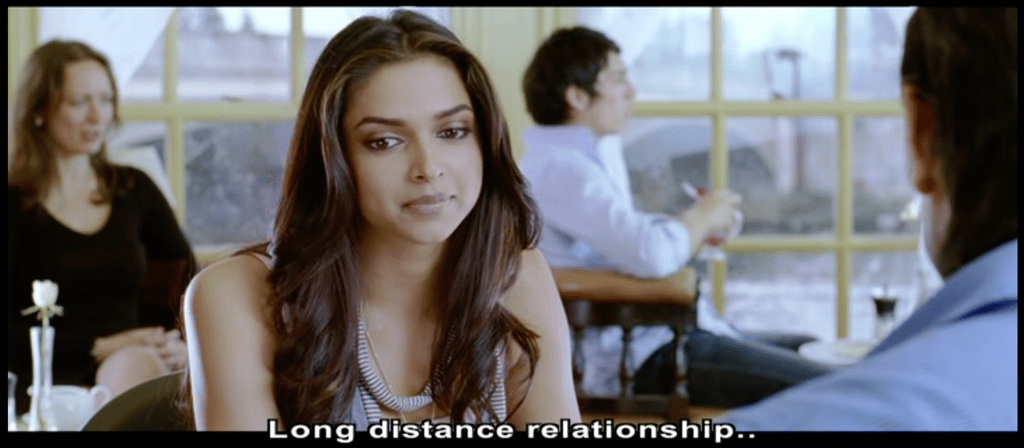 The main characters, Jai and Meera, are a modern-day couple living together in London. While they are happy together, they do not believe in tying each other down. When their careers begin to pull them in different directions, they agree to have a mutual breakup. With such deeply rooted admiration for one another, their feelings persist.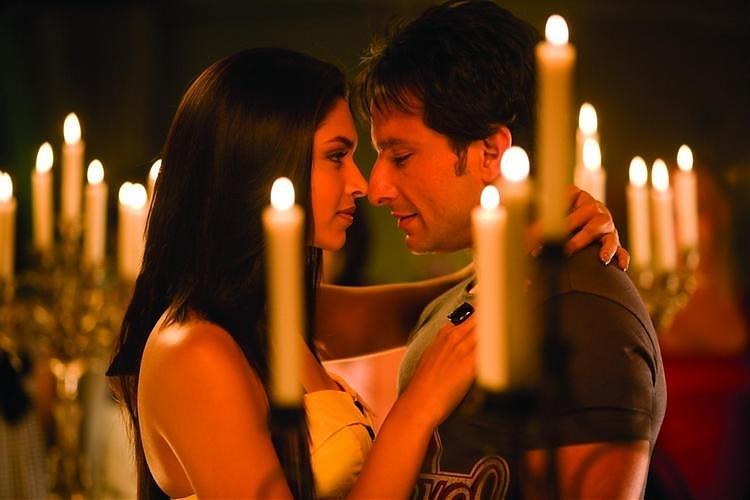 Meera goes to India while Jai stays in London hoping to be called to San Francisco so he can work on his dream job at Golden Gate Inc. Before officially ending their relationship, they humorously agree to throw a Breakup Party!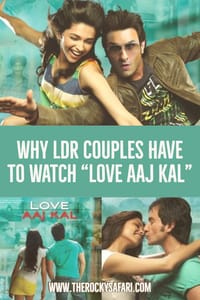 After parting ways, Jai begins to date a blonde girl named Jo. Meera starts to develop feelings for Vikram, her boss, who asked her out on a date. The couple begins to feel optimistic they have finally moved on with their lives.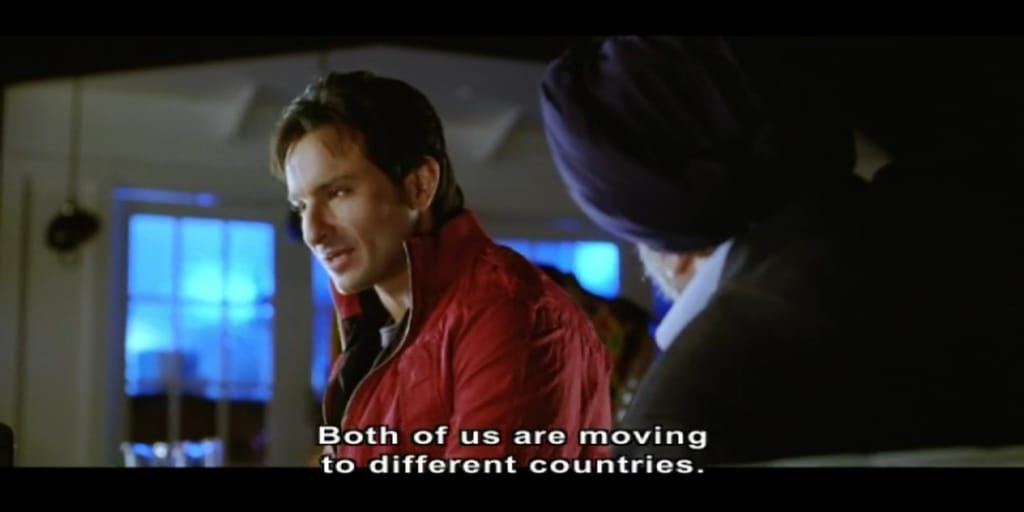 It is then that a wise friend of Jai named Veer Singh begins to tell the tale of his past.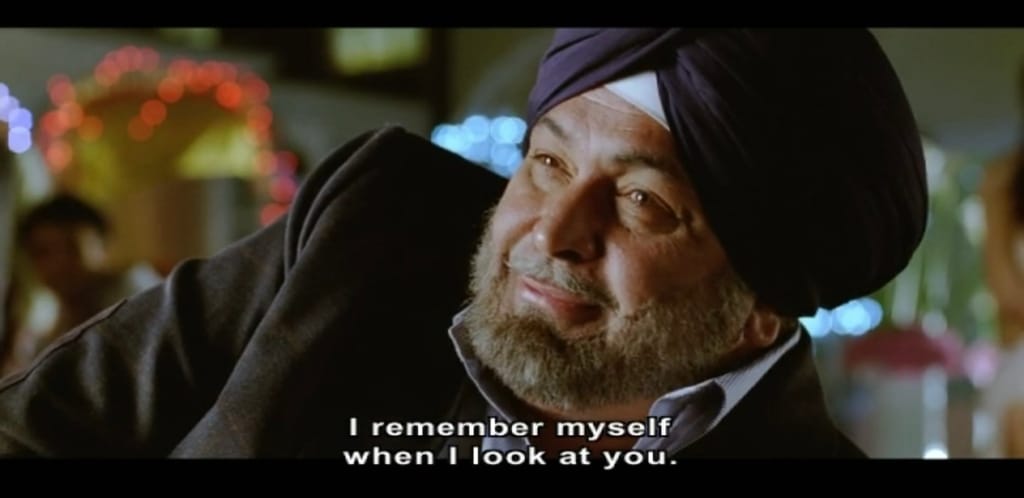 Serious questions about Jai and Meera's past relationship are discussed. Jai and Veer have a powerful heart-to-heart conversation about what it means to love someone.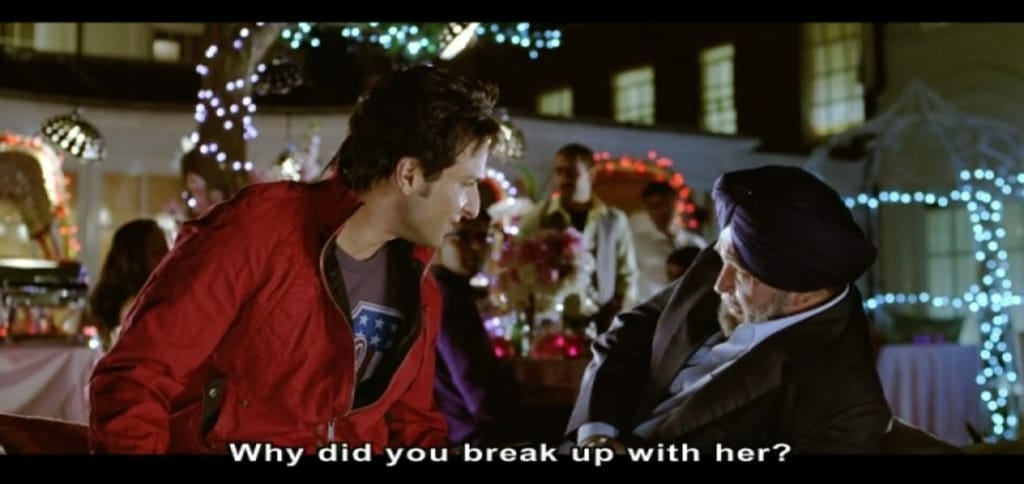 Veer Singh is a great believer in love. He begins to narrate his own love story to Jai hoping it helps him find some level of clarity in his struggle to understand his feelings for Meera. Veer explains how he once fell for a girl named Harleen when he was a young man. He likened his experience with Harleen to what we'd call "love at first sight." Jai ridicules Veer for the soppiness of his story and the great lengths he went to just to show his love for Harleen.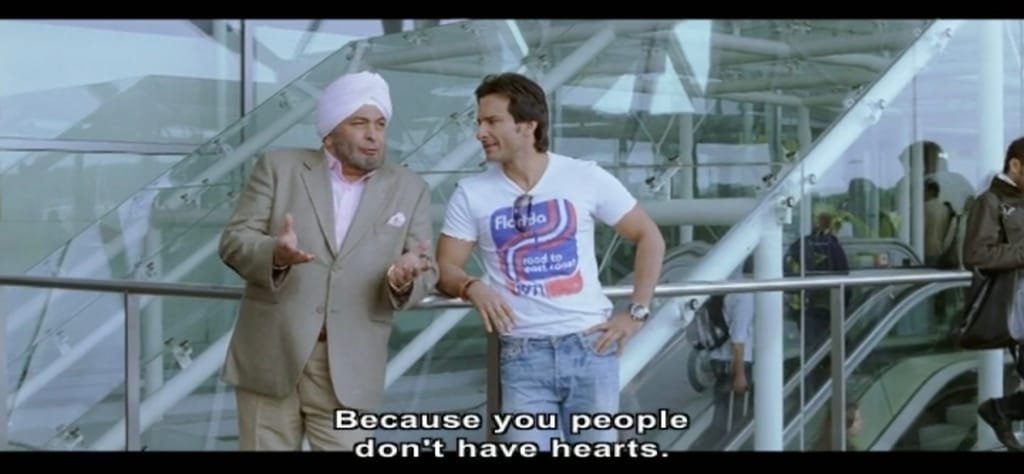 Because of Veer's insistence, Jai agrees to pay Meera a surprise visit to India. Meera is stunned by his appearance. The two of them lie to Jo and Vikram in order to spend some time with each other. It is during this time they realize just how much they truly like each other's company. They spend the night celebrating, drinking, and dancing. The traditional dancing and cultural music made the Bollywood movie so much fun to watch. I loved being exposed to something so different from anything you'd see produced from an American studio. Click below to watch a snippet from their reunion.
INTERMISSION: IF YOU'RE INTRIGUED, STOP HERE & WATCH THE MOVIE.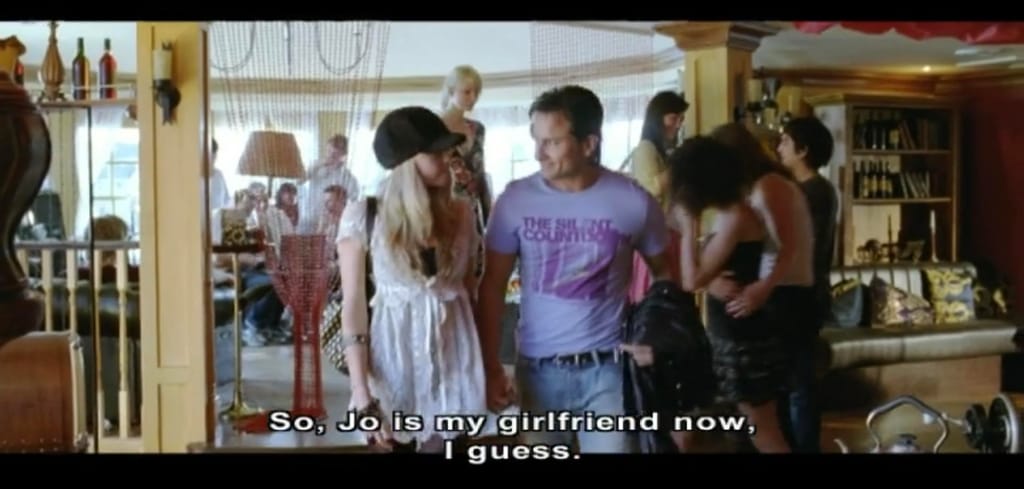 On the same day Jai is about to leave to return to London, Vikram proposes to Meera. In private, Meera consults Jai who essentially tells her she must make her own decision since only she knows what is best for her. Feeling upset, they fight and Meera tells Jai to completely leave her life for good otherwise she will never be able to get herself to full move on. Parallel to this story, we find out Harleen also told Veer she was engaged and leaving the town immediately so he must leave her forever.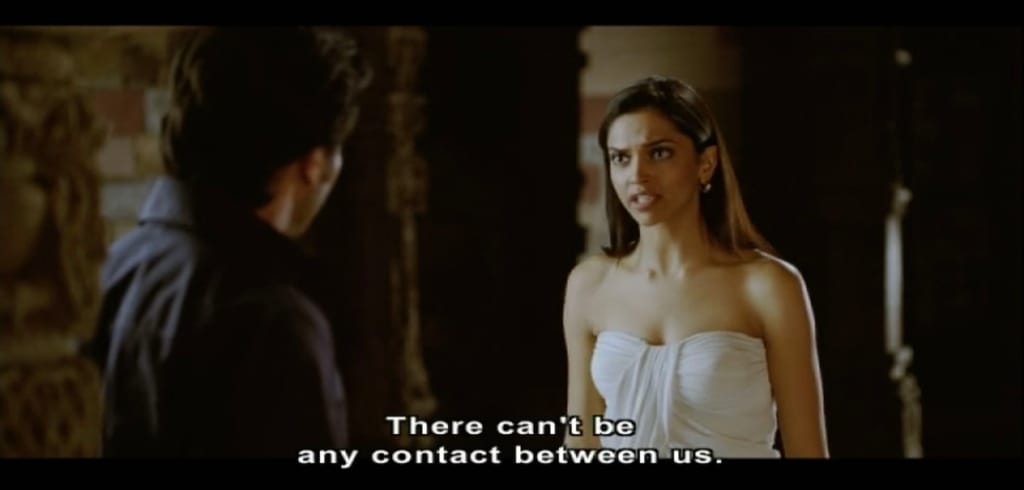 Awhile later, Jai receives a phone call offering him his dream job in San Francisco. Except, this happens the same day Meera fully realizes her marriage to Vikram was a mistake. Meera tells Vikram the truth and calls Jai but before she can share anything, Jai tells her about his new Golden Gate job offer. Recognizing that he is going to be moving to San Francisco for a better life and she is too late, she decides to tell him nothing.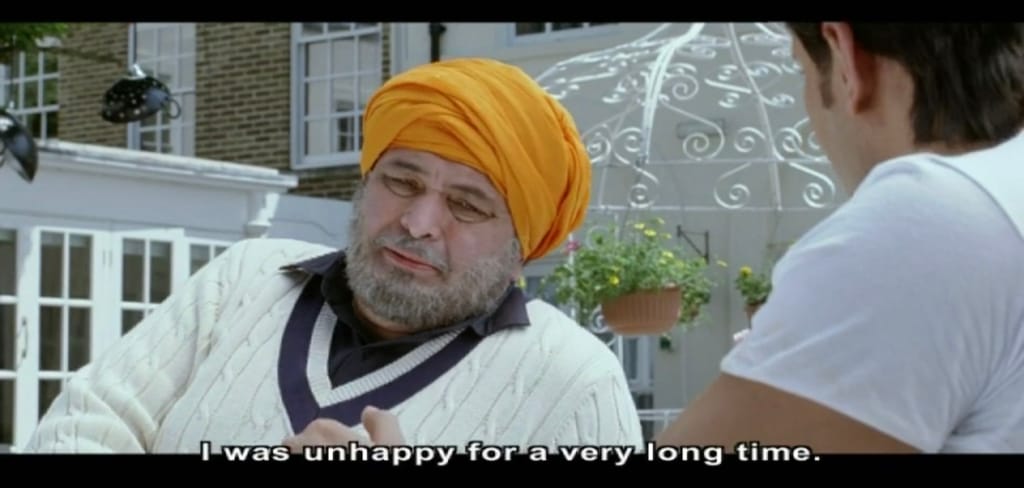 Veer declared his love for Harleen anyway and was beaten by her family. Out in San Francisco, Jai begins to lose interest in his "dream job," finding that he is not as happy as he thought he would be. Things really get tough when gets mugged by thugs and attacked for refusing to give them his only photo of Meera.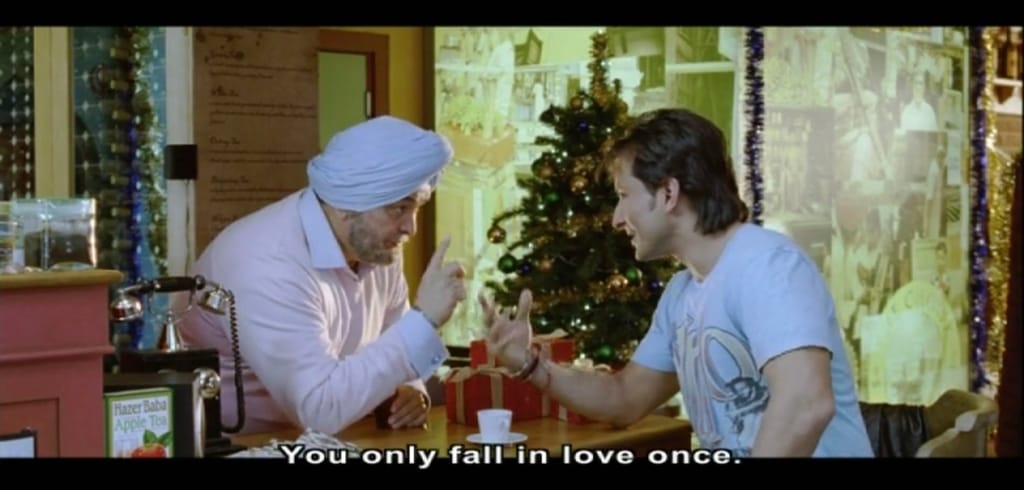 At this point, everything is ONE BIG MESS. Because I want to encourage you to watch the movie, I will not share any more on how things unfolded between Meera, Jai, Jo, and Vikram. NO MORE SPOILERS! Hehe.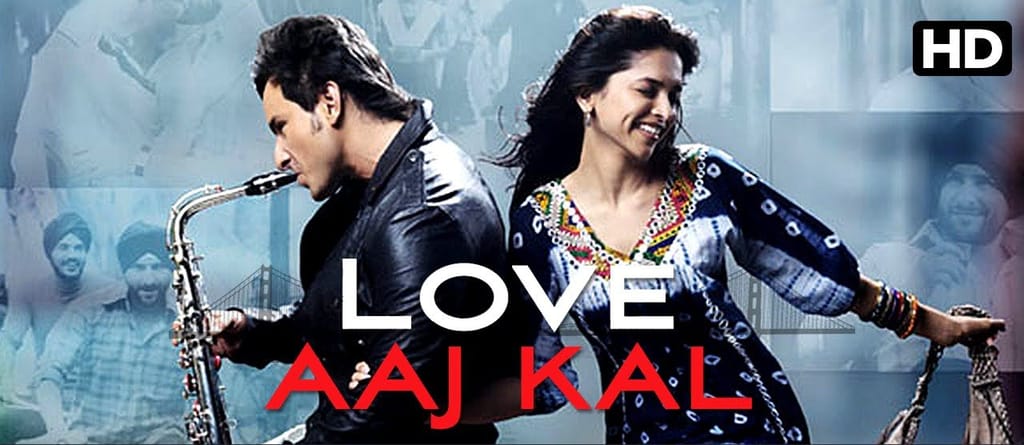 EXTRA: यह दूरियां (Yeh Dooriyan) is one of the most meaningful songs about long-distance relationships in the movie. This music video contains English lyrics translating the meaning.
If you like it, put a PIN on it!