Last Updated on October 16, 2023
For those of you who live within driving distance of New York, I highly recommend checking out The Great Jack O'Lantern Blaze before Halloween.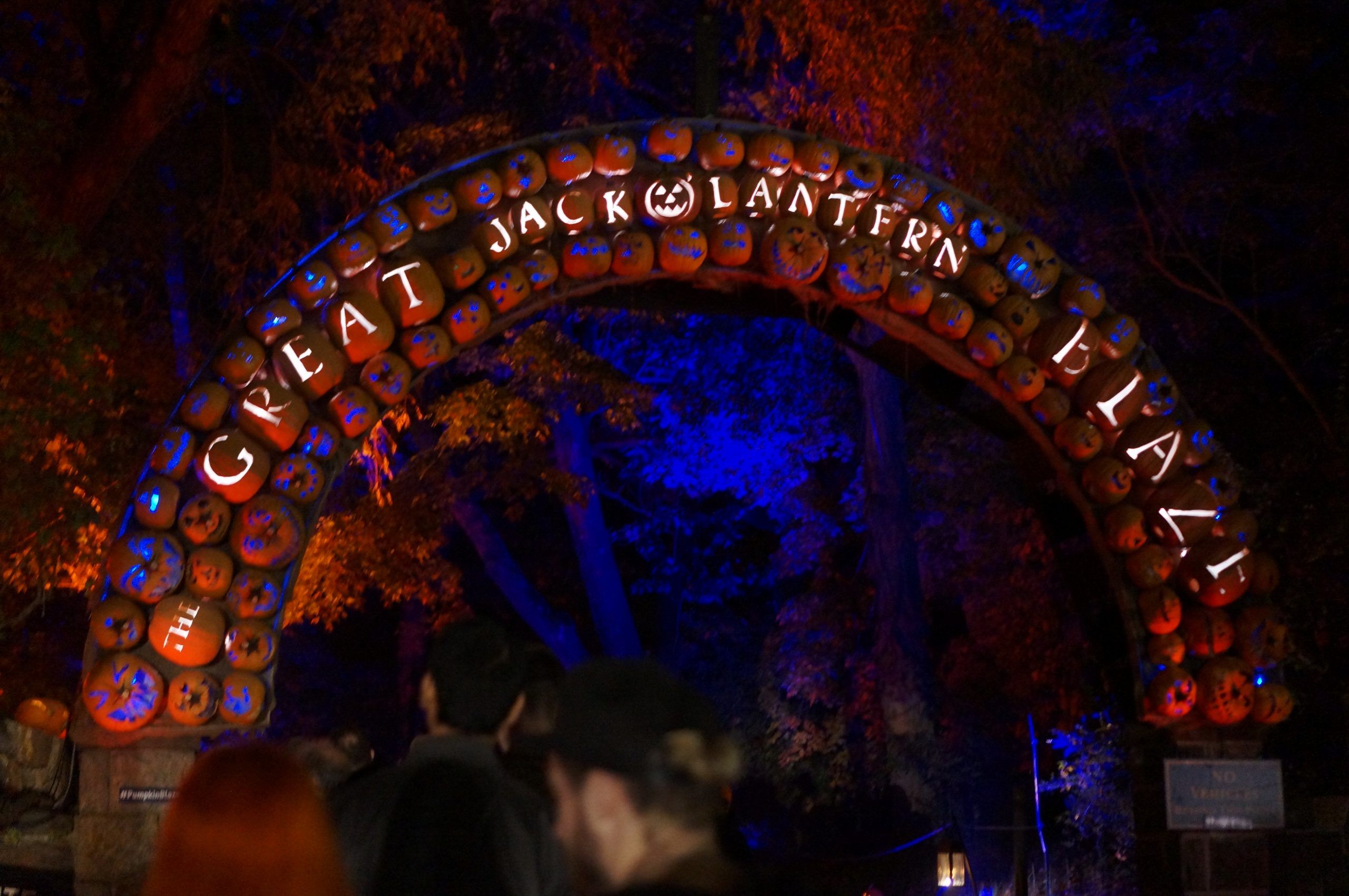 I went on a date there last night and I can assure you the drive to get to the Blaze was well worth it. I've attached a photo gallery but take my word when I tell you, it's one thing to see pictures and an entirely different thing to experience this in person.
Carved and etched pumpkins line every path. The #PumpkinBlaze is filled with pumpkins that have been strung together and artistically carved to create massive figures.
Bring a camera because you'll definitely want to take pictures as you admire the artwork around you. (Remember not to use flash or your pumpkins will look hazy and washed out!) I think everything there is so cute and it is appropriate for people of all ages.
I first went 8 or 9 years ago and I liked it even better this time.
The event is extremely popular and notoriously sells out months in advance. I'm not sure if tickets are still available for this year's Halloween season but I do believe they recently created a new 9:30PM time slot to accommodate the high demand so it's very well possible they may!