Meet Manny – the guy I've been dating! We met via OkCupid- the dating app!
Let's jump back to five weeks ago. Seeing as my love-life was actually non-existent, I decided to start considering the possibilities of online dating more seriously. I was tempted to download gay iPhone apps like Grindr, Hornet, or Jack'd but determined they weren't exactly aimed at building relationships.
I decided to quickly sign back into my old OkCupid account because.. why not? I originally created one when I was a freshman at Rutgers but I never got very far with it. I made a few updates to my profile and then closed out of it again.
While studying with my friend for calculus, I noticed some guy had randomly messaged me! Whoa! Haha.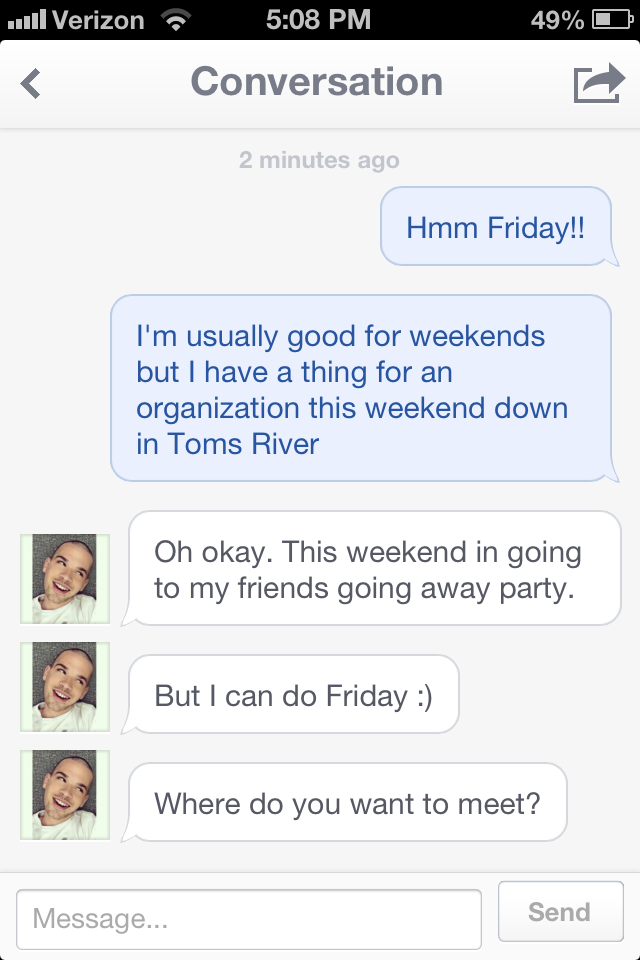 I was a little reserved at first but after talking for awhile, I felt comfortable making the decision to meet up with him in public for a dinner date. My friend kept yelling at me because she was worried me dating would distract me from calculus – a very real concern for me, as well. For that reason, we created the hash tag #DerivativesNotDates to keep me on track. 😉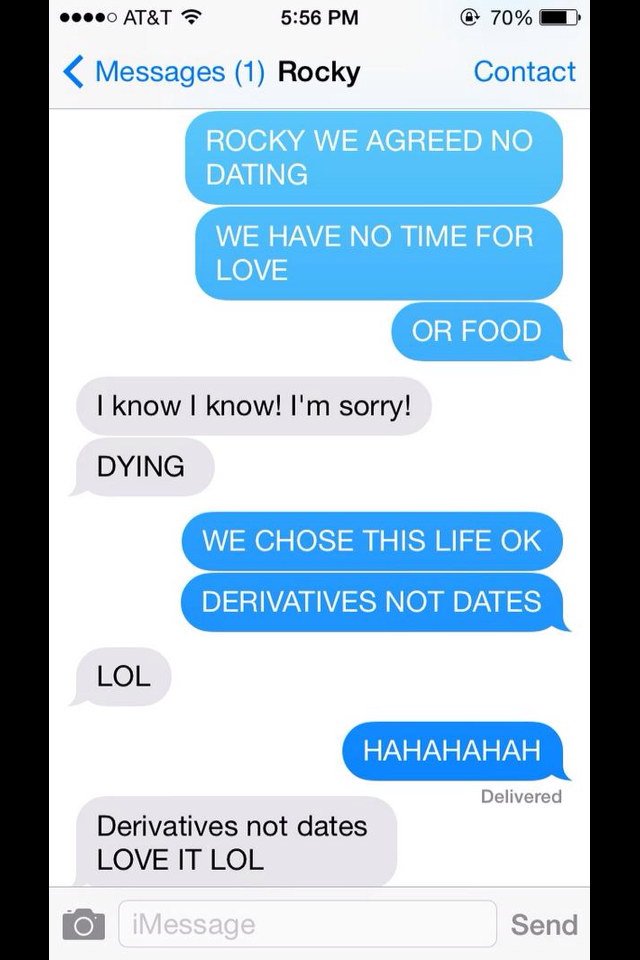 Since calculus ended, I've spent COUNTLESS hours with Manny. As someone who is a true introvert at heart, I've been pleasantly surprised to find the time I spend with Manny doesn't wear down on me at all even though I'm fairly certain he's an extrovert. This has been an issue with every other guy that I've seen and for that reason, those romantic connections never got very far. Here, it's not an issue! I don't know why.
While I was away in Turks & Caicos, my sister was kind enough to let me use her iPhone 5S to FaceTime Manny.
My sister makes me laugh. Sometimes I wonder if she talks to Manny more than I do. I go over to Manny's place only to find out he's texting my sister. They follow each other on Instagram. He followed HER on Twitter before he followed me. My sister even added HIM to a group chat with HER friends.
I really love the time we spend together. I think part of the reason why I like him is because he's so smart and ambitious. He's really into science and is currently studying neuroscience – a subject I may end up majoring in myself!
It's been five weeks of constant dating and just last night, we finally had a conversation about officially being boyfriends. The situation is a little complex though. We go to different colleges but we're less than an hour away. I'm a sophomore and he's going to be a senior but he think's he's going to stay an extra year to complete a double-major. We're concerned about getting serious and then possibility having to deal with him moving far away for graduate school later on.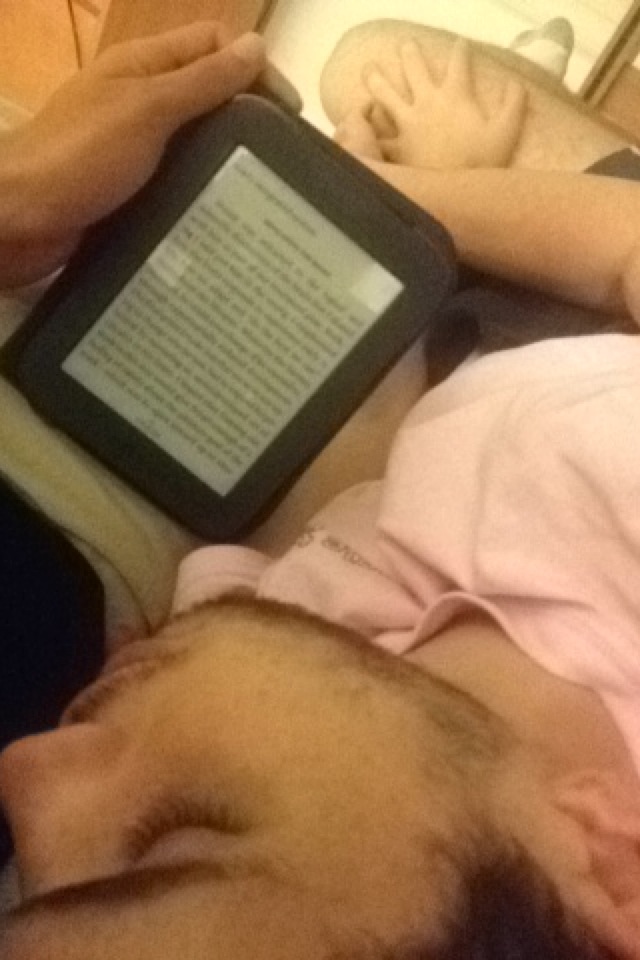 Not sure what's going to happen in the long run but I think we're going to try to keep things going once we go back to school and see how things go from there. Even if we only see each other once every couple of weeks, I think it'll be ok. Plus, I've got a car and we both have access to the train. We'll see. Only time will tell! 🙂
Update: After about 4 or 5 months of being together, we pretty much stopped talking. I guess life got in the way and things sort of just fell apart. I'd elaborate but I'd rather not get into it right now. 🙁
Welcome to The
Rocky Safari
Hi, I'm Rocky Trifari. I am a huge proponent of long-term travel as a lifestyle. The Rocky Safari chronicles my strangest experiences around the world. I share stories about the most bizarre situations I have found myself in while exploring. My goal is to visit every country.
Follow My Blog
SaveSave