My fourth VIPKID supplemental income report is now ready. This is a report of the hours I worked online for the extra income I earned in February of 2018. As you may have heard, February is notorious for being the SLOWEST month of the year. So slow!!! The reason being that some students take up to an ENTIRE MONTH off to celebrate the new year. VIPKID bookings drop significantly every year right around this time. It becomes nearly impossible for new teachers to get momentum and current teachers see a noticeable drop in their booking frenzies.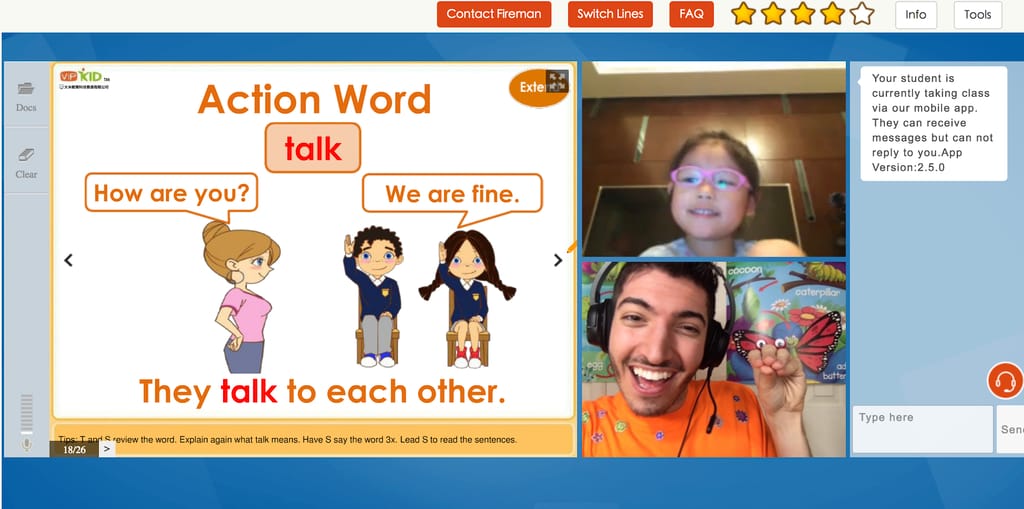 Generally, any slot I open books right away. As you can see, I had quite a few slots expire. In the four months I have been with VIPKID, I have never seen this happen before. Interestingly enough, the week after Chinese New Year was rougher than the week prior! I thought I might see a decrease in my bookings but I assumed it would be leading into the holiday, not following it.
I had so many slots go unbooked that February turned out to be my slowest month yet. I am not particularly distraught over the drop considering I knew to expect it. In fact, I was waiting to experience the month of February because I knew it would give me a way to gauge what my worst, slowest month with VIPKID might look like. The impact was noticeable but not horrible.
How about we jump right in? Here is what my bookings looked like during Chinese New Year.
February 2018: $1102.00
HERE IS MY VIPKID MONTH 4 INCOME BREAKDOWN.
$18 from Trial Classes ($8/class or $10/class if they were short notice. $4 for cancellations)
$866 from Major Courses ($8/class or $10/class if they were short notice)
$109 from the Participation Incentive (additional $1/class for classes you showed up to)
$109 from the Finished Class Incentive (additional $1/class for teaching 45 classes or more)
$0 from New Student Sign Ups ($5 per Trial Student who joins VIPKID because of you!)
$0 from the Additions/Deductions.
Total: I made an extra $1,102.00 during my fourth month working for VIPKID!
I taught for approximately 45.5 hours this month earning just over $24/hour.
This is based on working 10 hours/week with VIPKID.
I highly recommend VIPKID to anyone who is looking to diversify your income! Give it a shot.
What would an extra thousand dollars mean to you?
I am happy to provide free coaching to new applicants. Use Referral Code: 046YQ3.