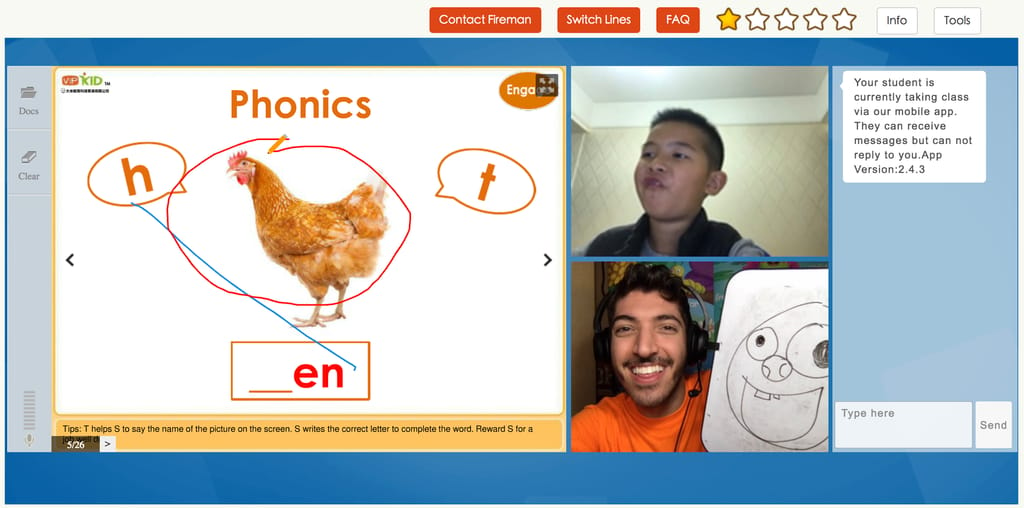 In January of 2018, my extra VIPKID earnings totaled over $1,000.00 yet again! Compared to last month, I actually worked fewer hours which explains the slight decrease in my total VIPKID compensation. In January, I needed to devote more of my time elsewhere so I was unable to teach as many online ESL classes as I have in previous months. There also weren't any significant incentives to boost my income in January. Fortunately, I have had no issue getting fully booked and for that, I am grateful. My payment breakdown is as follows:
January 2018: $1246.00
HERE IS MY VIPKID MONTH 3 INCOME BREAKDOWN.
$16 from Trial Classes ($8/class or $10/class if they were short notice. $4 for cancellations.)
$980 from Major Courses ($8/class or $10/class if they were short notice)
$125 from the Participation Incentive (additional $1/class for classes you showed up to)
$125 from the Finished Class Incentive (additional $1/class for teaching 45 classes or more)
$0 from New Student Sign-Ups ($5 per Trial Student who joins VIPKID because of you!)
$0 from the Additions/Deductions. (I actually experienced my first $30 deduction due to 3 Teacher No Shows early on in the month but VIPKID removed them once I provided official proof explaining my absence.)
Total: I made an extra $1,246.00 in my third month working for VIPKID!
I taught for a total of 49 hours this month earning just over $25/hour.
This is based on working fewer than 13 hours/week with VIPKID.
I highly recommend VIPKID to anyone who is looking to diversify your income! Give it a shot.
I am happy to provide free coaching to new applicants. Use Referral Code: 046YQ3.