Last Updated on September 4, 2023
Immediately following my trip to Aruba, I flew right to Michigan for one of my Hypnosis Shows. I must say, it was extremely exciting flying to another state to perform. I love traveling and feel so incredibly lucky to have work that involves exploring new places and meeting new people.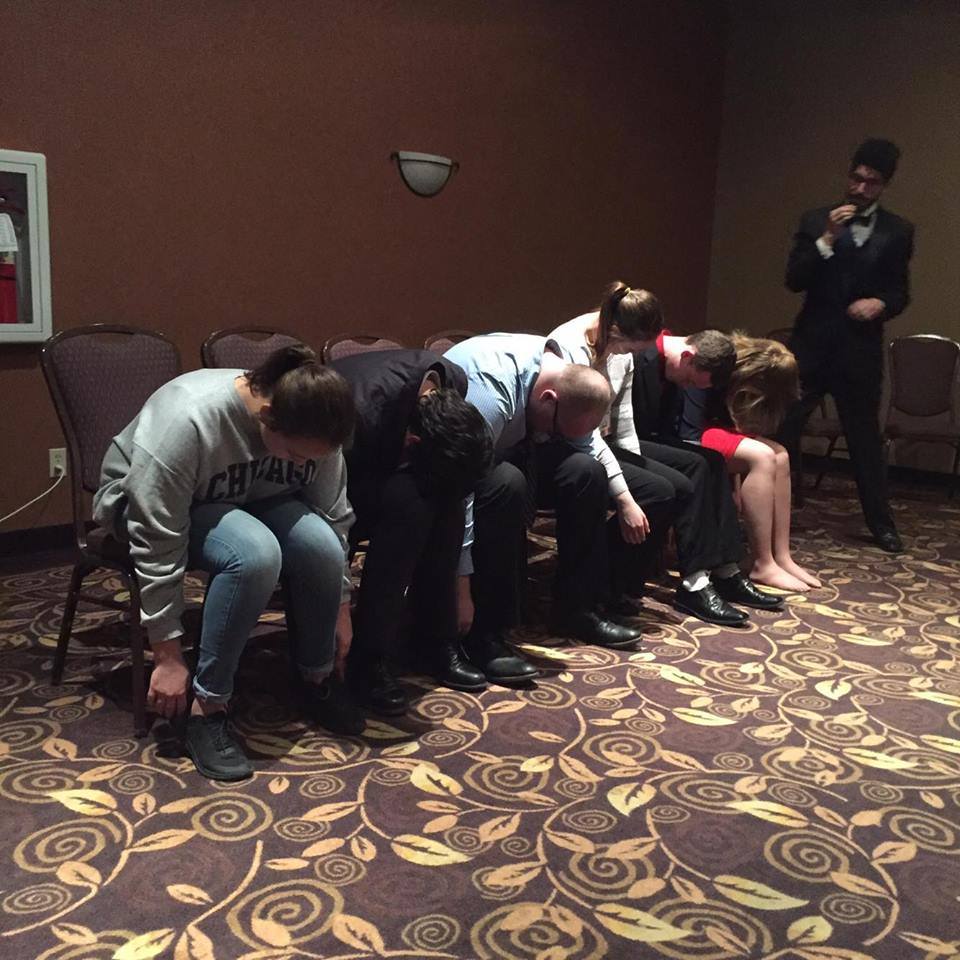 This was my first time ever visiting Michigan so I was looking forward to seeing a whole new state. Everyone at the convention center was extremely welcoming. I was supposed to check out Ann Arbor afterward but due to my flight schedule, that got cut a little short. Maybe I'll find myself there again someday so I can finally check out their city. I sure hope so!
Anyway, this performance felt like the perfect way to wrap up an excellent Spring Break.