Last Updated on September 6, 2023
The morning after my convention ended, my boyfriend and I woke up bright and early to begin our adventure to the island of Aruba.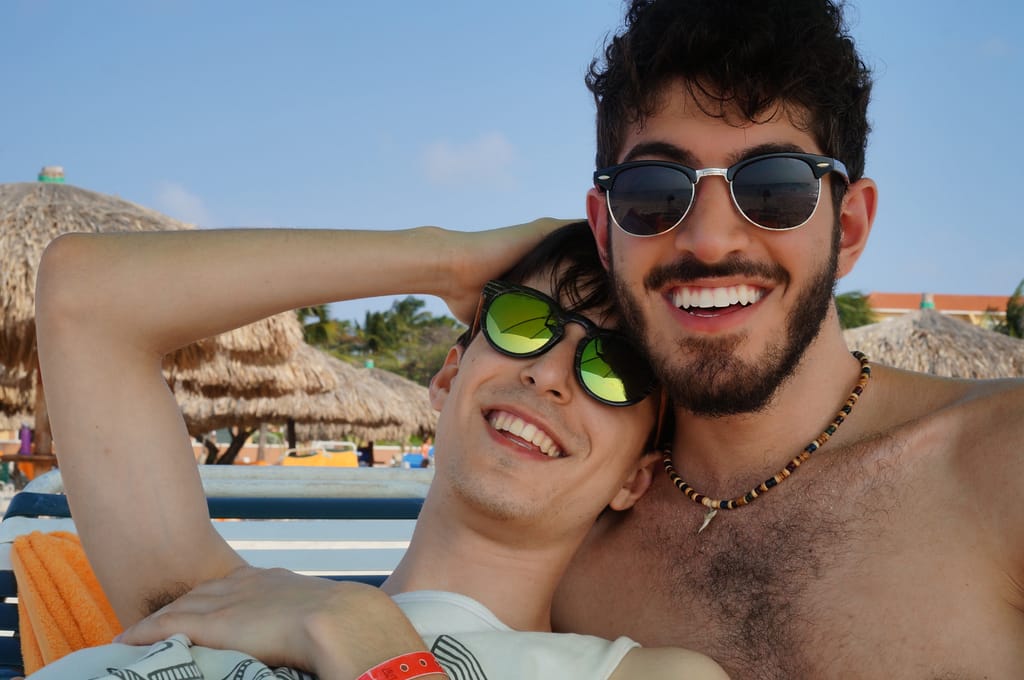 Jorge and I arrived at the airport early but we almost missed our flight. The queue to get through security was the longest one I've ever encountered. The line spanned from one side of the airport terminal to the other with the only gaps being located at the doors so people could continue to enter and exit the airport as needed. The wait time to get through security was unheard of. Through some inexplicable miracle, we actually made it onto the plane even after being completely convinced the two of us would surely miss our flight.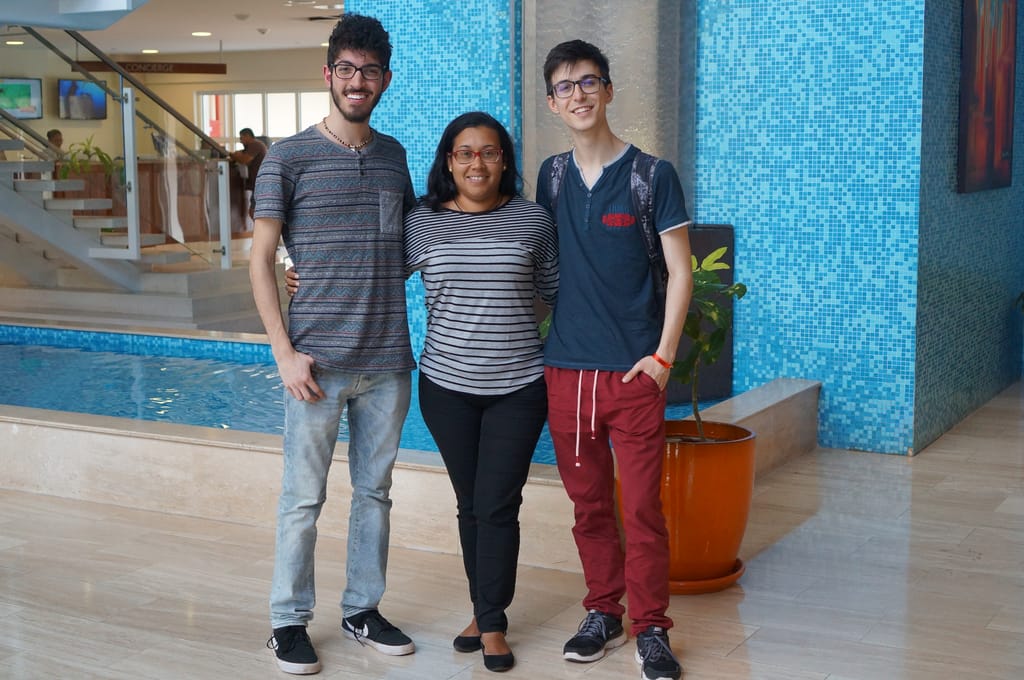 Once we arrived at the airport, one of my friends from Aruba was kind enough to pick us up and drive us to our hotel. I am constantly blown away by how friendly the people of Aruba are. My other friends from Aruba helped me and my boyfriend plan the excursions we'd go on during our vacation. What they say about Aruba is true: it is one happy island!
We checked into our room and began the first day of our vacation together. Exhausted from my convention, the first day mostly consisted of laying out on the beach and catching up on some sleep. I was definitely suffering from convention-PTSD because at one point, I woke up and literally said to my boyfriend, "Oh my god! Which session did I just miss!?" It was a real struggle to get my mind out of convention planning mode.
Over the next few days, the two of us enjoyed a bunch of crazy experiences together. We walked among fish at the bottom of the ocean in De Palm Island's one-of-a-kind SeaTrek, shook maracas like crazy to the beat of the music on the Kukoo Kunuku party bus, and even saw Conchi (Aruba's natural pool) while offroading through the open terrain.
Check out this video of our Spring Break trip to Aruba!
De Palm Island was stunning and I would HIGHLY recommend the island to anyone visiting Aruba. If you can pay for the excursion upgrades, do it- they're WORTH IT!!! 😀
Here are a few snapshots from other parts of the trip!
This was my third time visiting Aruba and I've confirmed that it's definitely one of my favorite vacation destinations. I love everything about the island. If you want to relax, the beach is great. If you want to go out, there's plenty to do.
This trip was everything I needed – and more.