Last Updated on May 30, 2021
---
As the great hypnotist Émile Coué once said, "Every day, in every way, I'm getting better and better."
---
This quote speaks volumes to me now more than it ever has before. I could barely focus all of Friday and Saturday as I thought about what I would do during my largest and most legitimate hypnosis show that was scheduled for yesterday night. I had so many questions about what I was going to do, how I was going to do it, and whether or not it would work. The lack of answers was giving me anxiety.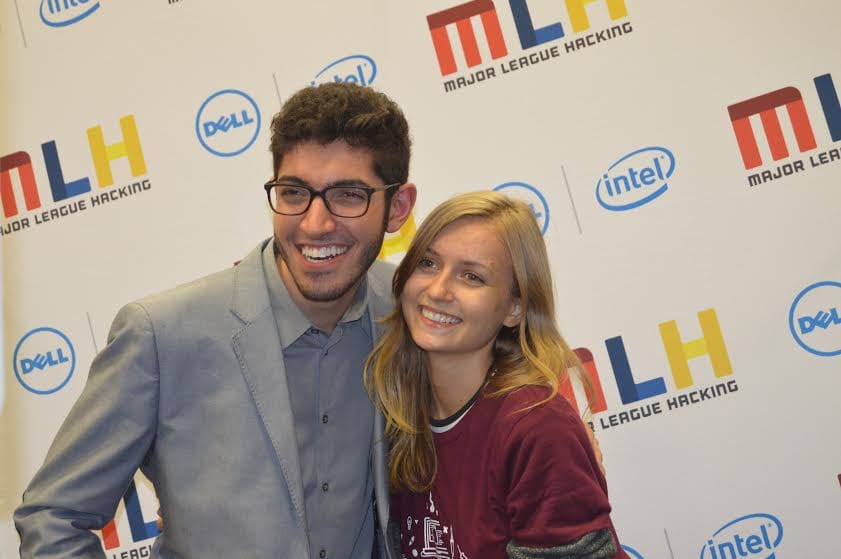 With this show, I wanted to try so many new things. Never have I planned out a show in as much detail as I did for this one. An old friend asked me to perform at the conference and I could not disappoint her. Having to memorize the order of what I was going to do during the show was overwhelming and stressful but proved to be totally worth it. I liked having things planned out much better.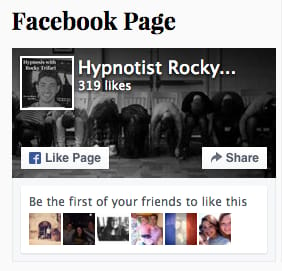 Most of the attendees were computer science and information technology majors since it was a programming event I was performing at. Since computer science people generally tend to be more science-oriented, my friend and I were expressing our concerns about the potential skepticism I could have received from the audience. I was even worried I might not be able to get enough volunteers. To my relief, everything went surprisingly well. In fact, I had more volunteers than I could take and I had no problem hypnotizing the ones who came up.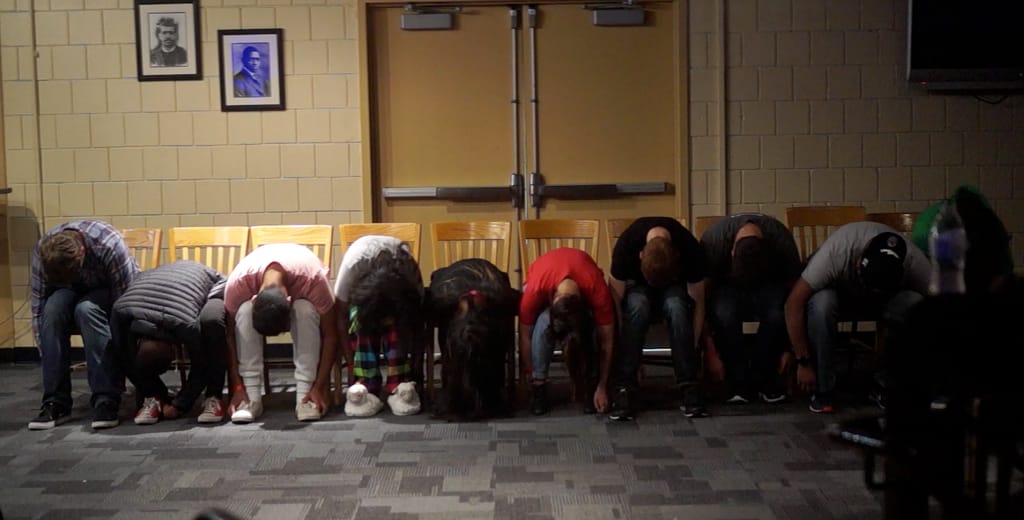 In terms of guiding their hypnosis, I learned that I'm able to do much more than I previously thought. In the past, most of my experience has involved having people instantly "act things out" and then stopping them. One thing and then another. Unique and temporary. Now I realize I can create more interesting effects that stick throughout the duration of the show. I had one girl who would shout, "R U RAH RAH!" whenever she heard the word, "Rutgers" used in a sentence. Another girl forgot her name and could only remember it if she sang happy birthday to herself.
This opens a whole new door of possibilities for future shows.