Last Updated on May 30, 2021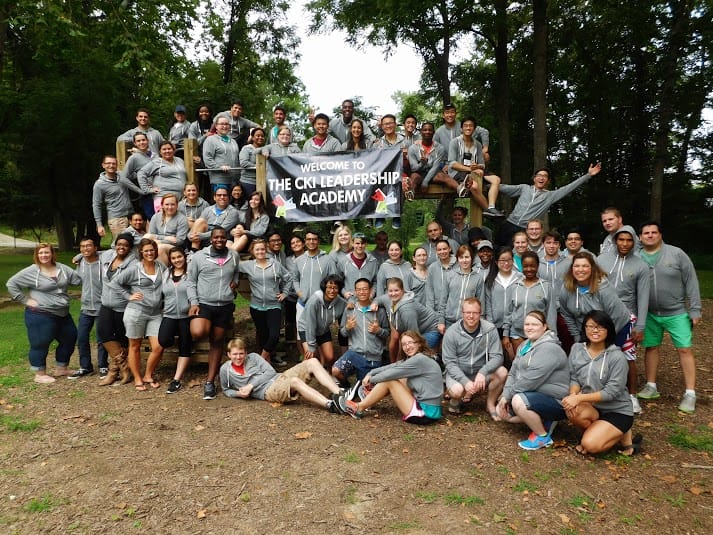 The 60+ students and facilitators who I attended Leadership Academy with this past week are some of my newest and greatest sources of inspiration and motivation. The stories that were shared and the experiences that we went through have made me feel so incredibly close to the entire L.A. Class of 2015.
I've made friends for life who will always hold a special place in my heart. I'm so grateful to have been given the opportunity to share a part of this once-in-a-lifetime experience.
"I came as me. We leave as us."
(Weekly Photo Challenge: Inspiration)