It felt great to make it back to New York City for Pride this year. On June 24th, New York City hosted their famous Pride March with over 100 colorful floats and nearly 50,000 marchers. This year there was a new parade route passing by the historic Stonewall Inn. The goal was to reduce the overall time of the procession and wait times for the 350+ groups marching and 2 million spectators lining the streets. It was a bit experimental because next year's 50 year celebration is expected to bring in massive, record-breaking attendance.
This year's Pride parade had the theme: Defiantly Different. Marchers took an unflinching stance in response to Trump's administration's treatment of the LGBTQ+ community. Millions came together to unify and to take a stand by celebrating our unique differences and individuality.
"This year's theme is about showing our power, squaring our shoulders in the face of adversity, and continuing to sculpt that magnetic bond within the LGBTQ+ community and our allies," David Studinski, NYC Pride co-chair, said in a statement. "The corresponding creative showcases a wide selection of defiantly different community members — from performance artists to mental health advocates. We are standing defiantly — defiantly different and defiantly as one."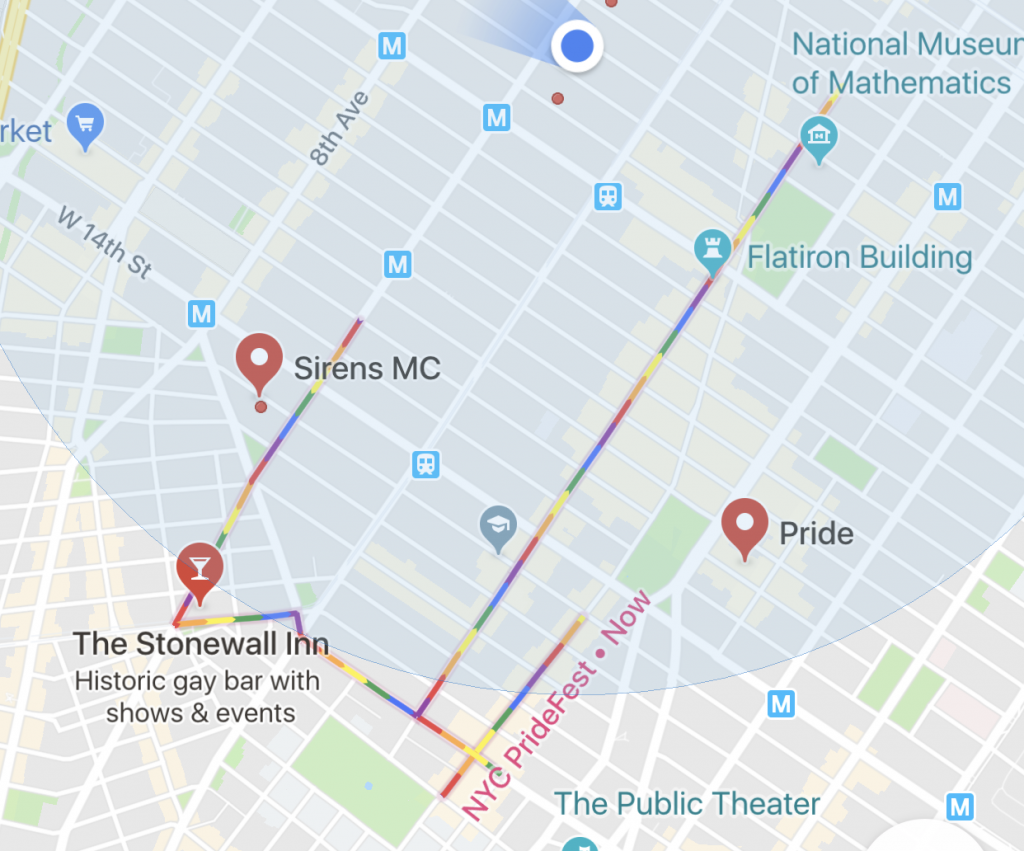 Usually the parade ends between 6PM and 9PM. This year, it ended on the earlier side. I would say the streets were being cleaned off and cleared out by 6:30PM. Still, considering that the parade begins at 12PM, that is quite a long stretch! I was in the city since 10AM that morning. Following the end of the parade, a bunch of my friends and I decided to go out and celebrate. It turned out to be such a beautiful night in the city. I really can't wait to celebrate NYC Pride next year for the big 50 year celebration!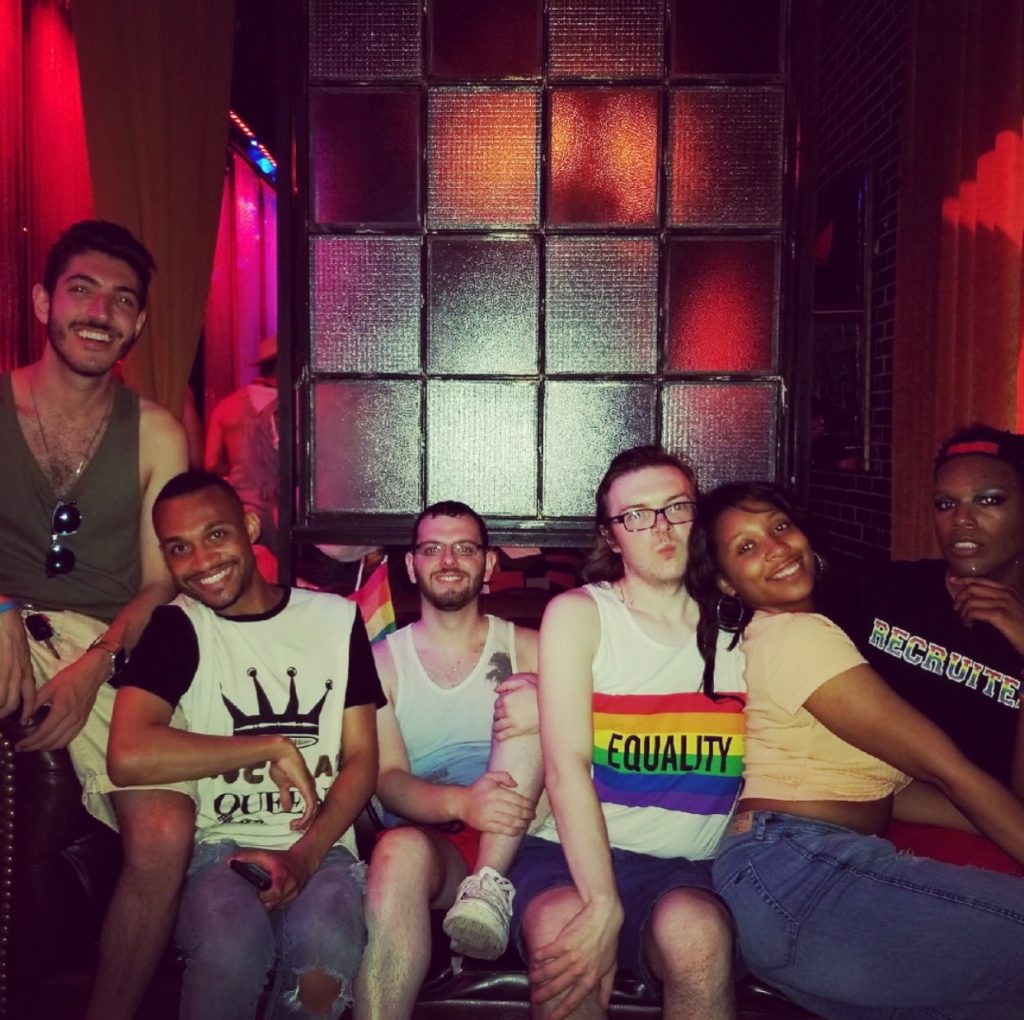 I know this is late but Happy Pride <3
Welcome to The
Rocky Safari
Hi, I'm Rocky Trifari. I am a huge proponent of long-term travel as a lifestyle. The Rocky Safari chronicles my strangest experiences around the world. I share stories about the most bizarre situations I have found myself in while exploring. My goal is to visit every country.
Follow My Blog