Last Updated on September 16, 2023
The story of how H&M broke my heart and then stitched it back together the next day.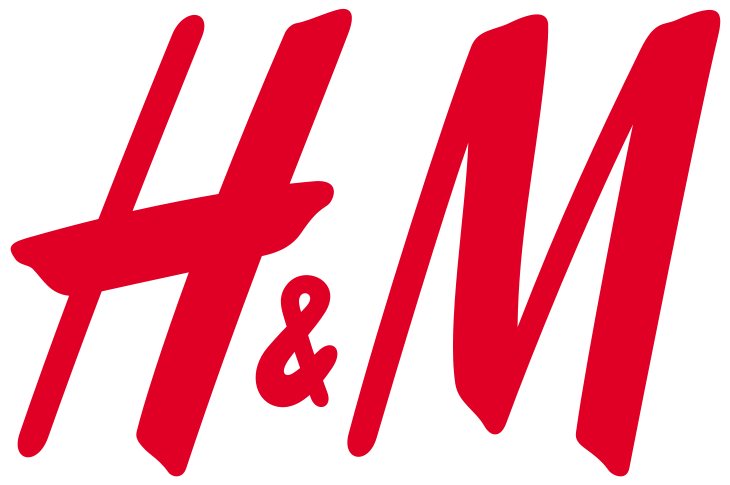 You see, on Tuesday, I traveled thesee outlets that are about an hour away from where I live. My mom and sister spotted an H&M and they were like, "Let's go there!!!" so I was like, "Ok, sure!".
I had never been to an H&M before. I tend to have a set of stores that I always go to. For instance, most of my wardrobe is a collection of items from PacSun, Express, and a bunch of other places. The H&M in my local mall lacks a men's department (or at least they did up until a month ago…) but WOW! I FELL IN LOVE WITH THEIR STUFF THE MOMENT I SET EYES ON IT.
Their clothes are NICE and while the prices can be a little bit high, they aren't ridiculous! With a decent coupon, you can get some pretty nice clothes at a pretty good price!
I think H&M is my new favorite store!
They have really nice fitted pants, their shirts are all relaxed colors/patterns, they have cool hats, and even the exact type of jackets and shoes that I've been looking for. Literally, they carry clothes that are the exact style I love. Like I don't usually let the fashiony gay guy in me shine through, but with H&M I couldn't help it haha.
I wanted to buy everything but I tried to control myself. I figured I could find a better deal online so I went home and attempted to buy this nice denim jacket that I saw in the store and I was left with one disappointing discovery: H&M doesn't have an online store…
WHAT!? I WAS SO MAD. WHAT STORE DOESN'T LET YOU SHOP ONLINE? Like, I had a really hard time accepting that. My favorite store… the perfect jacket… and now I have no way of buying it. Heartbreaking…
*drumroll please*
UNTIL THE NEXT DAY WHEN I SEARCHED FOR THE H&M APP ON MY IPHONE AND DISCOVERED THAT AUGUST 1ST MARKED THE OPENING OF THE USA ONLINE H&M STORE. MY PRAYERS HAD BEEN ANSWERED. ONE DAY LATER AND NOW I CAN BUY THE JACKET ONLINE. YES YES YES. SERIOUSLY THE BEST FEELING IN THE WORLD!
SEE, H&M, THIS IS WHY I LOVE YOU!!! <3