Last Updated on May 30, 2021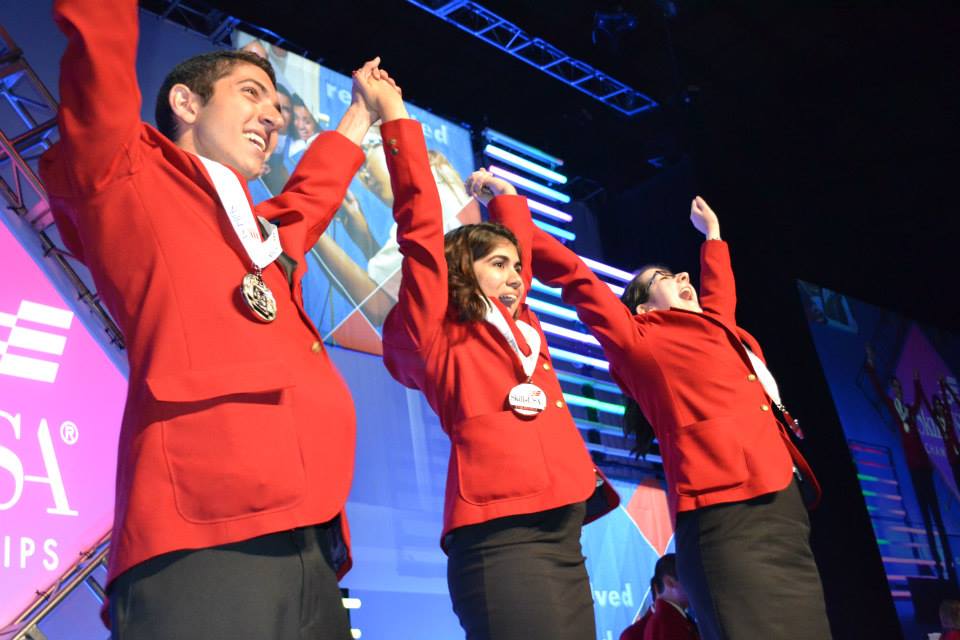 The last weekend of June, right after my high school graduation, six students from my school (including myself) were sent on a direct flight from New Jersey to Kansas City, Missouri for this year's annual SkillsUSA National Skills and Leadership Conference!
For those of you who don't know, SkillsUSA is an organization that allows students, teachers, and industry to work together while putting together some sort of project relating back to your vocational study. The main goal is to ensure students are prepared to enter a skilled workforce.
As a sophomore, I competed with two of my friends and we took Bronze at states!
As a junior, I competed with a new group and we took Silver at states!
As a senior, I competed with the same group, and this time we took Gold at states!
As a result of taking first place in states, the school paid to send us to the national competition in Missouri.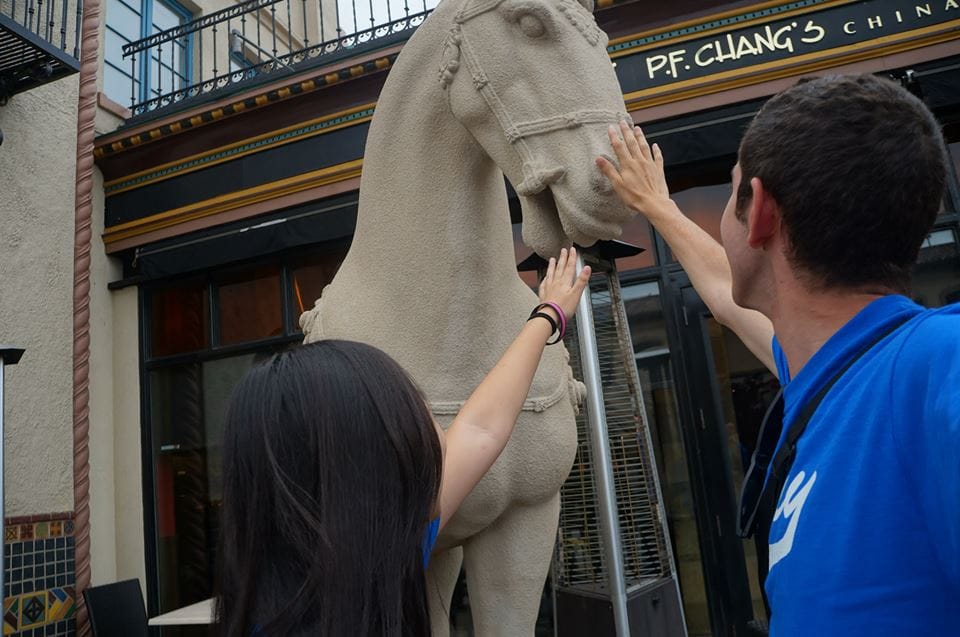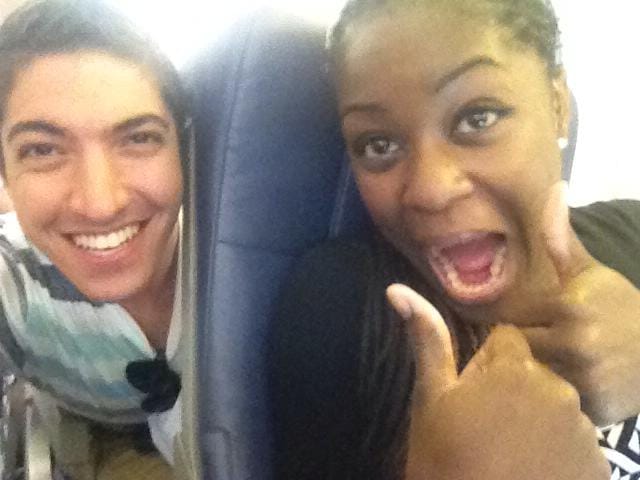 We were there for five days. It was on Wednesday that we gave our official presentations. The judges walk around the table to table at random and once they approach you, it's all business.
It isn't until everyone is completed that the judges walk to each group again for a general debriefing. OF COURSE, I WALKED AWAY FROM MY TABLE WHEN THE JUDGES WERE READY TO DEBRIEF MY GROUP -.- MY TWO GROUP MEMBERS TEXTED ME AND CALLED ME AT RANDOM BUT COULDN'T REACH ME SO THEY TOLD THE JUDGES MY STOMACH HURT AND I WAS IN THE BATHROOM.
(Truth is I wanted candy sushi from the culinary section but shhh, no one has to know that. In all honesty, I didn't mean to leave for as long as I did.)
Anyway, on Thursday night, they announced each and every winner.
GUESS WHICH GROUP TOOK SECOND PLACE IN ARTS & COMMUNICATIONS! ;D