Last Updated on September 15, 2023
In honor of Walt Disney World's 50th Anniversary celebration taking place right now, I would like to share a story about Cinderella's castle that I learned while visiting a real-life castle in Segovia, Spain!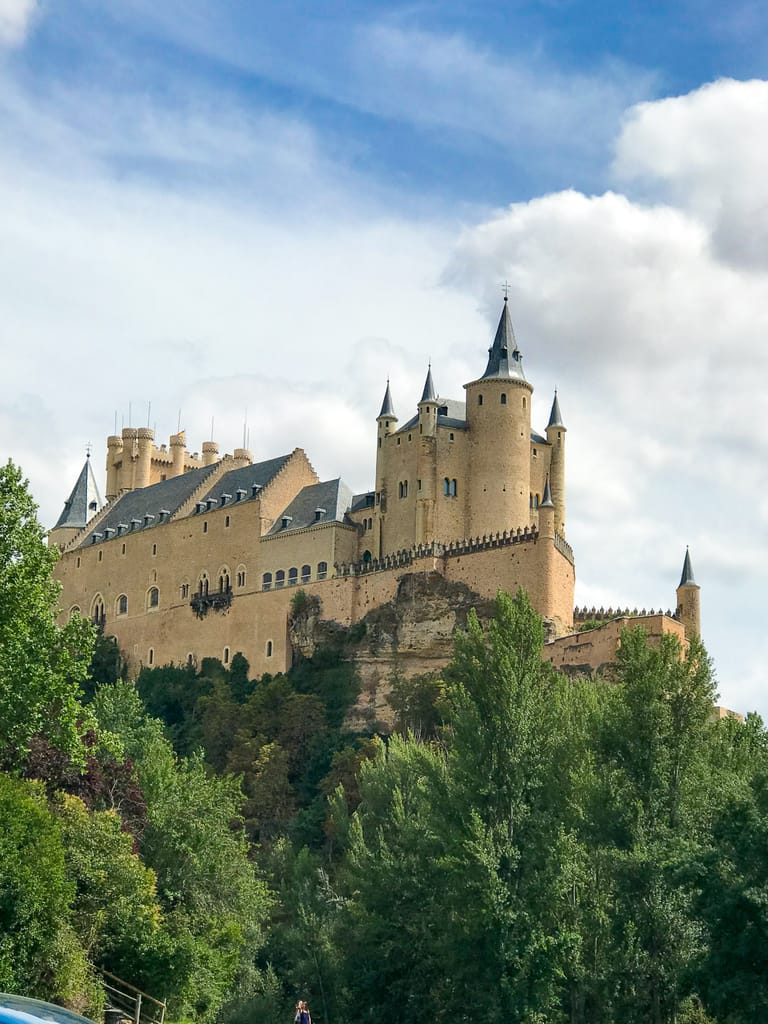 The Alcazar de Segovia is a notable medieval castle located in the famous Spanish city of Segovia.
You may be surprised to learn that Walt Disney drew inspiration for his iconic Cinderella Castle from this very site in Spain!
INSPIRING WALT DISNEY
Disney's Cinderella Castle is the icon of two Disney theme parks: The Magic Kingdom at Walt Disney World and the Tokyo Disneyland at the Tokyo Disney Resort.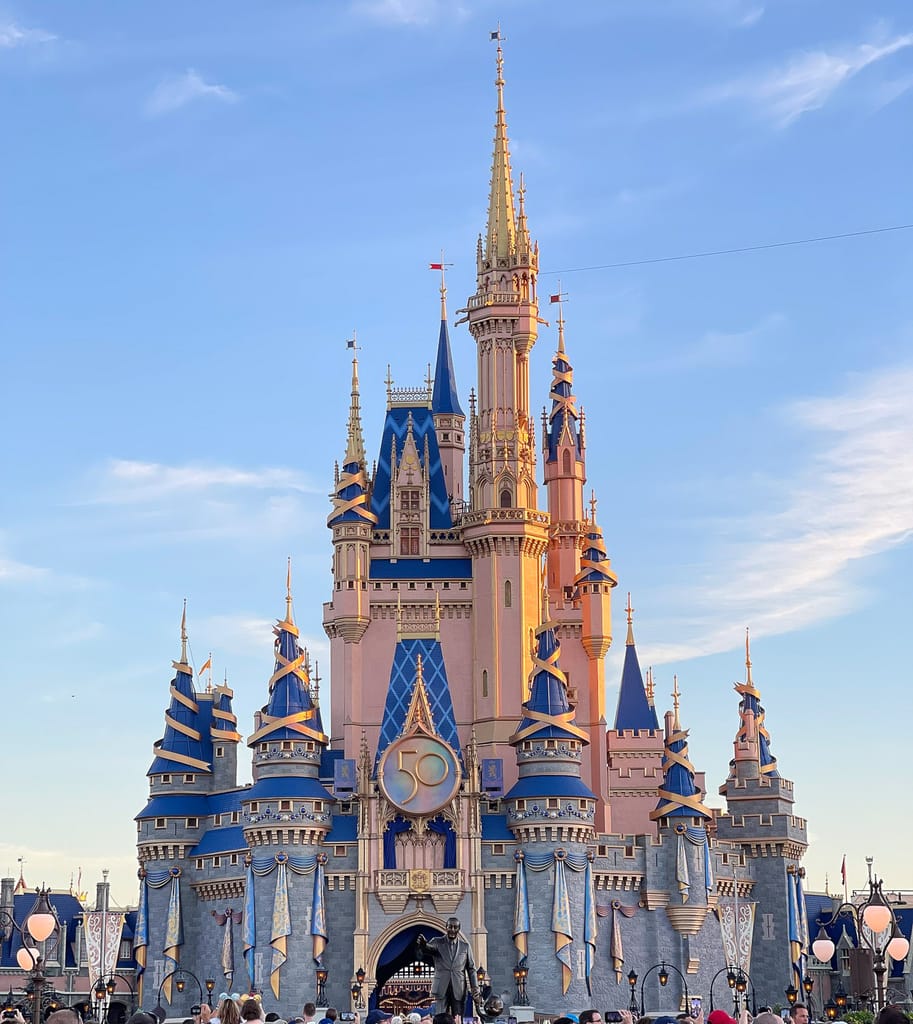 Drawing inspiration based on Cinderella's fairy tale castle from the 1950s Disney film, both serve as flagship attractions at the two respective theme parks.
Today, the famous castle is now used as a main symbol for The Walt Disney Company.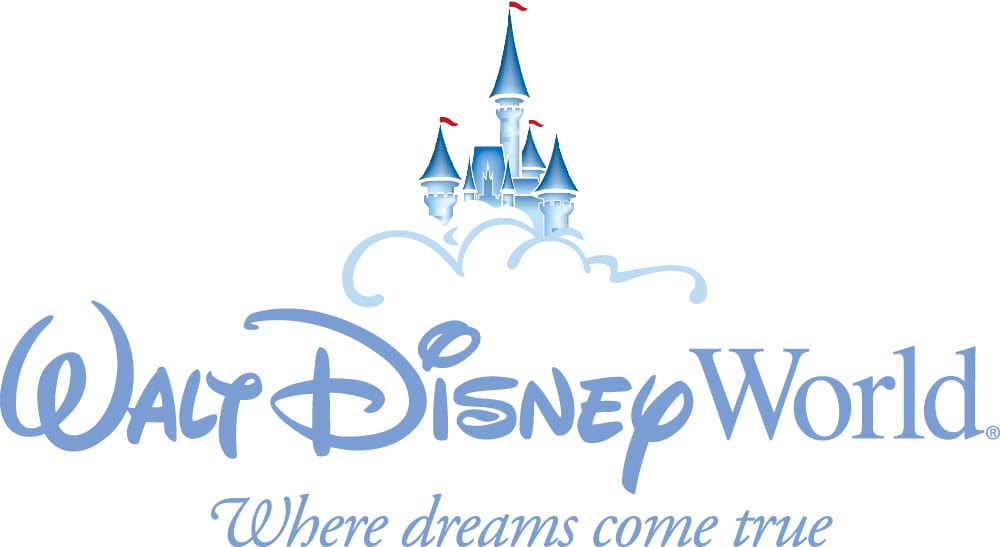 Walt Disney may have been one of the most magical and creative minds of all time, but even he pulled inspiration from the real world from time to time!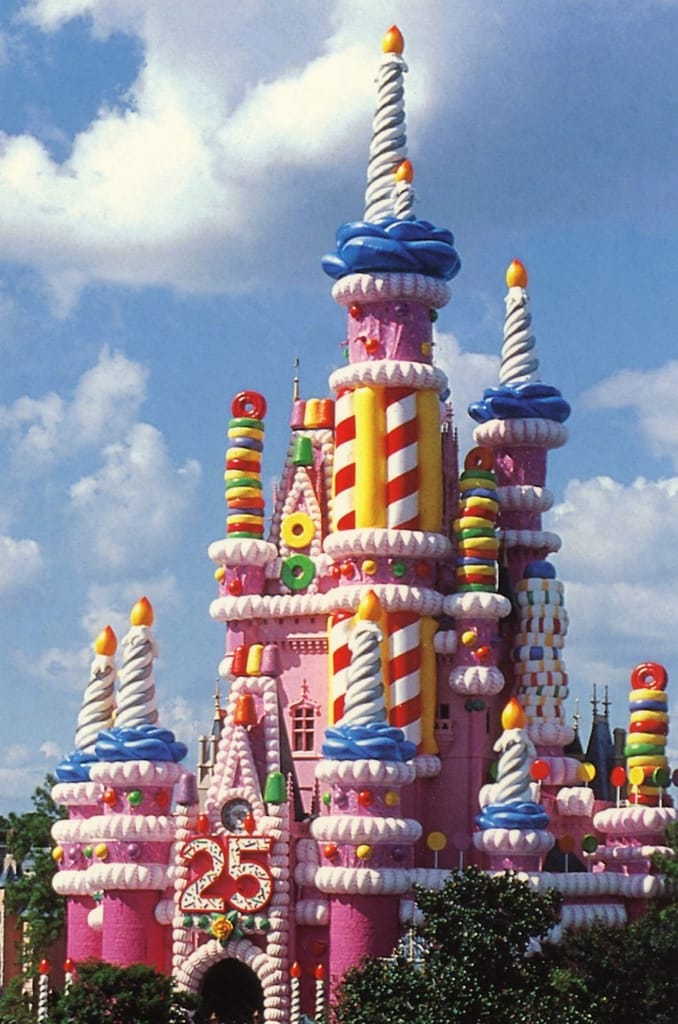 The enchanting Alcazar of Segovia is rumored to have inspired Walt Disney in his creation of the Cinderella Castle along with other famous European castles such as the Neuschwanstein Castle in Germany.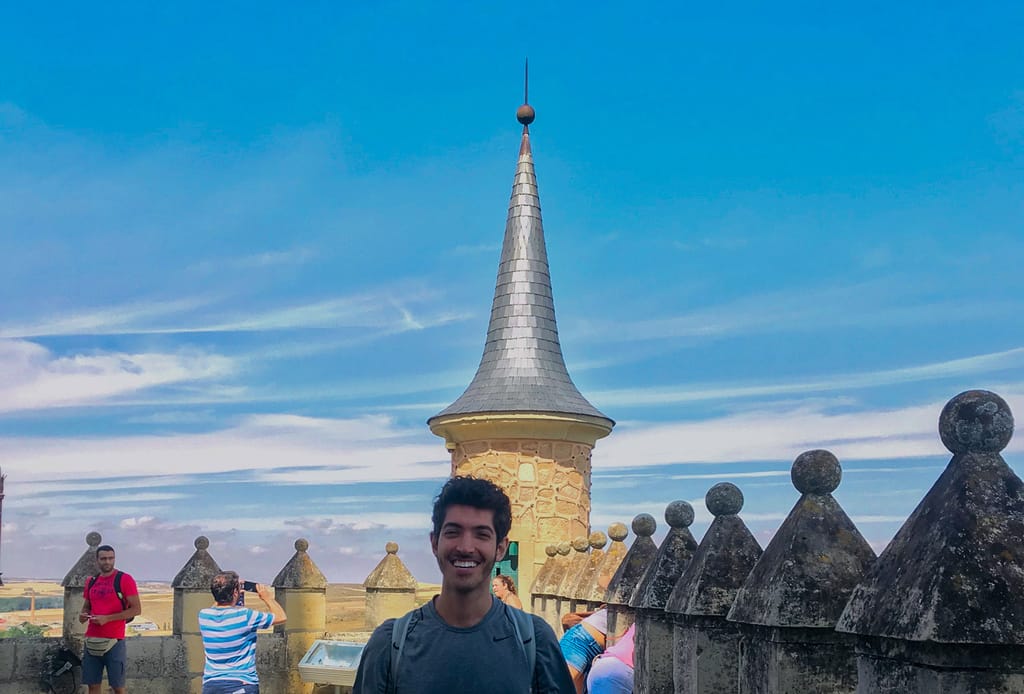 I'll show you all his other sources of inspiration in the bottom section below! It turns out Spain is home to several of the world's most magnificent real-life castles.
THE HISTORY OF THE ALCAZAR
The Alcazar of Segovia was built to stand as a fortress before it became a castle.
In Spanish, the term "alcázar" means a Spanish fortress or palace. The term stems from the Arabic term "al-Qasr" used to describe a type of Islamic castle or palace built during Muslim rule between the 8th and 15th centuries. The Muslim-era structure was no more than a wooden fort built over the old Roman foundation.
It was during Alfonso VIII's reign that the Gothic stone structure we see today was erected.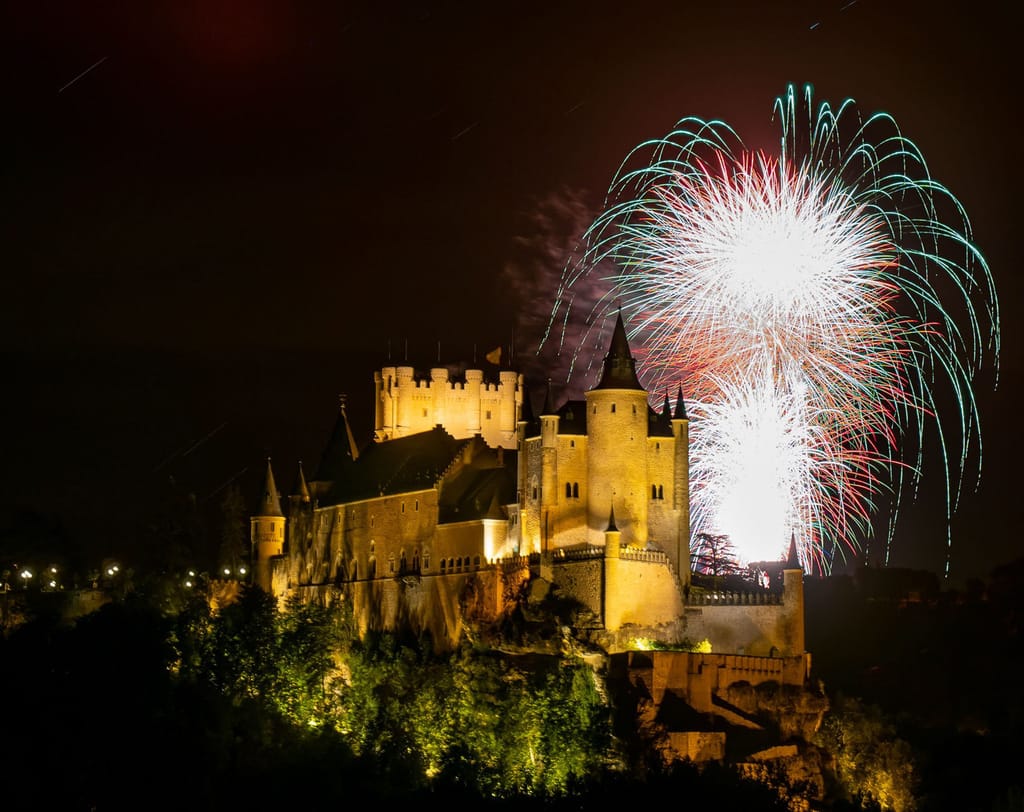 Perched on the rocky slopes of a hill, it features conical roofs and turreted towers.
It served as a state prison for almost two centuries before King Charles III founded the Royal Artillery School in 1862.
The Alcázar is still one of the most popular tourist destinations in Spain and it is easy to understand why. It looks like it could have escaped from a storybook fantasy.
TOURING THE ALCAZAR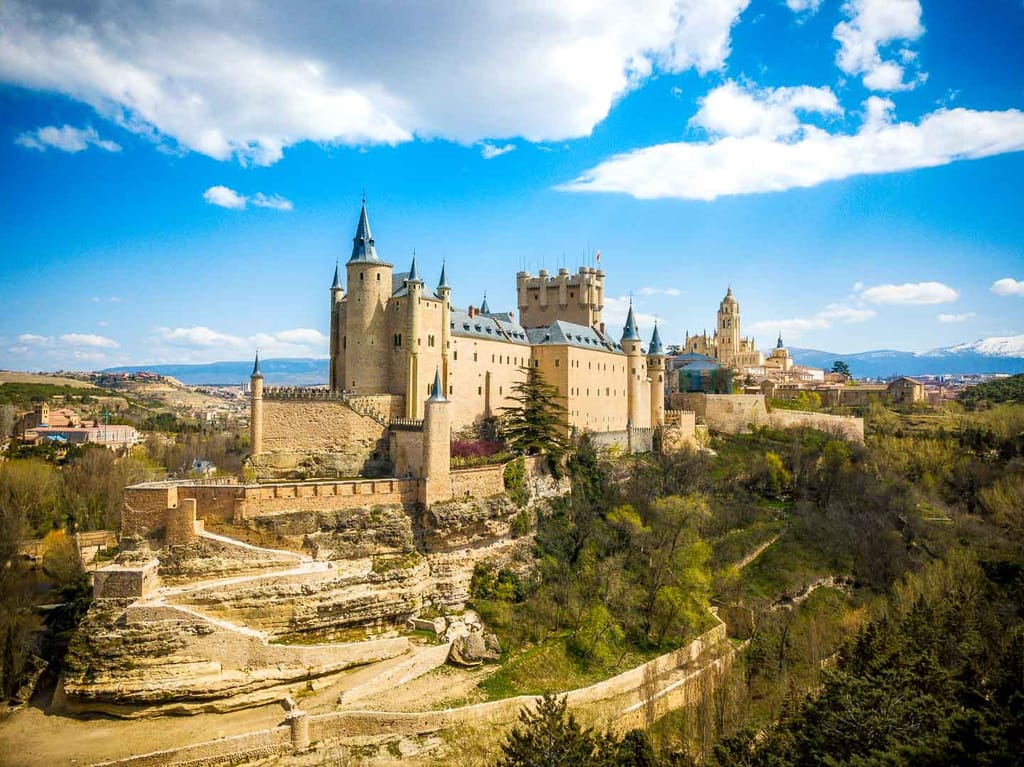 If you are someone who appreciates an epic view or loves to learn about history, the Alcazar is one of the best places you can visit in Spain.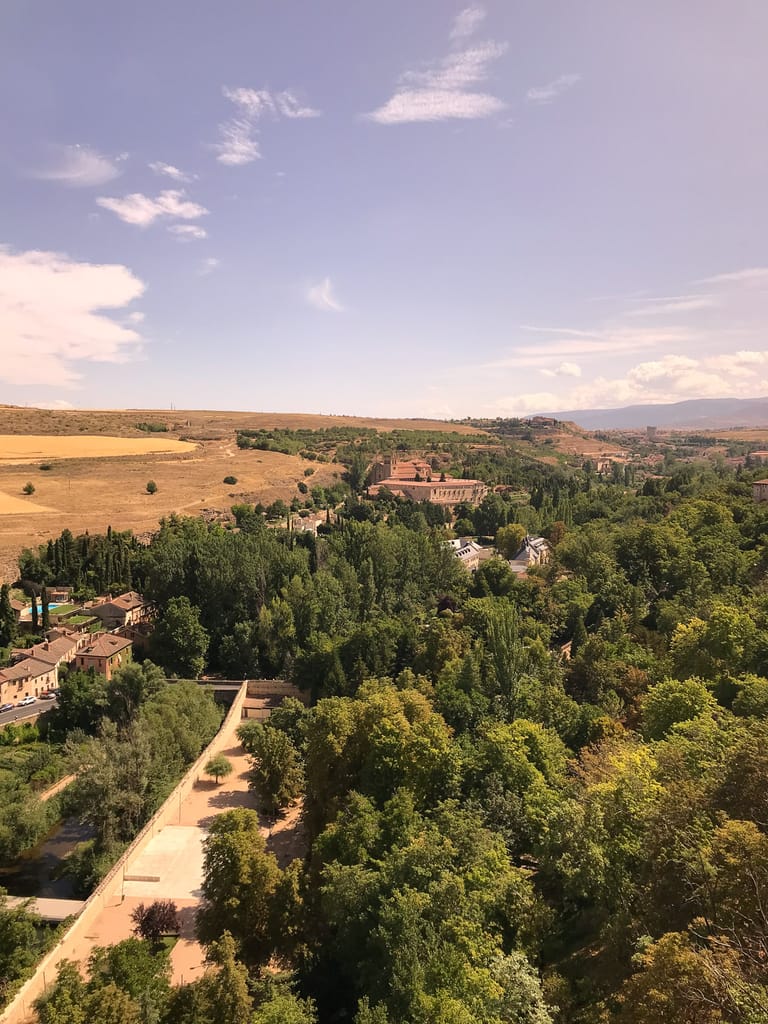 This medieval monument is full of historic rooms and incredible views that look out on the remarkable city of Segovia. A visit to tour the castle is sure to be an experience you will remember for a long time.
I know it was for me.
The Alcazar is a must-see if you decide to do a free walking tour in Segovia.
You can also pay to enter it. That was what I did during my visit.
For an additional fee, you can visit the notable Torre de Juan (Tower of John II) which is the tallest section of the fortress. Those of you willing to climb 156 steps can enjoy stunning panoramic views from the top!
At the time of my visit, the fees to enter the Alcazar de Segovia were:
General Entry: 8€
Torre de Juan/Tower: Additional 2.50€
Another excellent place to visit within the Alcazar is the Sala de Galera which features tall windows that overlook the picturesque valley below!
There is also a throne room called the Sala de los Reyes which has an incredible number of gilded features such as its stunning ceiling and a frieze that depicts the 52 kings who ruled there!
There are also suits of armor on display that were once worn by knights.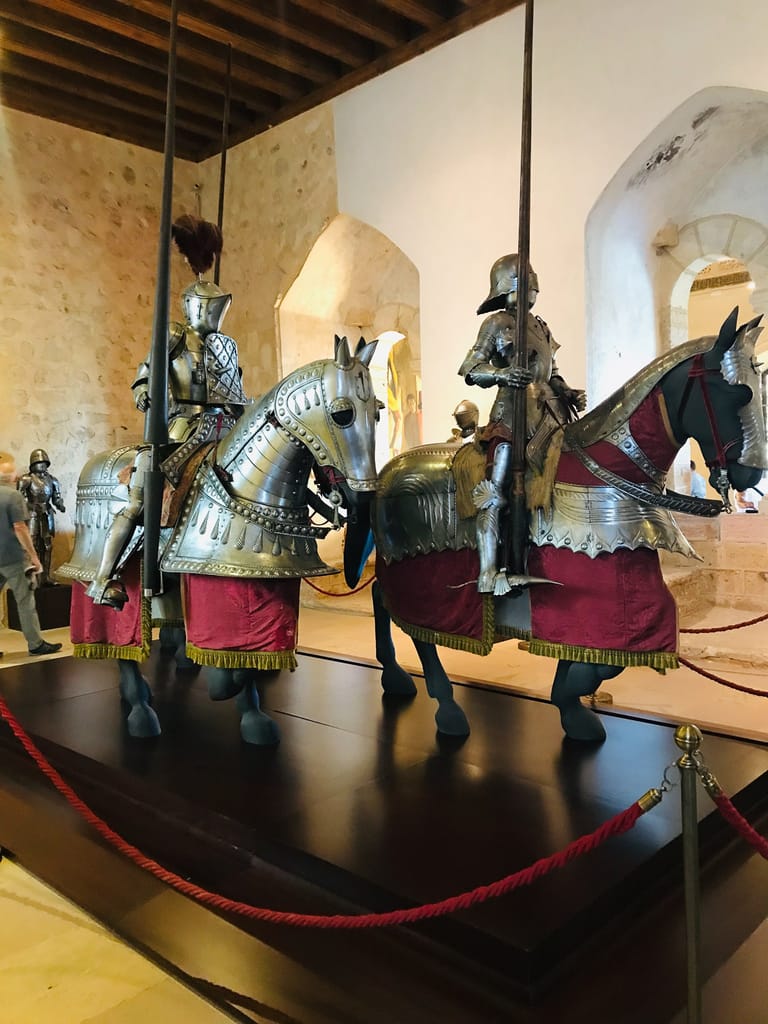 OTHER CASTLES THAT INSPIRED THE DISNEY CINDERELLA CASTLE AT DISNEY WORLD
While the Alcazar was a primary source of influence for Cinderella's Castle, it wasn't the only source!
Listed below, you'll discover some of the other European castles that Disney turned to for architectural inspiration.
NEUSCHWANSTEIN CASTLE
Schwangau, Germany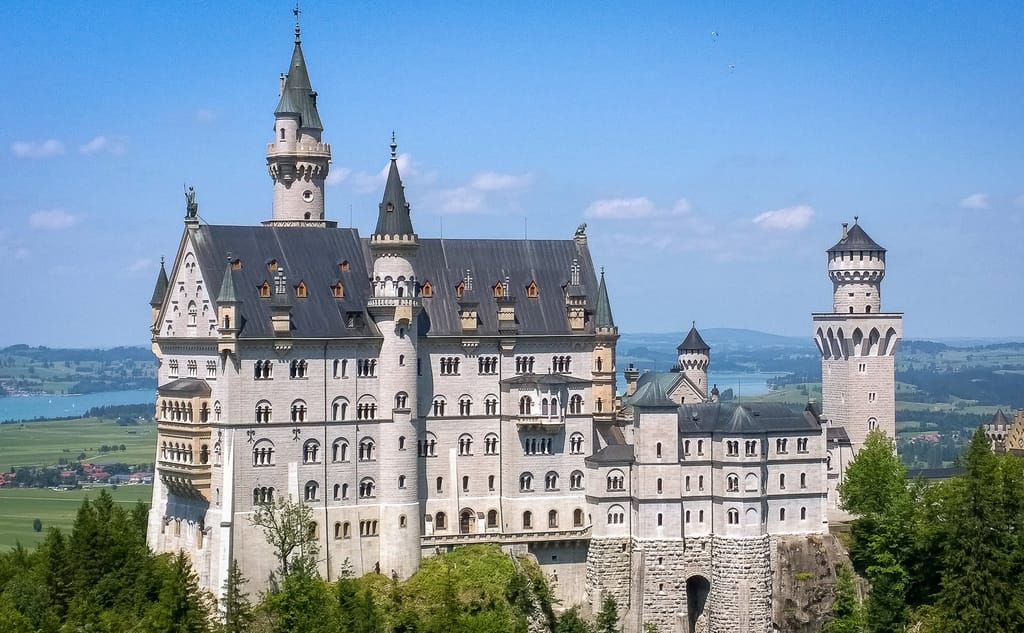 CHÂTEAU DE CHENONCEAU
Chenonceaux, France
CHÂTEAU DE PIERREFONDS
Pierrefonds, France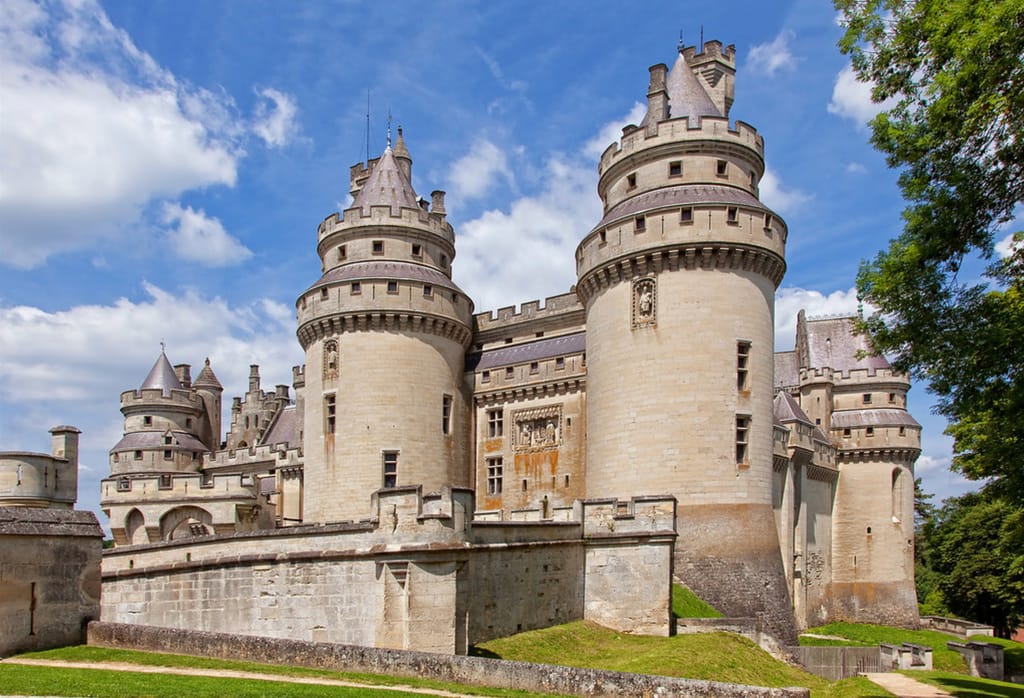 CHÂTEAU DE CHAMBORD
Chambord, France
CHÂTEAU DE CHAUMONT
Chaumont-sur-Loire, France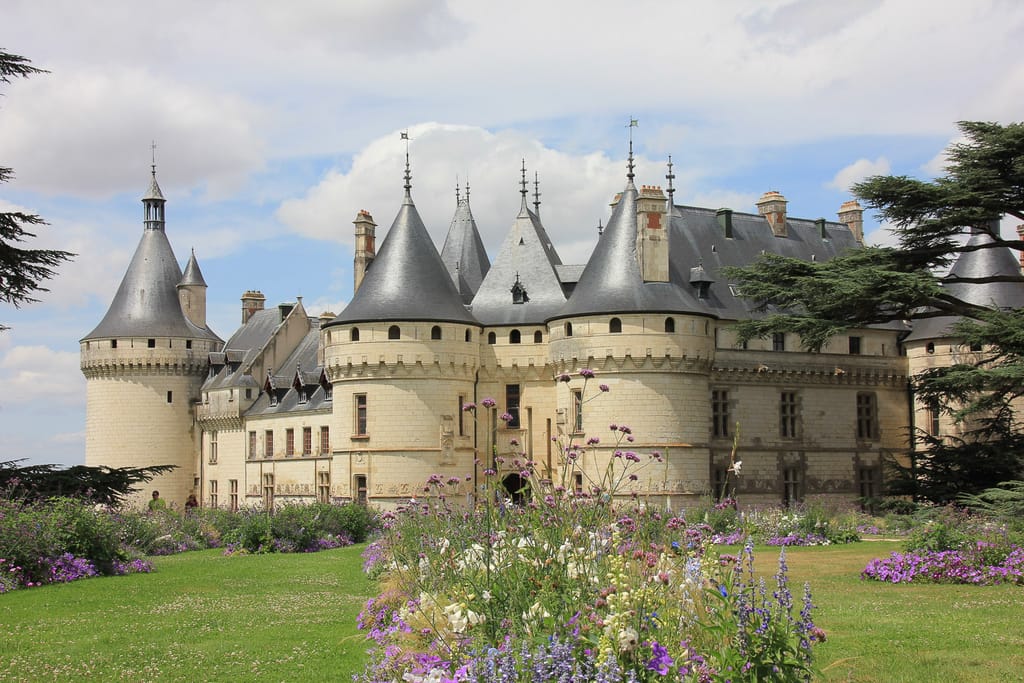 MONSZNA CASTLE
Moszna, Poland
PALACE OF FONTAINEBLEAU
Fontainebleau, France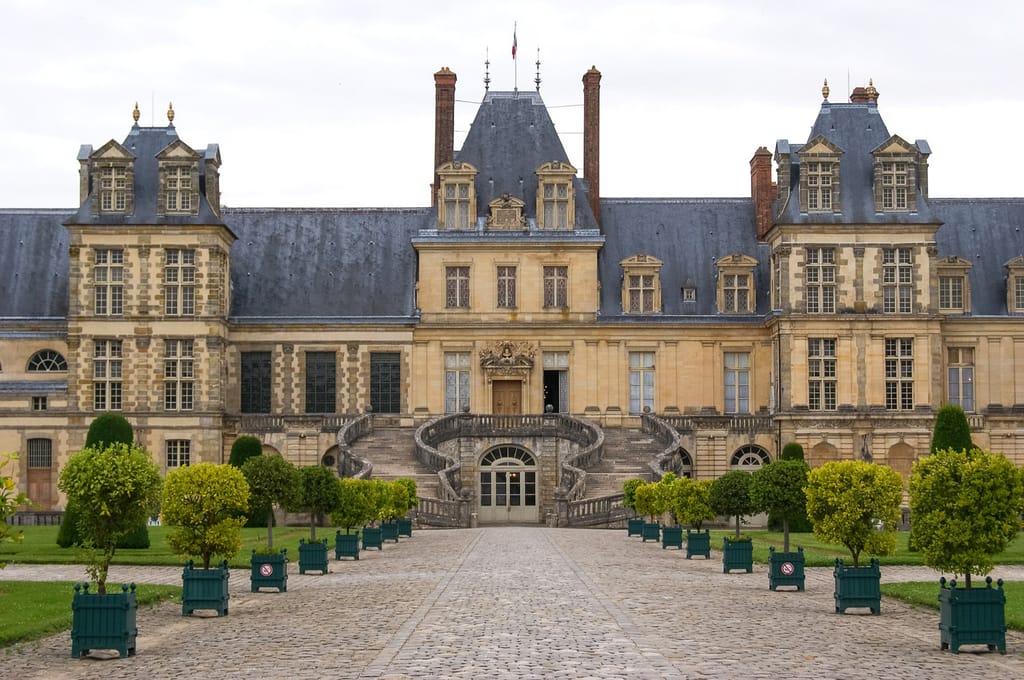 ALCAZAR OF SEGOVIA
Segovia, Spain
… And, of course, the Alcazar of Segovia! 😀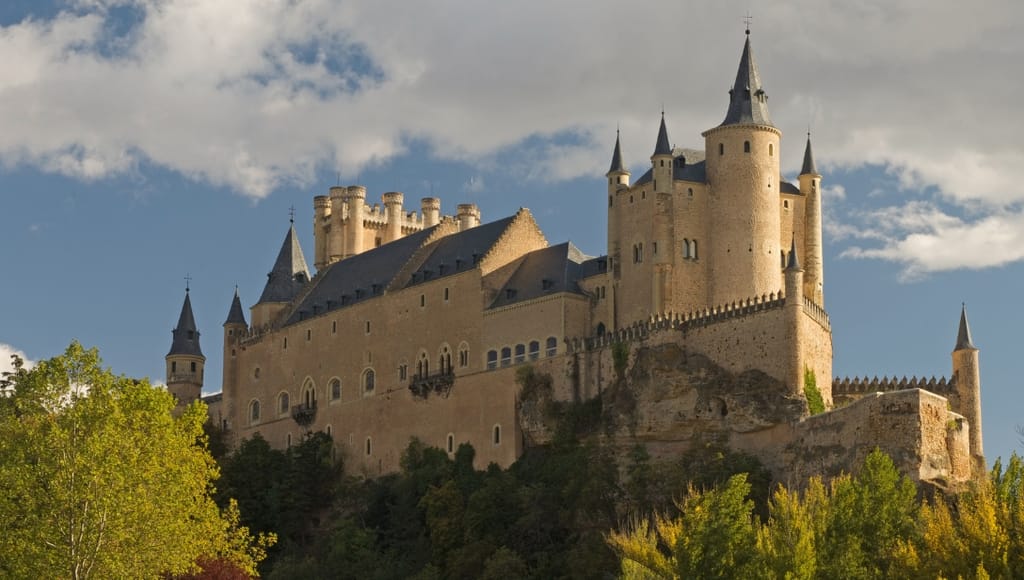 The next time you find yourself strolling through Lake Buena Vista, Florida to visit Disney World, I hope you'll stop to appreciate Cinderella's castle and analyze the similarities it has to the Alcazar from Segovia along with these other castles!