This month, June 2021, marks the start of the Google's BIGGEST spring cleaning event in recent history. Google, the world's largest search engine, has confirmed that their new Core Web Vitals will become a search ranking factor starting this month.
Google's New Search Algorithm
As part of Google's "Page Experience Update," we are beginning to see huge changes take place across the internet regarding which websites rank the highest for any given keyword search.
This update to Google's algorithm has the potential to greatly alter rankings moving forward. Websites may be rewarded or penalized to a far greater extent depending on how they score in accordance with the new Core Web Vitals. In the event of a close tie between two articles, the site with higher Web Vitals will take priority on the search results.
What This Means for Bloggers
Ranking highly on Google is important because it is the easiest, cheapest, and most convenient way for people to organically discover your content on the web.
Google's update simply means that while high-quality content will remain the most supreme consideration, the technical side of a site's Search Engine Optimization (SEO) will now become a whole lot more important!
If you don't run a website, this might seem like a whole lot of internet jargon. Make no mistake: even as a general web user, these changes will still pertain to you too. Here's why they matter:
The Impact of Core Web Vitals
A lot of times "beautiful websites" are also slower websites.
Bloggers and web designers are all faced with this challenge.
Web Designers must work to find the perfect balance between loading speed and User Experience (UX). Many blogs are filled with rich and vivid imagery, javascript, forms, and heavy designs. These customizations make a website unique, but they also tend to slow down the site which Google is beginning to seriously frown upon.
Google's Core Web Vitals
In order to score highly, every website must meet certain conditions under a few key categories.
Largest Contentful Paint (LCP)
First Input Delay (FID)
Cumulative Layout Shift (CLS)
Largest Contentful Paint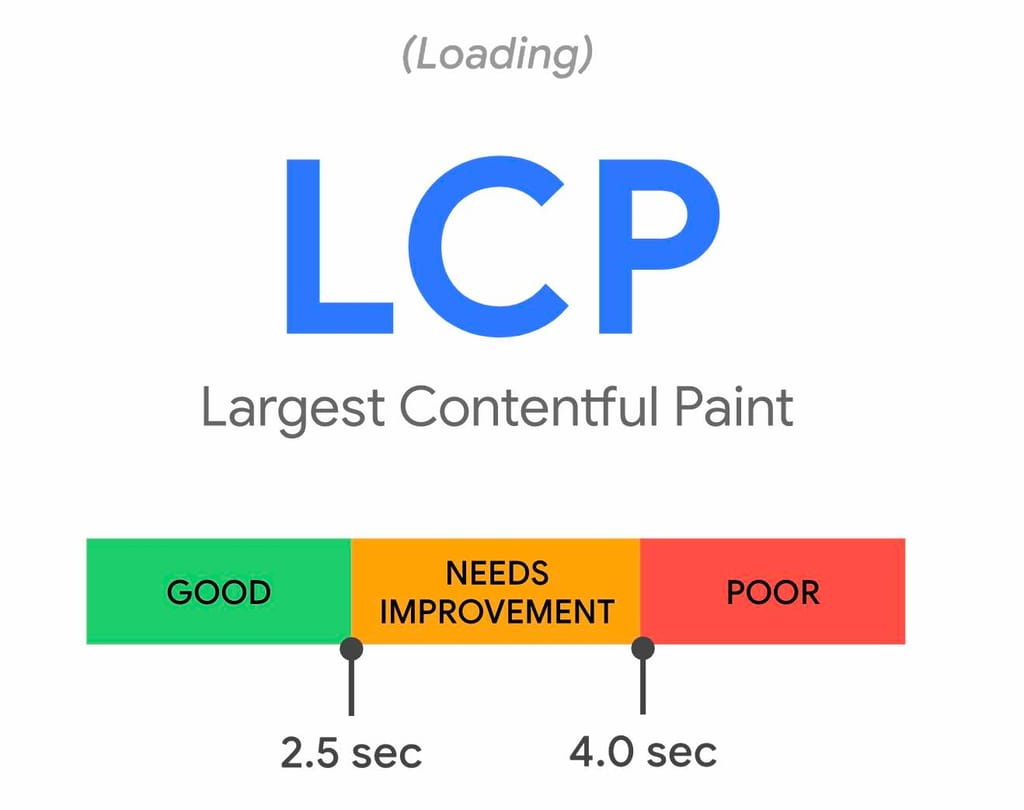 LCP measures loading performance. To provide a great user experience, it SHOULD load within 2.5 seconds from when the page is first requested. To be in good standing, it MUST load within 4 seconds. Beyond that, you will be penalized.
This idea was important enough that a new word was created for it: contentful.
First Input Delay
FID measures interactivity. To provide a great user experience, the page SHOULD have an FID under 100 milliseconds. To be in good standing, you can stretch that up to 300 milliseconds. Beyond that, you will be penalized.
Cumulative Layout Shift
CLS measures visual stability. To provide a great user experience, you SHOULD maintain a CLS under 0.1. To be in good standing, you MUST not exceed 0.2. Beyond that, you will be penalized.
For bloggers who want to learn more about the nitty-gritty details of Google's new Web Core Vitals, you can visit Web.dev to learn more.
Time to KonMarie My Blog
Late last year, I read Marie Kondo's book: The Life-Changing Magic of Tidying Up: The Japanese Art of Decluttering and Organizing. Marie is the founder of the KonMarie Method and famously recognized around the world for her ability to clean, organize, and tidy up messes of all magnitudes.
While I was expecting to learn how to tidy up my house, I ended up realizing many of Marie's teachings were applicable to my blog as well.
My Blog's Self-Audit
In order to see where my blog stood in the eyes of Google, I used their free Page Speed Insights tool to run an analysis.
Where I Started (Mobile)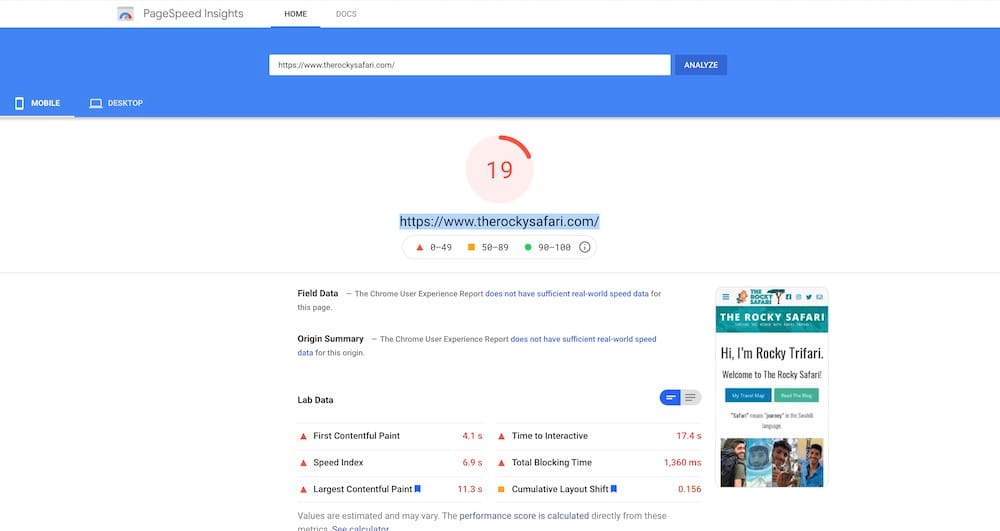 The scores were a bit shocking for me. On mobile, I only ranked around 19/100.
Where I Started (Desktop)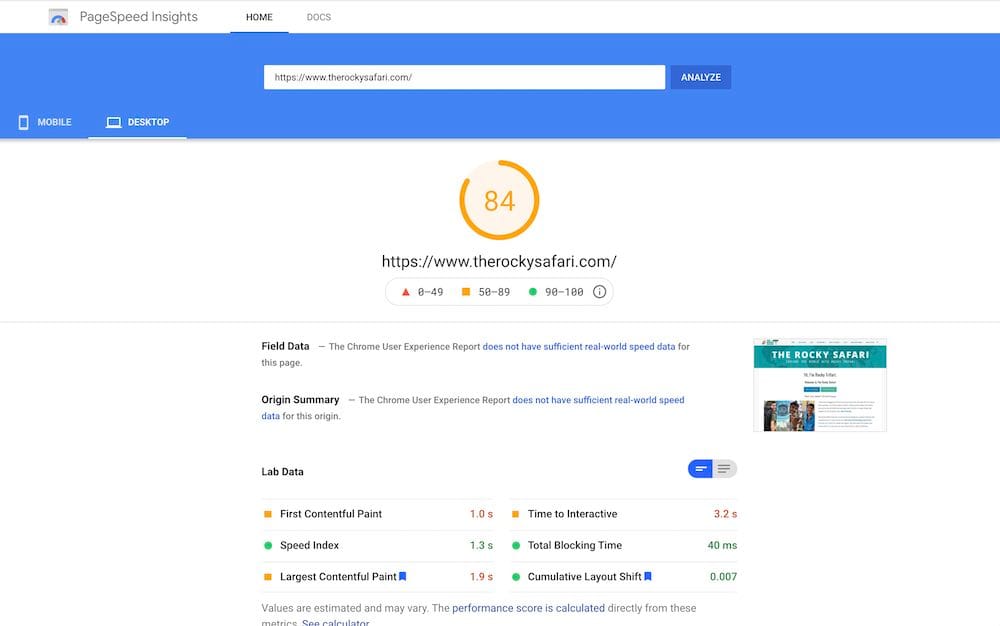 On desktop, I scored much better. However, I was still in the acceptable, but not great range. After seeing where my blog stood, I got to work and began to optimize my content.
My Blog's Spring Cleaning
I didn't know where to begin at first so I had to really take a look at my blog to see what was causing me to get marked down by Google's lab tests. I began to do research and learn more about SEO.
The Updates & Optimizations
Since March, I've implemented the following updates on The Rocky Safari:
Fixed 2,500 links that had errors
Removed 300 broken links
Disabled 10 plugins that weren't serving any real purpose
Changed 880 HTTP:// links to HTTPS:// links
Moved 587 images that were accidentally hosted on an old server
Deleted 72 useless categories carried over from WordPress.com
Deleted 4,325 useless tags carried over from WordPress.com
Resized and optimized images without sacrificing quality
Created new XML sitemaps
Refreshed some of my older content
Adopted a new tagging and categorization strategy
Added social proof to my home page
Implemented a better Content Delivery Network (CDN)
Updated the Archives
Updated the Menu bar options
Upgraded my hosting service
A lot of these changes are technical, time-consuming, tedious, and sometimes even quite difficult to perform. At one point, I needed to use a File Transfer Protocol (FTP) application to move part of my database so I was shifting over 130,000 files when I accidentally deleted ONE random (important) file by mistake, broke everything, and had to start over.
Sometimes running your own website can bring you to tears.
Of course, it's not all trouble. The good news is that these changes are worthwhile! Google rewards websites that optimize, update, and fix up their original content. It shows that the website is still relevant and receiving updates.
Also, I have learned to appreciate the utility of running frequent backups. Mistakes matter a whole lot less when you've got one of those!!!
The Result
I think optimization is a never-ending process. Even with the progress that I've made since March, I'm certainly nowhere close to being done. Still, I'm quite happy with the progress I've made with this Spring Cleaning.
The internet will always continue to evolve so my blog always will too. It's quite fortunate that I enjoy the technical side of blogging in addition to the creative side because it makes it much easier to stay on top of these types of things.
My New Score (Mobile)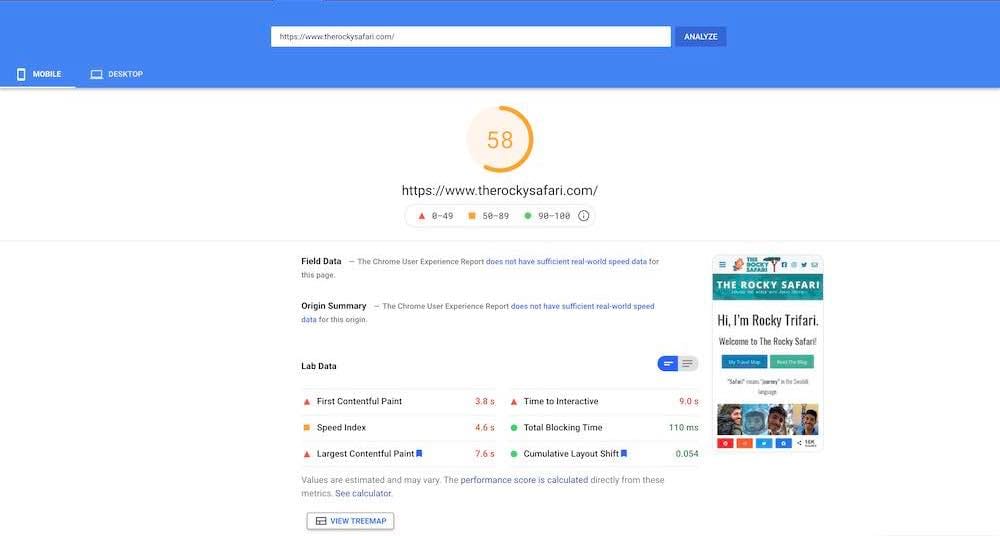 I made mobile optimization my priority and raised my score from 19 to 58. The scores sometimes vary +/- 1 so that's just about a 40 point increase! I'm still in the "okay" range, but I'm really thrilled to see that much improvement.
Besides, Google's lab data is notoriously "harder" on websites than the real-life performance is. So in practice, I suspect my website is performing quite a bit better!
My New Score (Desktop)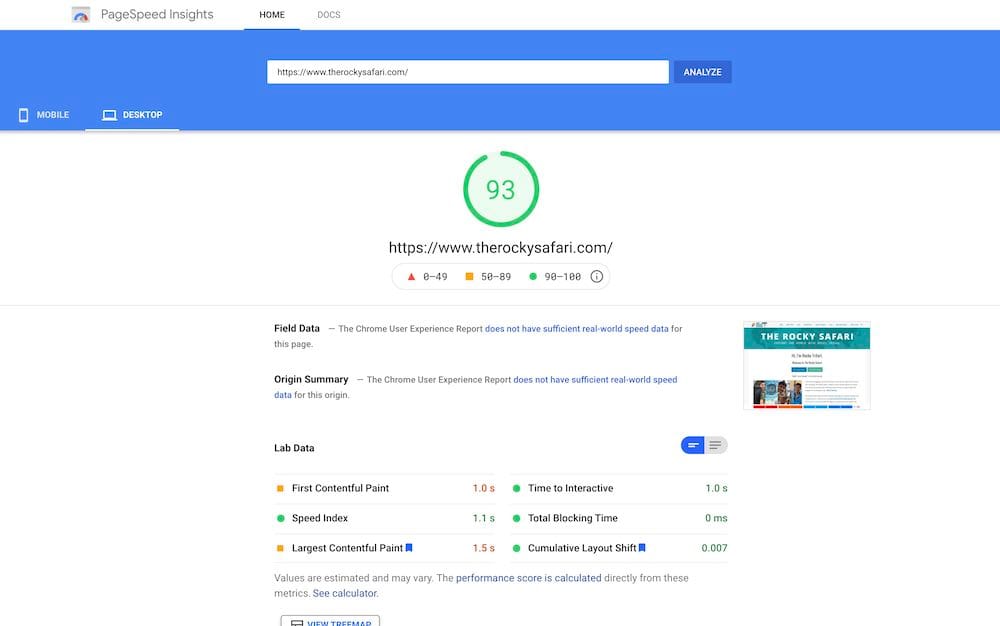 I'm also really excited that my desktop site is in the green range for the desktop version! 93/100 is a score I'm ecstatic about! My goal is to one day get my mobile site there too, but I do think it'll take quite a bit of work before that will happen.
Important Takeaways From The Clean Up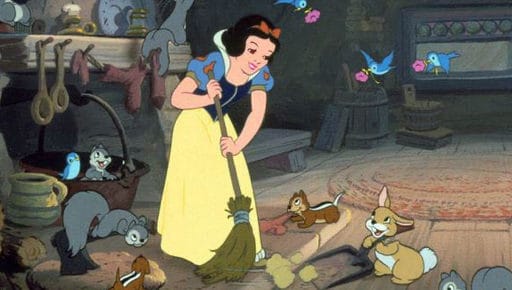 1. Do not dismiss Google's Core Web Vitals
Even if you can't get them perfect (it can be quite difficult) at least try to improve the score.
2. Be selective with what you remove. Do not sacrifice UX.
There are a ton of things I could do to raise my score higher that I'm just not willing to give up. Maybe my views on this will change one day. However, for now, I'm willing to be docked a few points in exchange for the ability to utilize added functionality on my blog.
3. If your old content doesn't spark joy, fix it up or throw it out!
There's no reason to keep broken links, irrelevant content or oversized images that aren't adding something to your site. I don't like to fully delete old posts because I think the archive angle of running a blog is also what makes it fun. It shows how you evolve and change over time. For that reason, I am really reluctant to delete old posts.
I've settled with leaving them up but fixing the links and images so that my whole site performs better.
Next Steps
What are your thoughts on Google's Core Web Vitals? Are you paying them any mind or leaving your site as-is?
I don't think it's good to obsess too much over them or you'll strip your website of all its personality. I'm still excited to see what this will mean for the future of the internet and which types of websites we start to see for different searches.
If you've performed a website Spring Cleaning, feel free to let us know what has worked for you! If you don't have a blog but want to start one, go here to learn how!