Last Updated on March 25, 2021
Part of the beauty of returning to Spain was having an opportunity to reconnect with old friends who I've met through Jorge!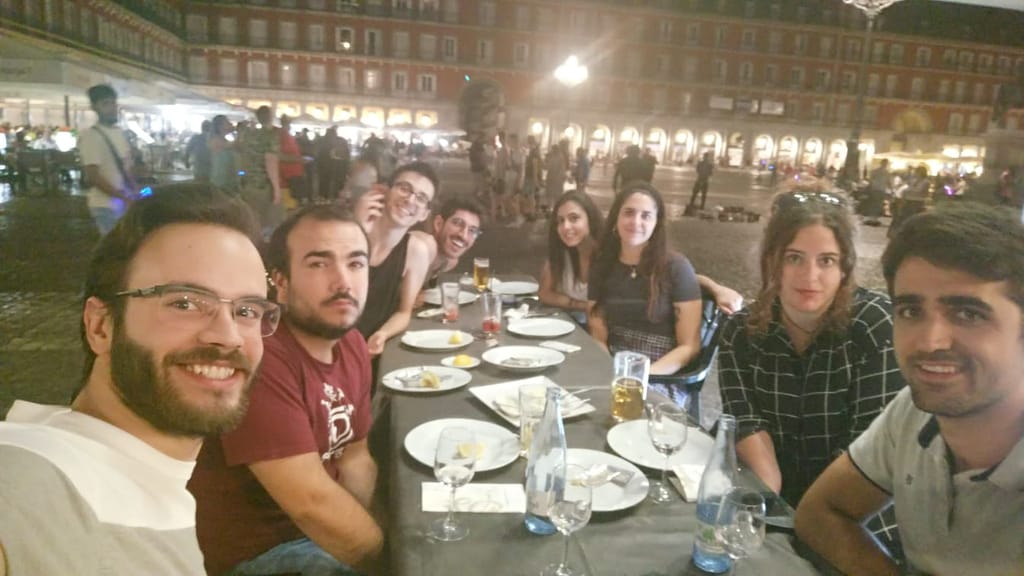 Meeting up with Jorge's friends in Spain was something I was really looking forward to. I hadn't seen them since my last visit to Spain two years ago. There were quite a few of them who I remembered celebrating New Years' 2017 with! Some had been housemates with Jorge which meant I had spent quite a lot of time around them during my last visit. Jorge has friends who reside in many different parts of Spain so really I knew we'd be in good company no matter where we went.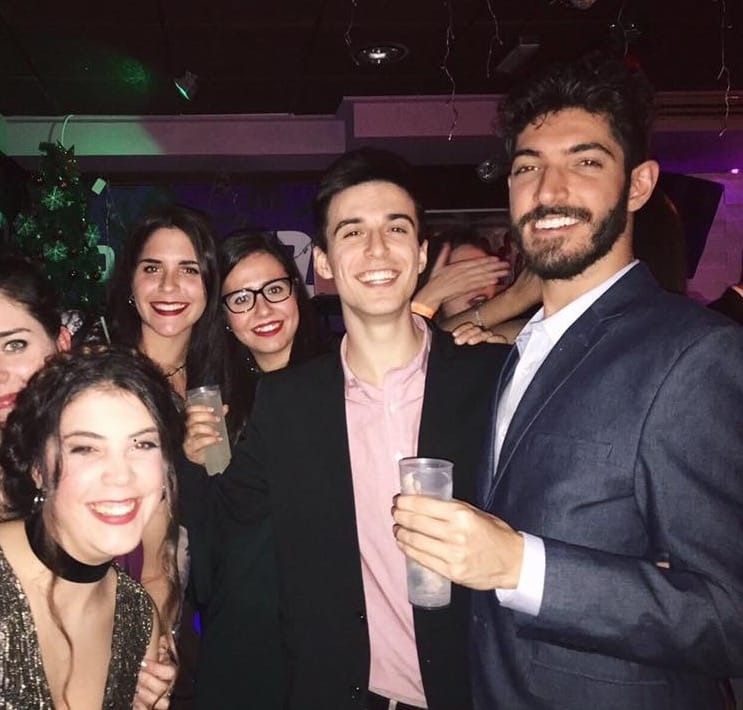 I'm sure speaking English around a native speaker can be intimidating but Jorge's friends always do their absolute best to only speak English whenever I'm around. I think that gesture is very kind because I know that it requires more effort on their part.
I do find it very considerate and polite of them. Still, sometimes I feel a pang of guilt for being present because of that very reason. I'd never wish for any of them to perceive my presence as an inconvenience or a burden and it is hard not to wonder if they feel that way since the spoken language becomes English whenever I'm around. Fortunately, his friends have never even once given me a reason to question their feelings towards me. In fact, they've only ever welcomed me with open arms and smiles!
I find it very polite that they go to such great lengths to include me whenever I'm around! I really would not mind them speaking Spanish around me because I enjoy hearing it and it helps me figure out the language through exposure. I think it is good to immerse yourself in the culture and language while you travel. What better way is there to learn a language quickly?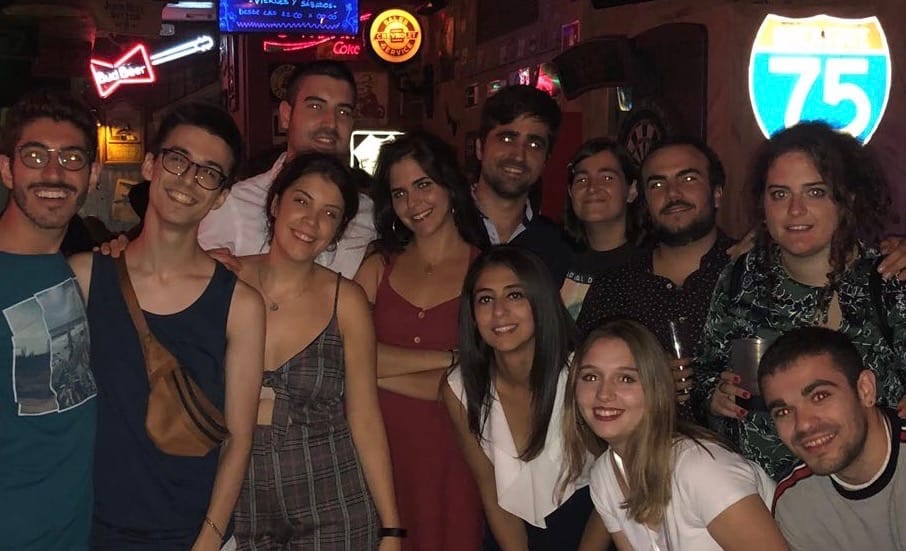 Of course, there's the undeniable advantage that when/if they speak English around me, we can communicate and share stories with each other far more easily. Plus, it makes Jorge's life a lot easier so he doesn't have to translate anything back-and-forth. For that reason, I'm extremely grateful that so many European countries (and the world as a whole) have placed such a high emphasis on English acquisition for my generation. I do feel fortunate to come from a country that has already given me access to a language that connects me with the world.
I am still going to try to learn as much Spanish as I can.
When I set out to travel, one of the things I placed great importance on was meeting new people and whenever possible, spending time with natives from the countries I'm visiting. In this sense, Spain really stood out! Thanks to Jorge, it was really easy to constantly surround me with people who live in Spain full-time! I met some truly fantastic people in Spain. I grew so fond of them and I'll miss the nights we all went out together.
Summer nights spent in Spain were so lovely. <3