Last Updated on May 29, 2021
Shortly after arriving in Mexico on November 5th, I came to the realization that I had just missed Mexico's famous Day of the Dead celebration. Ahhddhssdjkjhs! Nooooooo!
In Mexico, the local residents celebrate two holidays which are much bigger than Halloween in the United States. On November 1st, they celebrate All Soul's Day (Los Fieles Difuntos) and on November 2nd, they celebrate All Saint's Day (Día de Todos los Santos) more commonly known as the Day of the Dead (Día de los Muertos).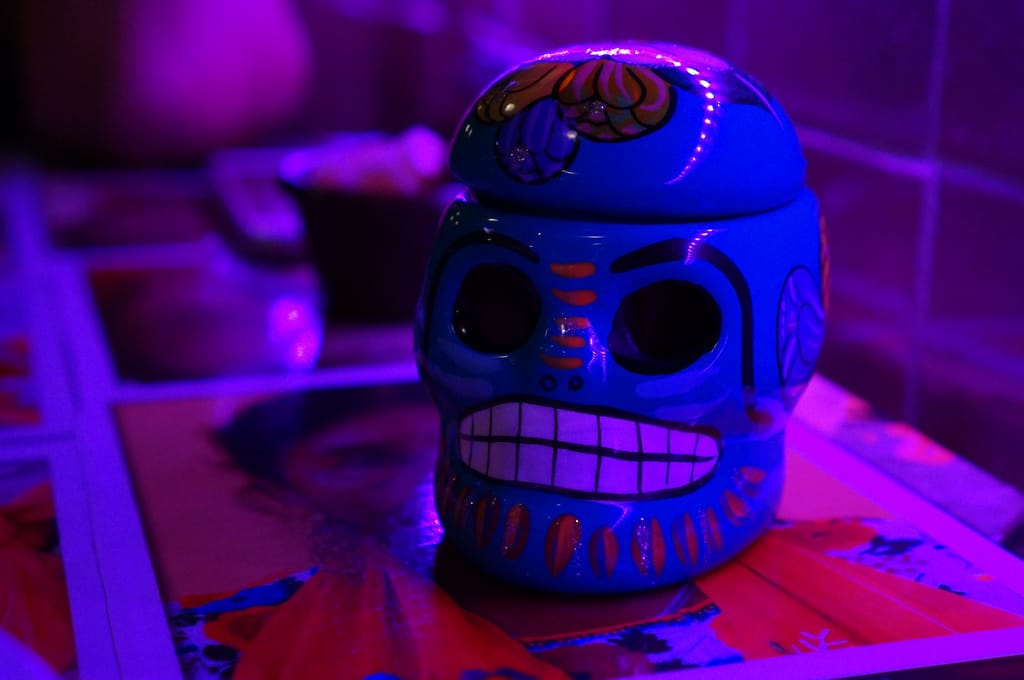 Honestly, I never even made the connection of how close the holiday was to my trip when I booked it. In fact, in hindsight, that may be why the airfare was so cheap, to begin with. The holiday was over so more people were probably trying to leave Mexico rather than enter.
My first exposure to the Day of the Dead actually stems from when I was a kid. I remember waking up one Saturday morning, turning on my television, and watching an episode of Jackie Chan Adventures – one of my favorite shows growing up – where Jackie and Jade traveled to Mexico and it happened to be the Day of the Dead. Ever since I saw that episode years ago, I have had an ongoing interest in seeing the celebration in real life.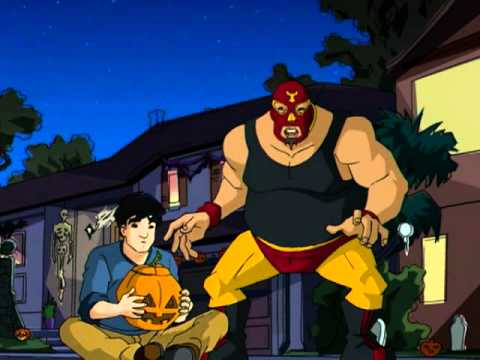 Traditions associated with the Day of the Dead include building private altars called ofrendas (they are very beautiful!), honoring the deceased using calaveras (artistic representations of the human skull), visiting graves of loved ones, and leaving behind favorite foods, beverages, and flowers such as Mexican Marigolds as gifts. Simply look up any of these traditions and you will be amazed at the intricate designs and presentations the people of Mexico create each year for this large celebration.
I may have missed All Saint's Day by just three days but I made sure to take a piece of the Mexican holiday home with me. I purchased my own calavera keychain as well as a sculpted calavera to remember how close I was to partaking in the Day of the Dead… without actually being there for it. Ugh, so sad. 🙁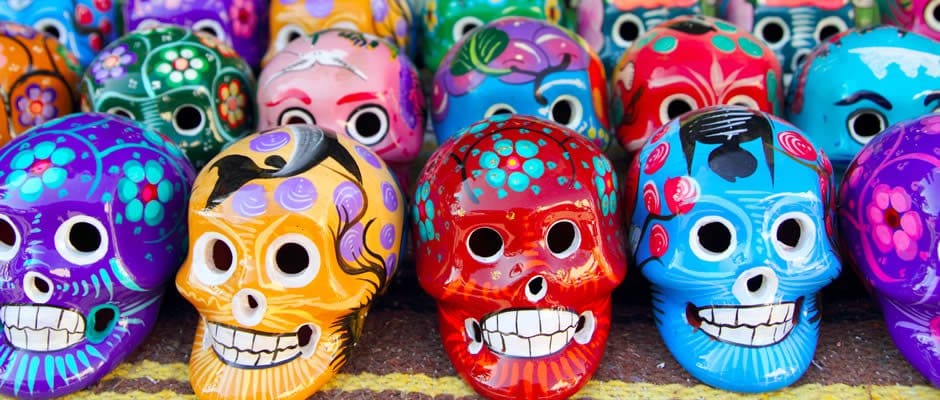 In my heart, I know that someday I will be there to see it. If not in my lifetime, then surely in spirit or in the next.