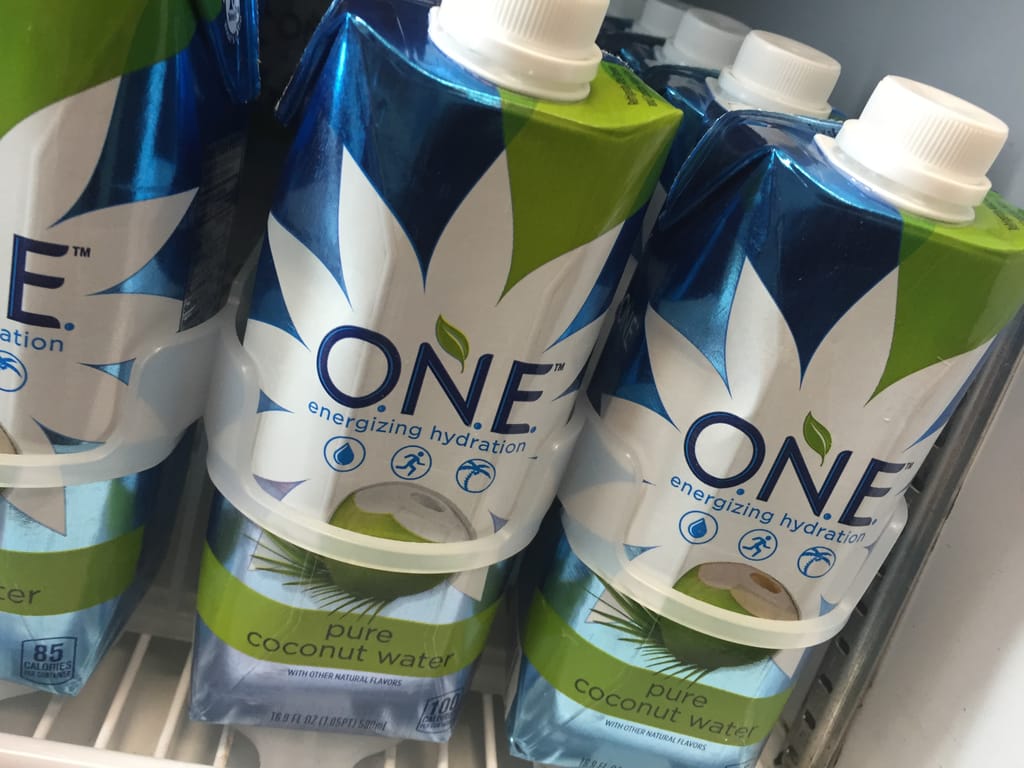 While recovering from mono, the one constant battle my body dealt with was the fight against dehydration. Between Gatorades, flavored waters, and the many other drinks I tried, no drink was as effective at quenching my thirst as coconut water.
One night, I woke up from a nap and it was around 11 PM. My friend needed a ride to look for something he lost so I drove him to another campus. While we were out, I realized I really wanted coconut water. Unfortunately, Target was already closed and so was any other convenience store on campus that would carry it. I thought maybe just maybe the Grease Trucks might have some.
In my pajamas, I ran up to a food truck. Beside me stood a crowd of people who had ordered gyros, hamburgers, sandwiches, you name it. "Can I help you?" asked the worker from the truck's main window.
"That depends – do you sell coconut water!?" I urgently asked.
"Hmm. No, we don't," he replied.
"Then nope, you can't," I responded as I pulled my coat tightly against my body and ran away from the food truck. I wanted to cry from the disappointment. I wanted coconut water so badly. How could they not sell coconut water??? Do they not know how replenishing it is?