Last Updated on May 30, 2021
It has been less than a week with my Apple Watch Sport and I can't begin to express how much I love having one so far. I was skeptical of smartwatches up until the day I received my own and got to test it out for myself. Having now used wearable technology first-hand, I've found numerous ways the Apple Watch simplifies and adds convenience to my life.
Here is a list of 5 things I love about the Apple Watch.
1. Water Resistance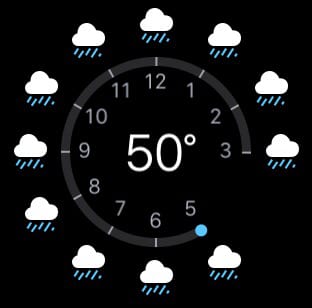 Silly as it may seem, the Apple Watch's water resistance is rather comforting in a strange way. Knowing that it can withstand water (within reason), I find myself feeling at ease while wearing it in situations where it might get a little wet. Being able to respond to texts during the torrential downpours we've been having in New Jersey the last few days has been incredibly convenient. I can glance at my wrist and navigate around the screen as rain runs off it without worrying about damage as I would if it were my iPhone.
As far as showering or swimming goes, I'm not sure if I'm willing to take the chance to see how it holds up. It seems to hold up well in the rain though.
2. Raise Wrist to Wake Screen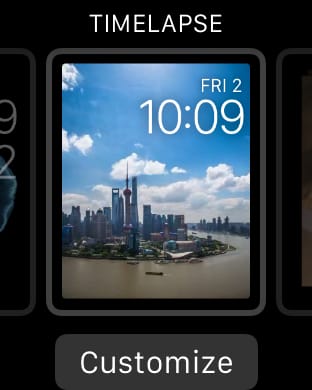 Another seemingly silly feature has actually proved to be incredibly convenient! Being able to simply turn my arm and have my watch's screen light up is SO nice. There's no need to click any power buttons or touch anything. Just look at the Watch and it lights up immediately letting you know if you have any unread notifications.
3. Notifications
People have been asking me, "What do you like the most about the watch?" and I think the honest answer is, "The simple notifications." You can completely control what notifications you get. I have mine set to only let me know about text messages, Facebook messages, blog updates, and calendar appointments. Nothing else to minimize distractions. The watch notifies you with a little 'ding' and tap on the wrist. It's so gentle and easy to glance down at.
4. Siri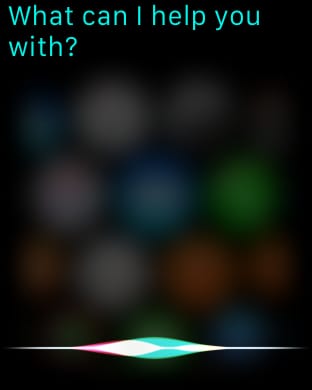 Siri is flawless on the Apple Watch. She hasn't misunderstood a single thing I have said so far. On my iPhone, slip ups happen and sometimes Siri doesn't accurately dictate what I say. On the watch, perhaps because of how you have to raise your arm to speak to her, she seems to hear and understand everything better.
5. Activity Monitor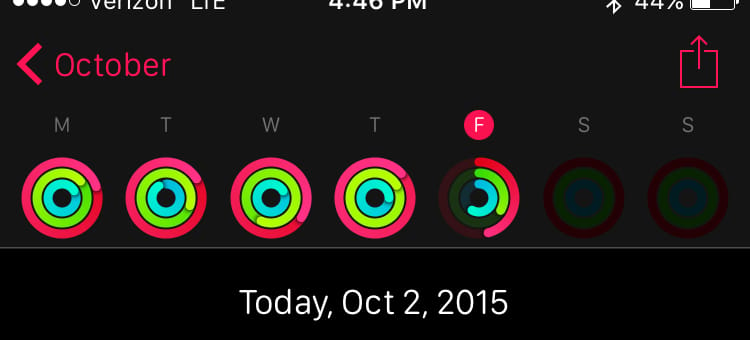 The fitness information is interesting to keep track of. I've been following along to see which days I walk the most, how active I am from day-to-day, and when I should be moving around more than I have been. If you sit around for too long, the watch taps your wrist and says, "Time to stand up!" and if you do manage to remain active throughout the day, it'll send you trophies and awards to celebrate your accomplishments. Everything syncs with your iPhone so you can get a more in-depth look at your health stats.
If you have any questions about the Apple Watch, you can leave them in the comment section below. Feel free to share what you think about the Apple Watch. I'd love to hear what you like (or hate) about it the most.