Last Updated on September 7, 2023
I'm thrilled about the US Supreme Court's decision on June 26th to legalize gay marriage in all 50 states. While I was in China, I was reflecting on various countries and their positions on gay rights. When I made it to America, I couldn't help but feel really weird that my own country was so divided with some states recognizing gay marriages while others chose not to.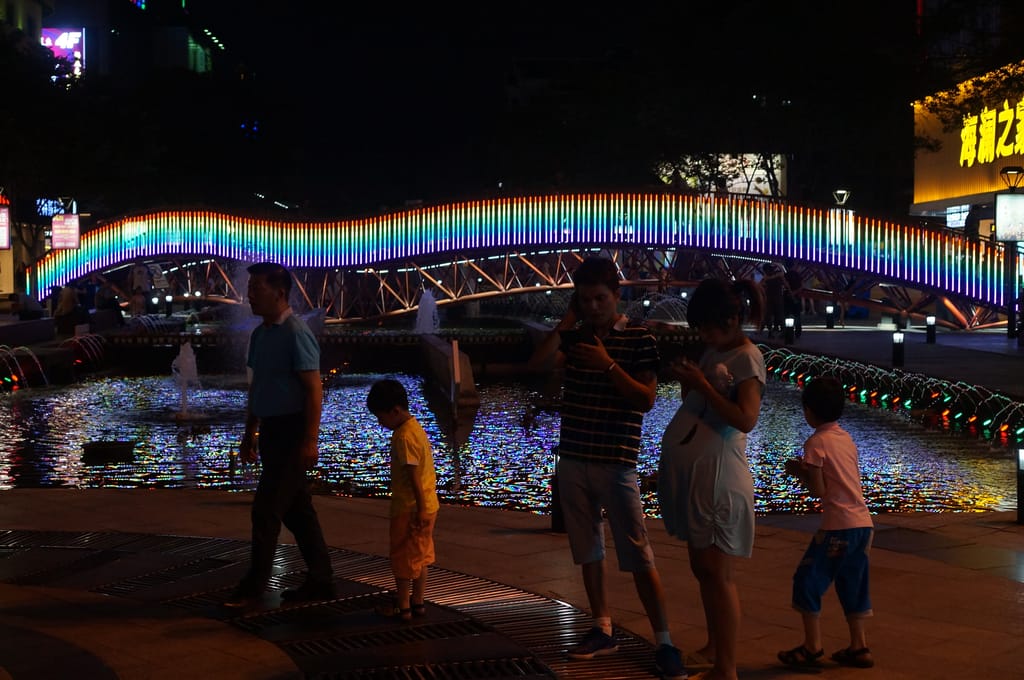 Did this situation not resemble how African Americans were denied rights in the USA for something they could not control? (Although, I guess the pervasive idea that being gay is a choice got in the way of making that connection clear…) In a country that prides itself on freedom and liberty, why was it such a struggle to give gay and straight people equal rights?
The whole thing seemed pretty one-sided to me.
Whatever the case may be, I'm proud of my country's decision and I hope that other countries follow suit. Furthermore, I hope Americans recognize that there's still more work to be done. Equal rights will not solve all of the LGBT community's problems. Advocacy for sexual minorities is still necessary and acts of violence will likely persist.