Last Updated on May 30, 2021
When I study in loud places, I enjoy listening to spiritual music in an attempt to drown out the annoying background chatter. One song my old yogacharya (yoga teacher) introduced to me was the Om Namah Shivaya mantra.
Now before I talk about this video, I'm going to give you a quick summary of the relationship my sister and I have with a different version of the song.
I used to play the song on infinite loop while doing homework last year and if my sister was around, it drove her mental. I got a kick out of messing with her so if she was watching TV downstairs, I'd remotely turn on our Apple TV and stream the music video from my iPhone cutting off whatever show she was originally watching. She would get SO MAD at me! Hahaha.
When my little sister came home from school the other day, I was already home because I'm still on my winter vacation. She took out her agenda to see how much homework she had. I took a moment to remind her of how things used to be: when I was the one bombarded with school work and she was coming home from 6th grade with absolutely nothing to do. What did she used to do instead? Absolutely everything in a 10-year-old's power to annoy the heck out of me.
It was time to get even!
First, I began by softly playing Om Namah Shivaya on my iPhone. Then I walked to our TV room and started playing it through YouTube on our Apple TV. I needed it to be louder so I walked to the family room and began streaming the song on our WiFi Blue-ray Player. I topped it off by opening the video on my MacBook Pro, Samsung Chromebook, and I even had it going on the iPad Mini.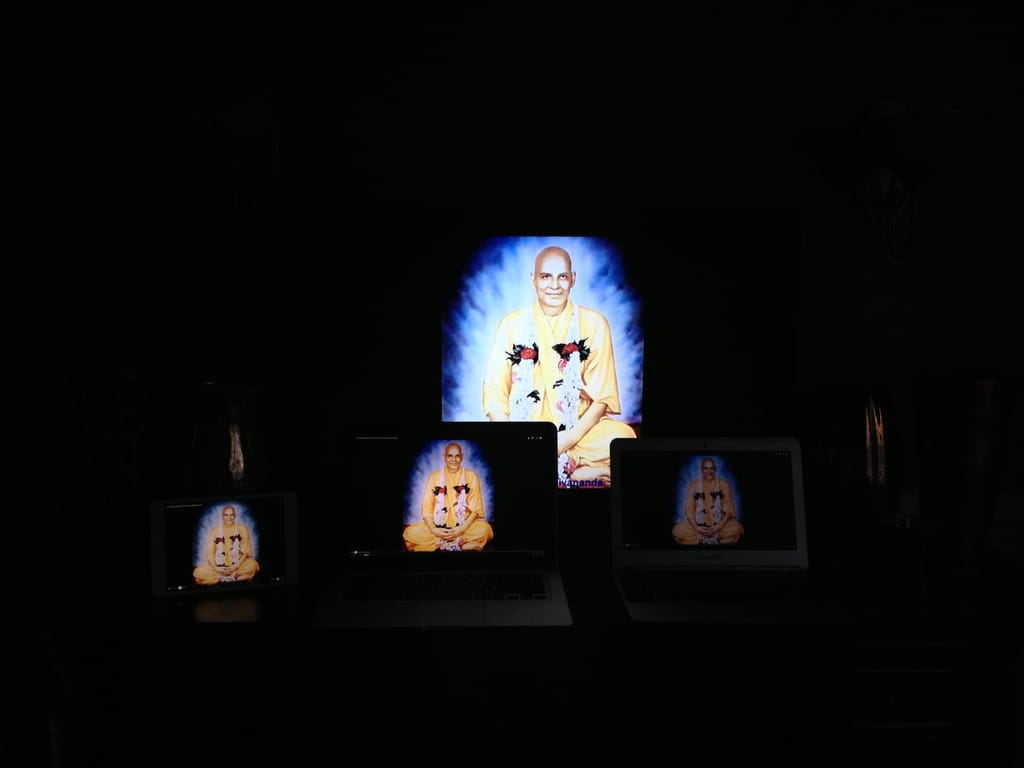 To get an idea of what this sounded like, you can open 6 tabs in your browser with the first video and click play on all of them with a ten-second delay between each. Yeah. Oh and turn your volume up as high as it can go! 😉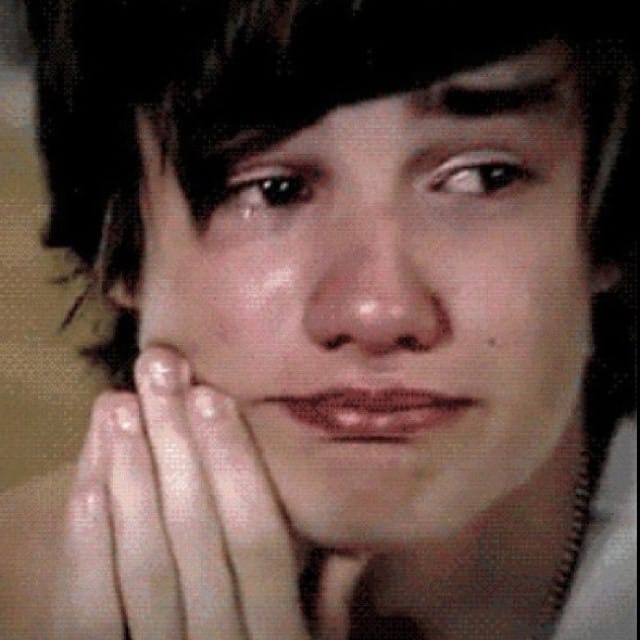 My sister tried to out-blast my Om Namah Shivaya with One Direction's latest top hits but her little MacBook Air couldn't compete with the overwhelmingly loud chanting that filled the house.
When you get about 1 minute into the song, the lady singing hits a really high note. When we reached that part of the song, I think my sister had just about had it. She started walking around turning the devices off one by one and eventually there was no more om Namah Shivaya in my house. 🙁
I don't know what you could hear from outside but I would love to know what our neighbors were thinking as all of this was going on…