Last Updated on August 25, 2023
My grandma called my house very excitedly to inform my mom and me that she picked up a few persimmons at the local farmer's market. She explained how she knows how much I love my persimmons so she set some aside for me. I thought that was the sweetest gesture but I actually had no clue what a persimmon was. I think I've heard of them before but I don't believe I've ever seen a persimmon in real life.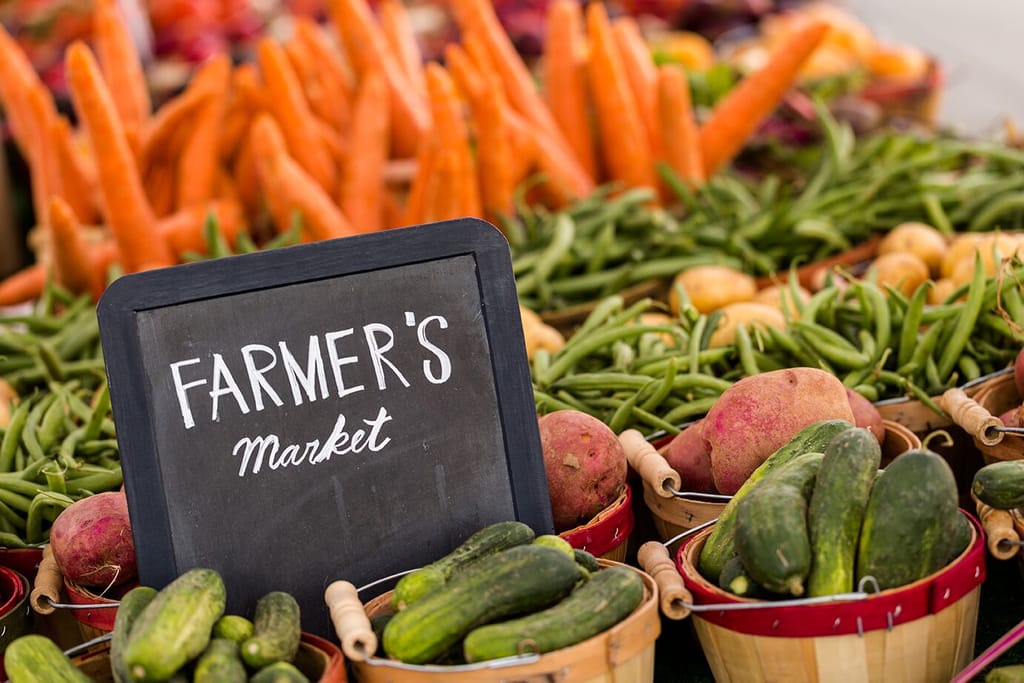 My mom brought home the persimmons and placed them into our refrigerator. At night, I was feeling snacky and remembered she brought home the fruit. I went to look in the refrigerator drawer where we usually store our fruits. It was there that I found a bag with a few round, red things inside.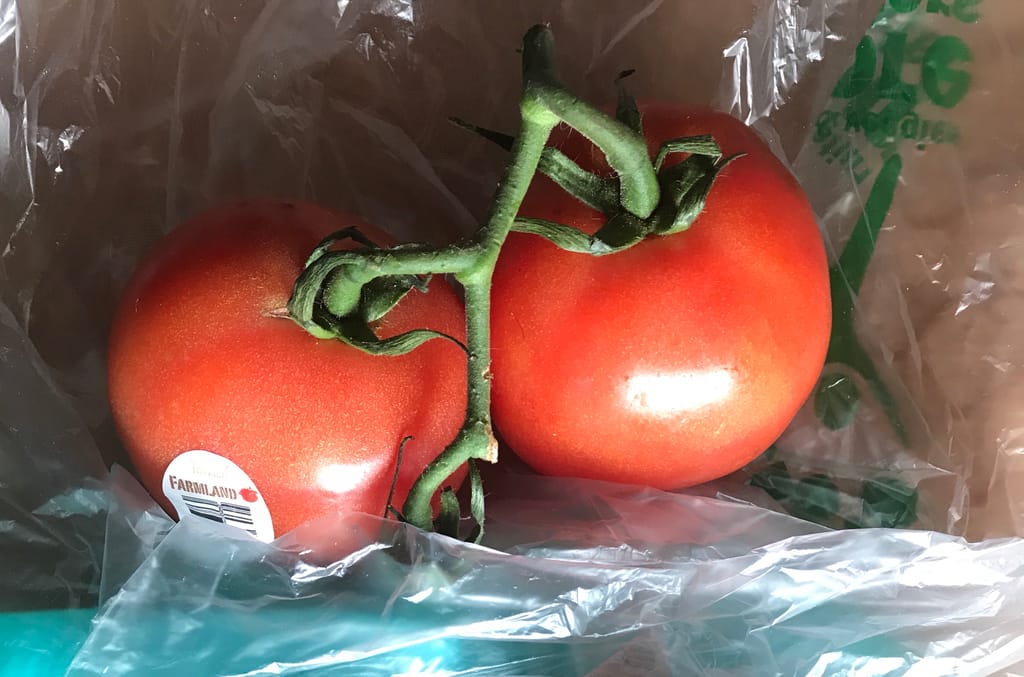 I picked up a persimmon and inspected it closely. "Gosh, these look so much like tomatoes," I said to myself. It was so similar to a tomato but not quite the same. There was something slightly different between the shape and color from how I remembered a tomato looking. "I guess the two fruits are closely related?"
I started to wonder if I'd really like these persimmons seeing how much they resembled tomatoes. I hate hate hate the taste of tomatoes.
As I bit into the persimmon, I recoiled. Eww… It was so tomato-like I could barely take it. I managed to eat the outer portion hoping the taste would grow on me but I couldn't bear to continue on to the middle part. It was so slimy and bitter. It had the same "savory" tomato-taste I hate about tomatoes. I threw it out and went upstairs to tell my family how disgusting persimmons are. Yuck.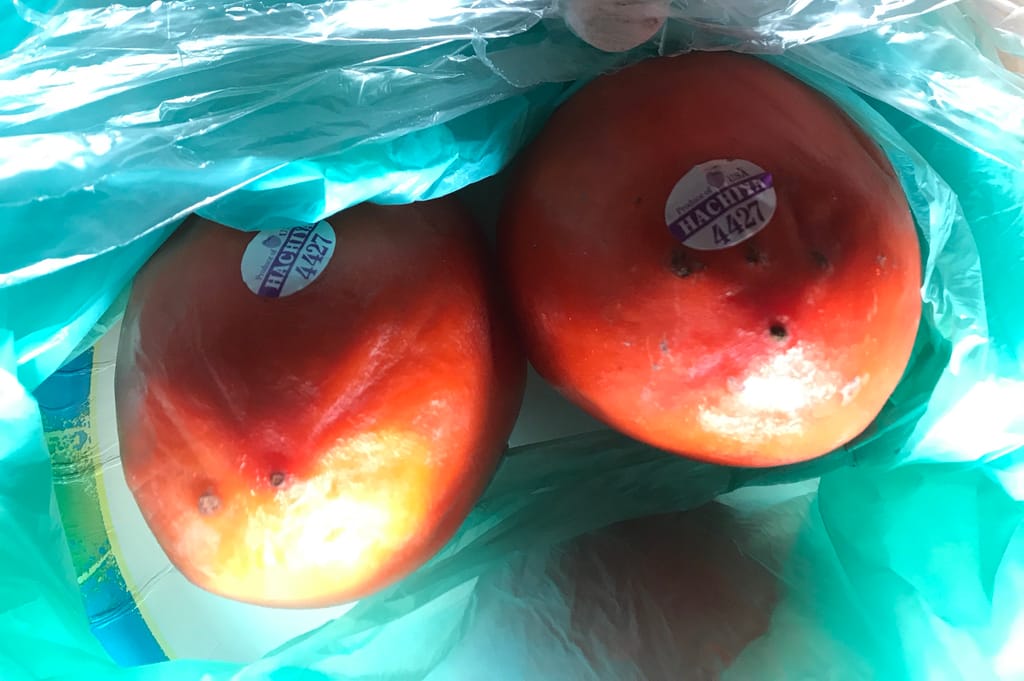 Before breakfast today, I went to the refrigerator to grab a few eggs when I noticed a blue bag. I peaked inside, found a few strange red fruits, and became very confused. "Wait a second…" There were 4 red tomato-looking fruits inside. "OH MY GOSH… STOP!!! ARE THESE THE PERSIMMONS!??"
I pulled out the drawer to look at what I ate last night. I pulled out the blue bag. I placed both on the kitchen table.
STOP IT. YOU MEAN I ATE A TOMATO!? NOT POSSIBLE. I DID NOT VOLUNTARILY BITE INTO A TOMATO LAST NIGHT. NO WONDER IT TASTED SO SIMILAR TO THEM… IT WAS A FREAKING TOMATO.
I felt so stupid.
I washed the real persimmon and tasted it. DELICIOUS. After all that, it turns out I LOVE PERSIMMONS! Who knew? Apparently, only my grandma.