Last Updated on September 16, 2023
The New York City skyline is a view like no other. During the day, sharp edges line the sky extending upwards at dramatic angles. Building after building, the city's skyscrapers seem endless. At night, the sky becomes filled with high-reaching lights that create a truly remarkable spectacle.
This weekend, my boyfriend and I enjoyed a dinner cruise on the Hornblower in New York City. We spent a little over three hours sailing along the Hudson River and East River. The cruise sailed past the Statue of Liberty and the Brooklyn Bridge where passengers walked out on deck to capture stunning photos of the NYC skyline at night. What a beautiful sight that was.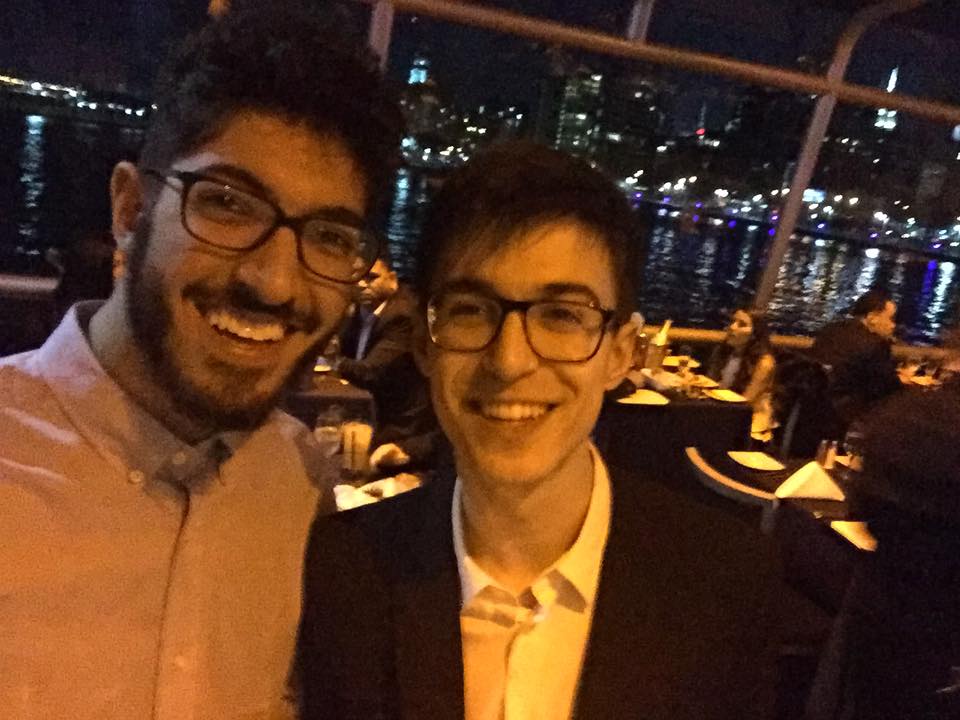 Aboard the Hornblower, there was an endless buffet of appetizers and a phenomenal three-course meal that included some of my favorite foods. My meal included butternut squash ravioli, a petit filet mignon, and a large pumpkin tart. Our DJ was energized and played appropriate music to match the ambiance of our surroundings. After dinner, everyone got up and danced the night away.
⚓