Last Updated on August 11, 2023
Earlier this year, Starbucks announced plans to close all of their mall-based Teavana shops by early 2018. All 379 Teavana stores will be shut down in the coming year because they have not demonstrated enough profitability for Starbucks to keep them open for business. Even after Starbuck's best effort to bring about change in their subsidiary company, they were unable to grow Teavana into the monster they needed for it to be. As an avid tea drinker, this came as VERY sad news.
Teavana created a few key teas that I'd buy but even then, the majority of my teas were actually purchased elsewhere. I think this was due to a combination of factors. First of all, Teavana was overpriced for the quality of the tea sold. I know they were gunning for a fancy high-end tea store vibe but realistically, it was hard to justify spending that much money on tea leaves when better ones could be purchased elsewhere for less. In fact, other shops have less expensive tea that tastes better! To be fair, you pay for convenience. Wasn't it nice having such a large chain like Teavana in your local mall?
I'll miss Teavana for the simple joy of seeing tea stores. In America, it actually makes me sad how nonexistent our tea culture is! People take so much pride in buying their $5.00 Starbucks coffee every day yet you have to go so far out of your way just to find a place that sells loose leave teas. Sometimes it is impossible! Sorry, teabags just don't cut it.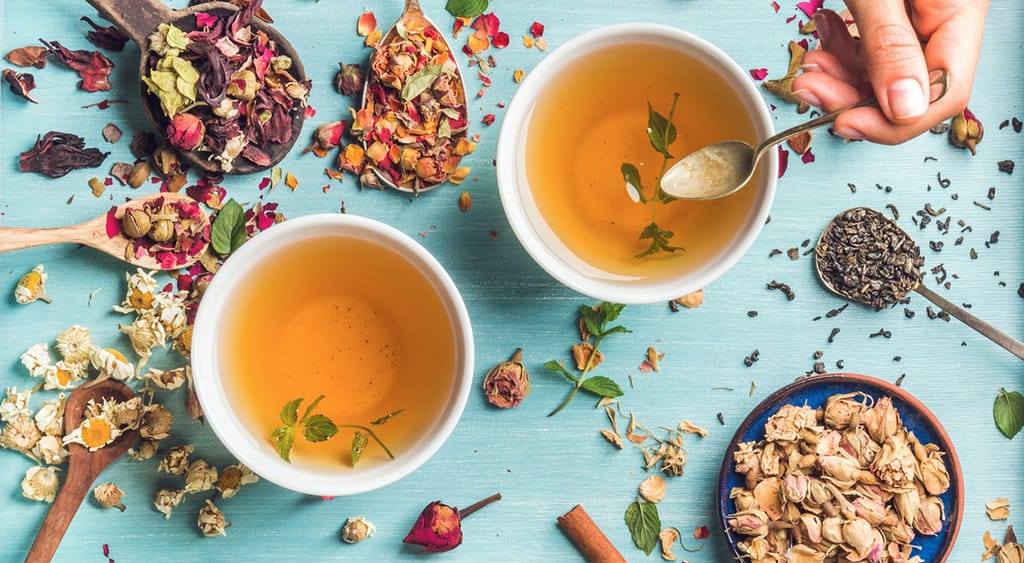 Why is tea not more popular in the USA? I really don't understand. To me, it feels like this hidden gem in America. Tea has so many health benefits and it is pleasant to drink. The smell is calming and its taste is gentle. The caffeine content, which ranges depending on the type of tea, is minimal so you can enjoy a boost of energy and mental clarity without getting jittery as you might from coffee or an energy drink. Alertness and focus, all without the coffee caffeine crash. What a sweet deal!
If you're a tea drinker like me and you are concerned about Teavana closing, all hope is NOT lost. We still have options: some pretty great ones too!
My recommendation is to shop on Adagio. I first discovered Adagio about a year ago. I ordered their Premium Dragonwell Green Tea after my tea from China ran out.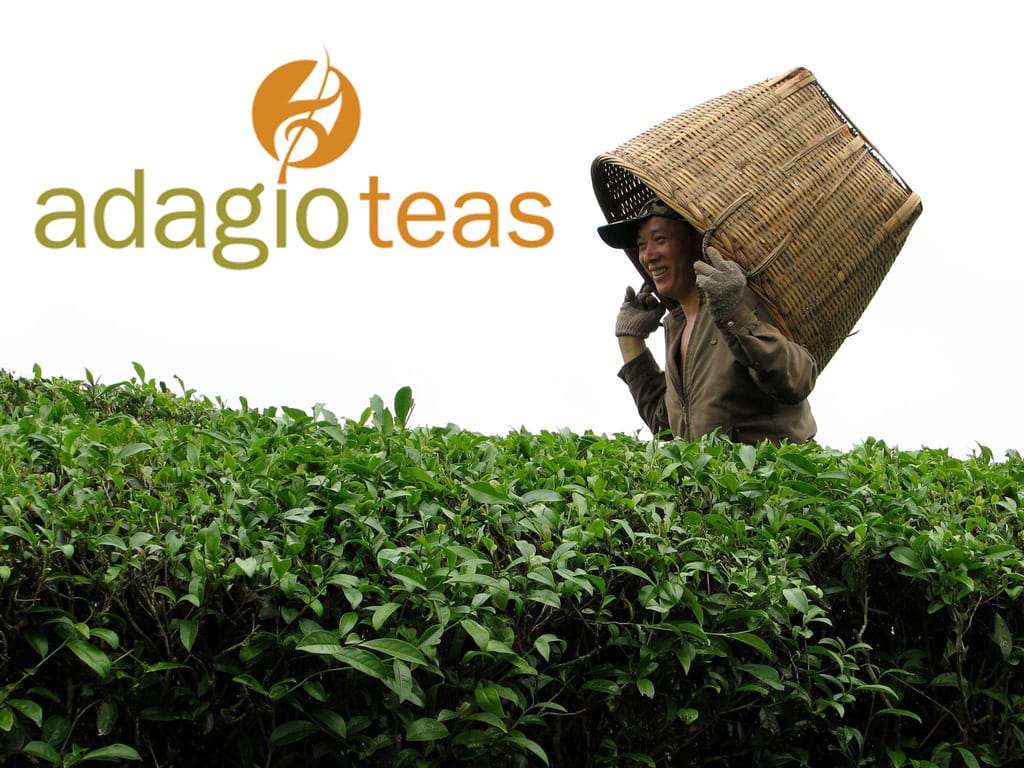 I bought their largest size (16 ounces) and it lasted me one whole year. I made the tea often too! Almost every day. Excellent quality, freshness, and taste for the price.
For committed tea drinkers and ex-Teavana customers, Adagio is offering a VERY nice gesture to help ease the transition. If you e-mail them a copy of your Teavana receipt from October 31 or earlier along with your mailing address at [email protected] they will send you a FREE sampler set with 5 of their newest blends made with Teavana customers in mind. Many of their NEW blends are wonderful replacements for the most popular Teavana teas that we're now parting from! I was especially excited to see they've now introduced their own version of a Samurai Mate and White Ayurvedic Chai. These were two Teavana staples you would often find at the entrance of their stores for shoppers to sample.
For a list of Adagio's comparable teas, visit this page: [Revision December 2022 – this page on Adagio's website is no longer available.]

Dragon Well Tea