Last Updated on March 27, 2021
Last month on June 12th, my boyfriend flew 4,000 miles across the world to see me. That morning, I was frozen. I stared at the date on the top of my phone. I could not believe it was finally June 12th. "Here we are, it's today!" I thought to myself. Today is the day we've waited so long for. Six months since Jorge and I last last saw one another.
One of the greatest challenges in our relationship is the distance that separates us throughout most of the year. He spends his days in Spain while I live my life in America- a seven hour plane-ride a part.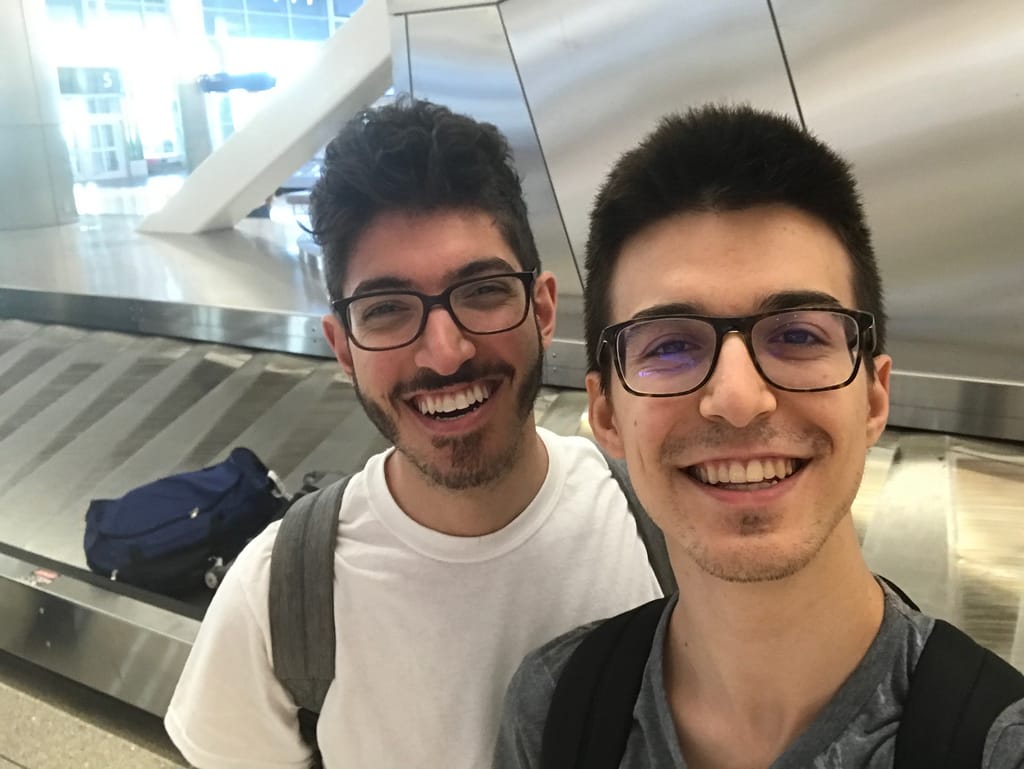 Although we have one of the longest long distance relationships I personally know of, we do a surprisingly great job of keeping up to date on one another's lives. During those six months apart, I never felt like we lost touch which brought me a great sense of relief after all of the fear I experienced through from being separated from the person I love. Knowing Jorge was coming to see me again for the summer meant everything. I was overcome by thrill, excitement, and even a pang of anxiousness. Six months is a long time to go without seeing someone face-to-face.
We were reunited at Newark Airport that evening. When he stepped outside the terminal doors, I was ready to jump out of my car and run up to him. It was so surreal to be reunited in the same place again. It is really a bizarre thing to go from being hours apart from the person you love to standing face-to-face all at a moment's notice.