Last Updated on May 29, 2021
I have only ever worn my Apple Watch with classic Sport Bands all officially made by Apple. Having finally deciding to diversify my selection over the weekend, I turned to the internet in search of alternatives. Through my research, I found a great company called Clockwork Synergy that offers a huge selection of third party watchbands at a fraction of the cost.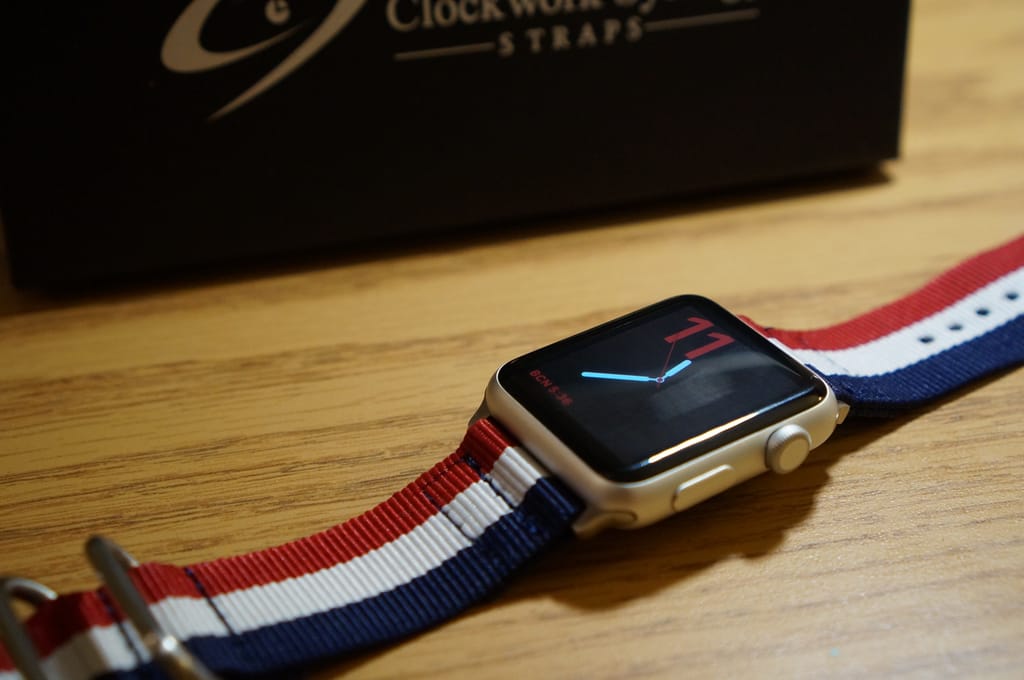 With a $5.00 off coupon on hand, I scrolled through the website looking for what soon become the newest addition to my watchband collection. My final decision was to purchase the Red, White, and Blue 2-piece Classic Nato band. It was shipped the same day and arrived at Rutgers two days later. I couldn't have asked for a better turnaround considering my order was somewhat customized.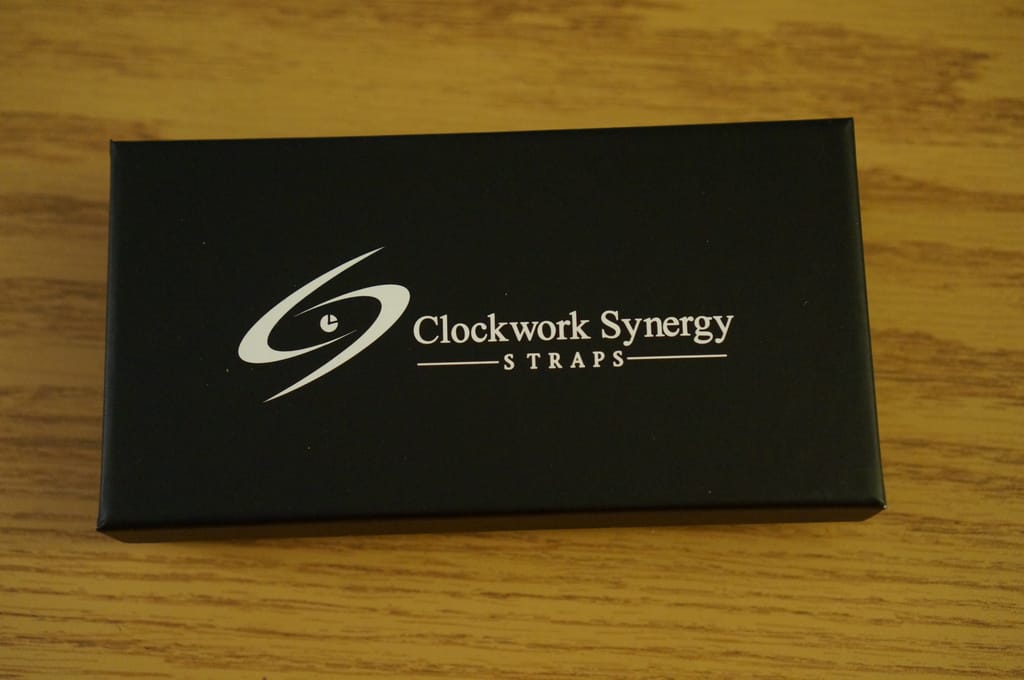 The Apple Watch Band arrived in a small black box with Clockwork Synergy's logo on the front. The packaging was quite nice for a product small enough to be delivered in a simple envelope or bubble mailer.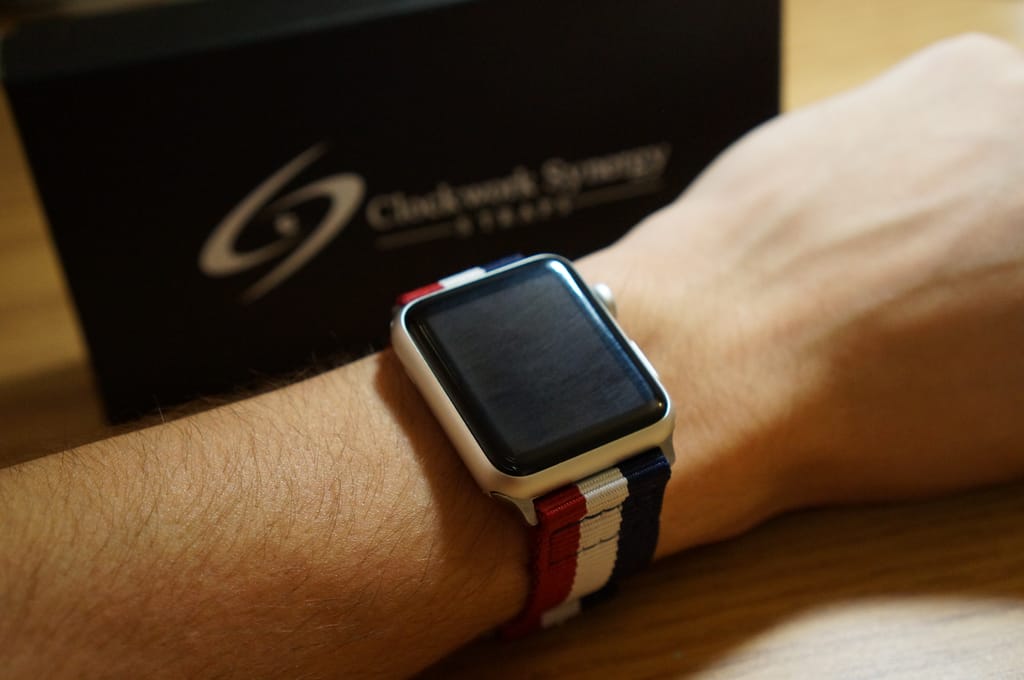 After using the Classic Nato Band for a full day, I can report back that I am satisfied with the purchase so far. The strap itself features sharp navy blue stitching, 11 adjustability holes for various wrist sizes, 2 security buckles, and customizable colors for the metal used in the buckles and on the Apple Watch adapters. The clip and adapters are secure.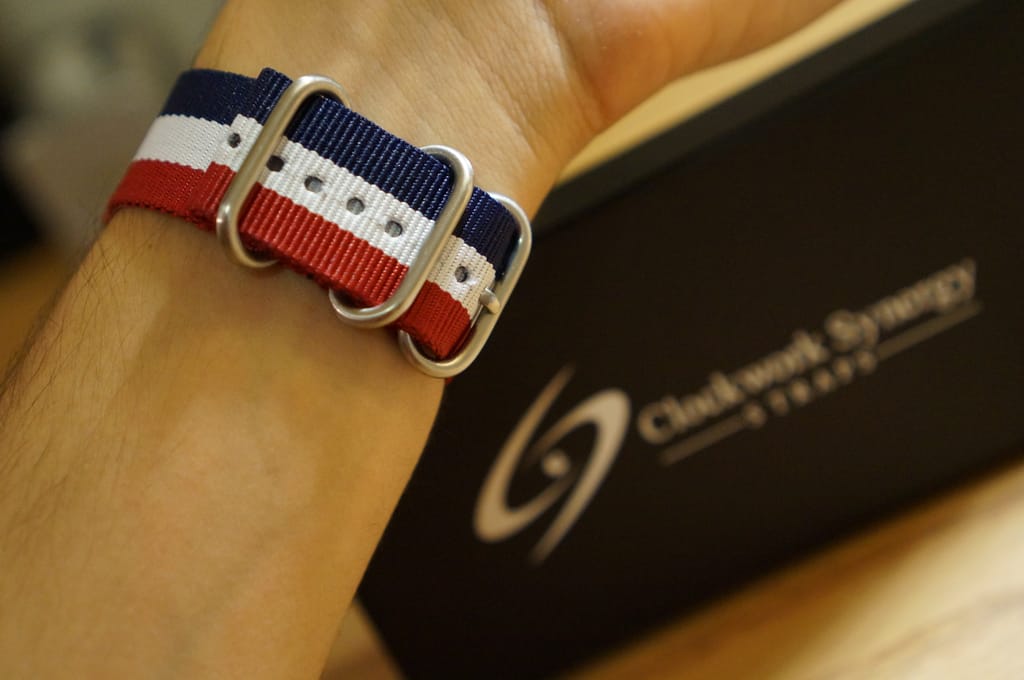 The bands are comfortable and lightweight. They are somewhat more scratchy than the fluoroelastomer I am used to from Apple's Sport Bands but that is the nature of Nylon. The material on these is also somewhat less breathable but alas, the nylon bands offer a different style and "look" so you have to take them for what they are.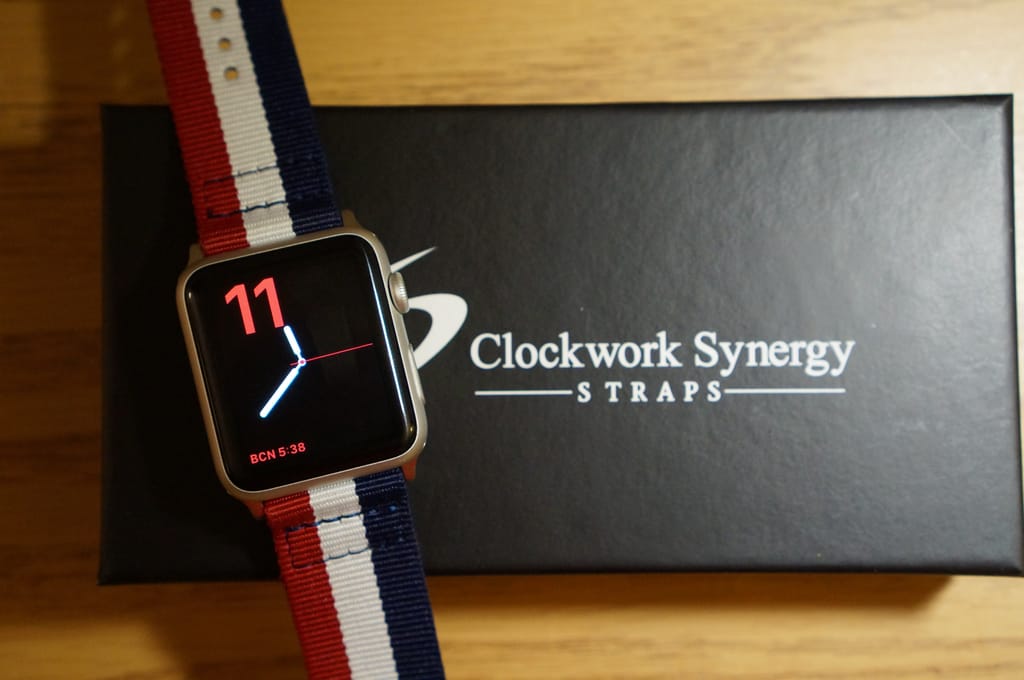 I am really satisfied with the look of the red, white, and blue classic nato band and I look forward to wearing this band in the future. Considering Clockwork Synergy's inventory contains a huge selection of decent quality bands that are half the price of Apple's cheapest options, I will most likely order more products from them in the future.
For more information on Clockwork Synergy, check out their website.
Buy this band on Amazon today:
Clockwork Synergy® – 42mm 2 Piece Classic Nato Nylon Watch Bands for Apple (Red White & Blue Band / Black Hardware)