Last Updated on May 29, 2021
I've had my Apple Watch for 6 (almost 7!) months now. I thought this was a great opportunity to write a reflection on my experience with my Apple Watch having now used one for half of an entire year.
I own the 42mm Apple Watch Sport. I rotate between the white and dark navy blue Sport Bands.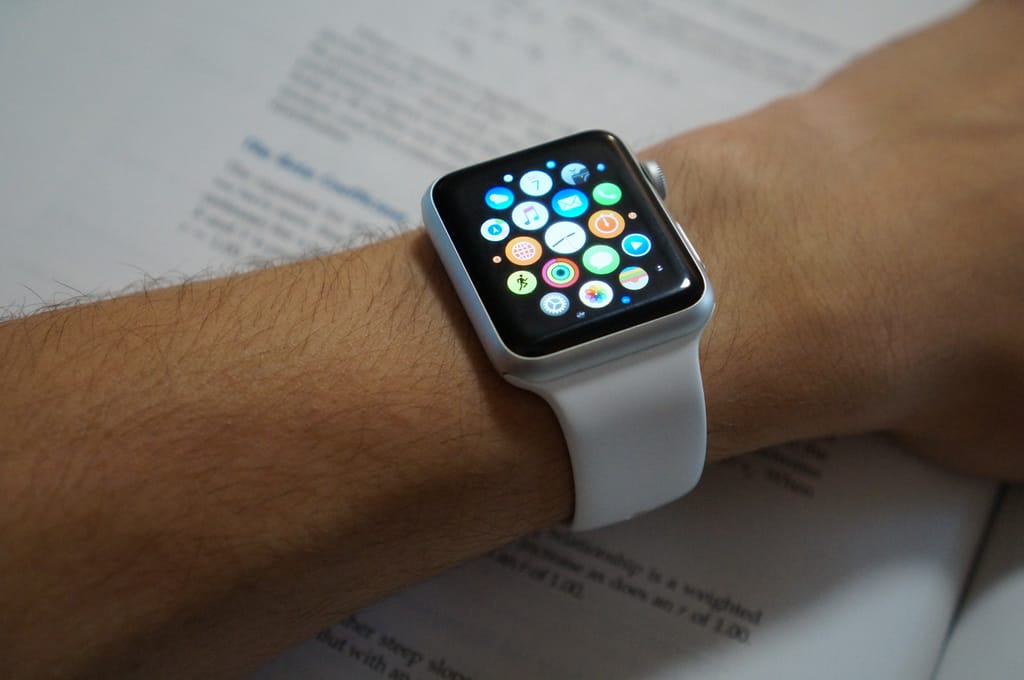 How is it holding up?
Half a year later, my White Apple Watch Band is just as white as the day I bought it. No significant signs of wear and tear from its daily use. There is a small scratch on one side. It almost looks like a paper cut. It's a super-thin scratch-line. I have no idea where or when it happened. It's not very noticeable but it's there.
My blue band (while newer) is still in excellent condition.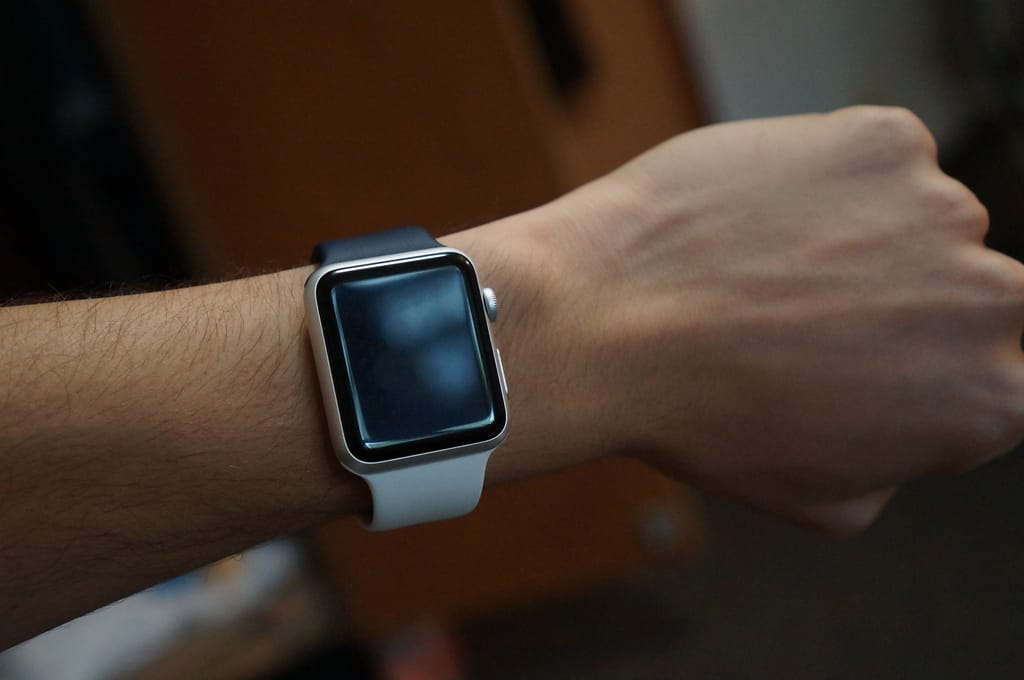 The watch itself looks pristine. Good as new.
Is the watch itself useful?
I'd definitely say the Watch has been useful. If not, I'd have stopped wearing it long ago and listed it on my eBay account to unload it. I actually enjoy the Health stats quite a bit. (Hence, why I was so devastated when I lost all of my Health data from September 2015 to February 2016.) It's incredibly interesting to monitor your heart rate, daily step count, and overall activity over a long period of time.
The convenience of being able to get notifications on your wrist is nice. I like being able to walk away from iPhone without having to worry about missing a text or phone call. However, I will admit, at times it gets annoying. I've found myself putting my Watch on "Do Not Disturb" when I am in class or studying.
Also, I recently turned off GroupMe notifications on my Watch. Best. Decision. Ever.
What is the best Apple Watch app?
Twisty Color! It is such an addictive game! You use the Watch's Digital Crown to spin a tri-color wheel so the color matches the color of the bullets the come down the screen. It's super simple but a ton of fun. I like to casually play the game while riding the bus to class.
Any regrets?
This is one of the few times I've committed to buying the first generation of a product. I usually wait things out since the first mockup (at least from Apple) is never perfect. There's always room for improvement. I chose to be an early(ish) adopter of a new product and I really do not regret it. Sure, the app selection isn't huge but it gets bigger with each passing day.
At times, I do miss wearing an ordinary watch but knowing that I'd have a random day without Health data from my Apple Watch discourages me. Who knows, maybe I'll do it anyway. It's not a huge deal. Just an unnecessary inconvenience that is totally avoidable.
Summary
I think, at this point, it makes more sense to wait for the Apple Watch 2 if you're interested in buying one.