Last Updated on September 6, 2023
After being on the Housing Waiting List for what seemed like FOREVER, I finally got a housing offer from Rutgers. Thank goodness!
I was really worried about not having a place to live during my sophomore year of college. While I live close enough to my college that I could technically commute if I really had to, it's still far enough away that it would be a long, somewhat expensive, fairly dangerous, and tiring drive to do twice a day each day.
Many people boast about the benefits of living off-campus (cheaper cost, more freedom, etc.) but my roommate and I weren't sure about who we would both want to live with. It definitely couldn't just be the two of us in the whole house – that would be way too expensive.
Our best option was to live in an LGBT dorm offered through the university. I had no problem living there but I figured it might be a problem for my parents. I wasn't sure what they'd say when I told them I'd be living in a dorm with other gay men, lesbians, trans*, and people who don't even identify within those categories.
Our college is a VERY diverse place.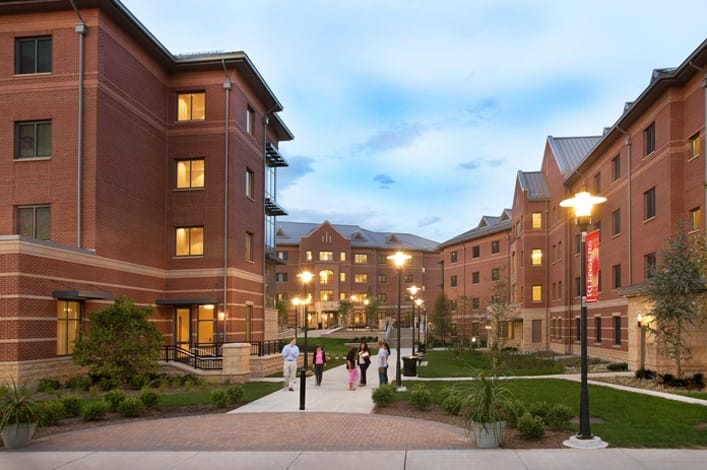 Well, with this new housing offer, I won't have to deal with my parents and I feel so relieved! One less awkward situation that I have to handle.
I'm excited about my new dorm! It looks very much like a hotel in some ways and it will be a huge step-up from where I was lived last year. I'll be sure to post photos once I'm all moved in! 🙂