Last Updated on September 29, 2023
If any class has ever given me a run for my money, it's calculus. School is my priority and I study hard but for whatever reason, calculus has proved time and time again to be a serious challenge for me.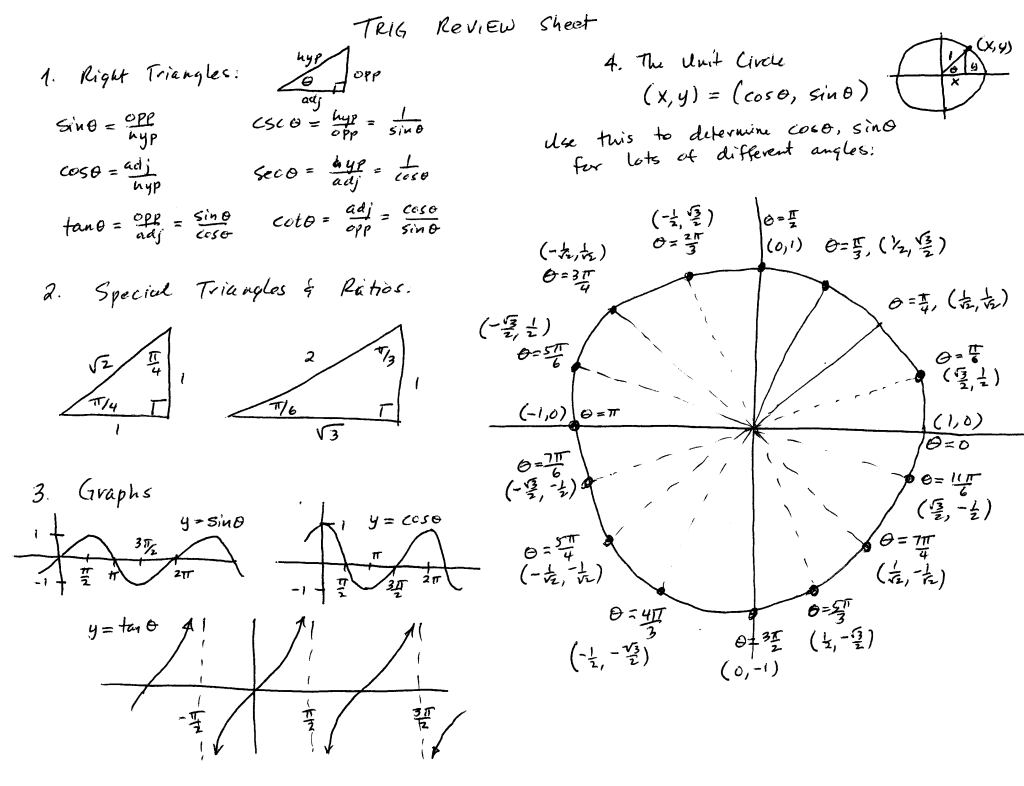 The first time I took it, it was in high school and I was doing rather well. I was in a small class with a not-so-nice professor. It was my first time seeing the new material and I had gotten overwhelmed by all of the work I had on my plate as the semester drew on. In addition to learning the material in a college-level class, I was trying to complete college applications, lead student organizations, and juggle work from classes that were going on all at the same time. It was a lot.
I ended up withdrawing because I didn't want to do poorly and risk having my college admission to Rutgers rescinded for a class that I didn't even need. I was choosing to take it for my own benefit.
Then I took it again to take it during my first semester at Rutgers where I did need it. It's a required course for pre-business and pre-med students so no matter what, I need calc. Well, taking it my first semester there wasn't very smart either. I should have waited. 16 credits, my first job, and my first time living on my own… not a good combination. When my grandpa passed away the day before the final withdrawal date, I knew that was a sign that I needed to get out and get out fast.
Thank goodness I did. The rest of my semester was amazing and I did really well in all of my other classes.
Now today was the first day of my first summer class and I'm excited to give calculus another chance! Third time's a charm.
It is a five-week course that meets four times a week for 2 hours per class. I HAVE to pass this time. I'm going to focus on calculus these next few weeks and nothing else because if I don't make it through this time, I just don't even know what I'm going to do. Let's not go there though because it's not going to happen. I will pass.
But, of course, it can't be that simple. I'm missing an entire week of my five-week class because I'll be in California for a special internship. Luckily, I got permission to let my friend record the lectures I'm missing so it should be okay. Having a friend in the class to study with makes the world of a difference in terms of survival.
These next 5 weeks are going to be intense but I'm looking forward to the challenge. Ok, now to get back to studying.