Last Updated on January 16, 2022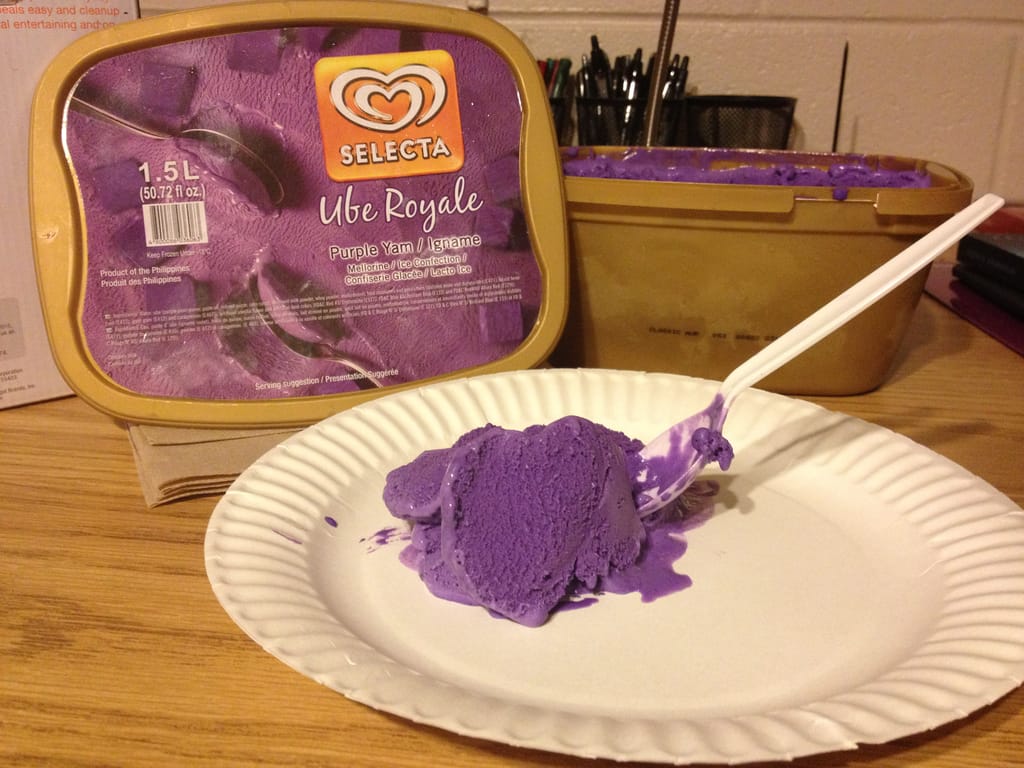 YOU DO NOT KNOW HOW LONG IT TOOK ME TO FIND THIS TREASURE IN AMERICA LIKE I ALMOST HAD TO BUY UBE FROM THE PHILIPPINES AND HAVE IT SHIPPED HERE BECAUSE I COULDN'T FIND IT ANYWHERE. BLESS HMART.
The best ice cream flavors are always the hardest to find!
Weekly Photo Challenge: Treasure