Last Updated on July 31, 2023
When I blog, I'm normally using my mid-2010 MacBook Pro that I got for Christmas three years ago. I absolutely adore my Mac but I've come across flaws over the past few years. I've noticed that while it's reliable 99.9% of the time for what I need it to do, there are downfalls that prevent me from being the blogger I want to be.
At the top of my Christmas list, this year was a $250.00 Samsung Chromebook. It may seem unusual that I asked for such an inexpensive laptop when I have a much more costly one that is functioning just fine. As you can see from the image below, my parents did get me one and I'll explain why!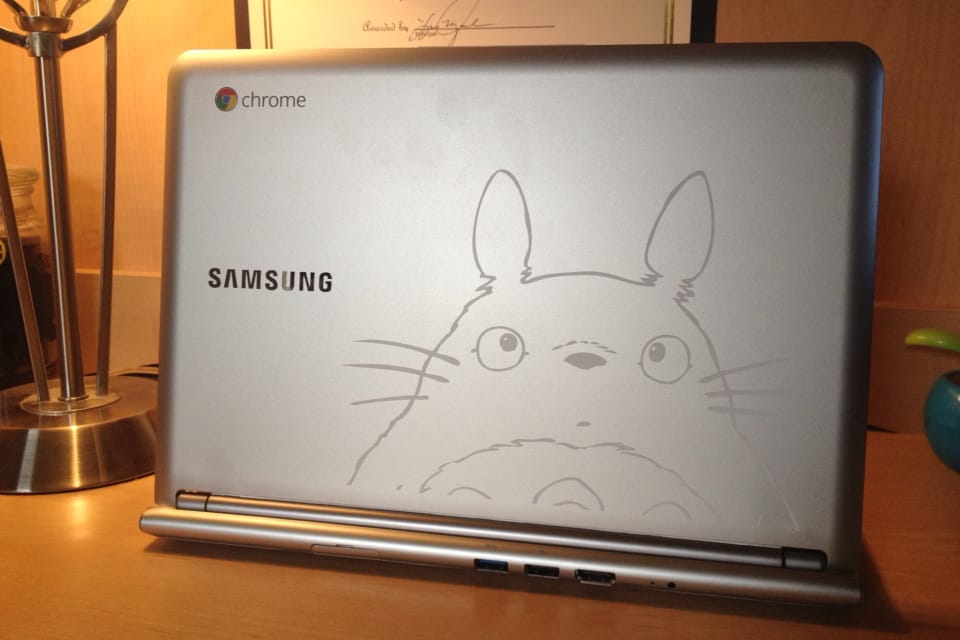 I sometimes find myself wanting to blog more about topics on the go, outdoors, and at the strangest of times.
I didn't always feel like carrying my MacBook Pro with me because it's BIG and it's HEAVY. It may seem slim at first, but when you have it in your backpack all day long with five other textbooks, it definitely starts to weigh you down. The Chromebook is only 11 inches and it's around 2 pounds. Comparable to the smallest version of the MacBook Air.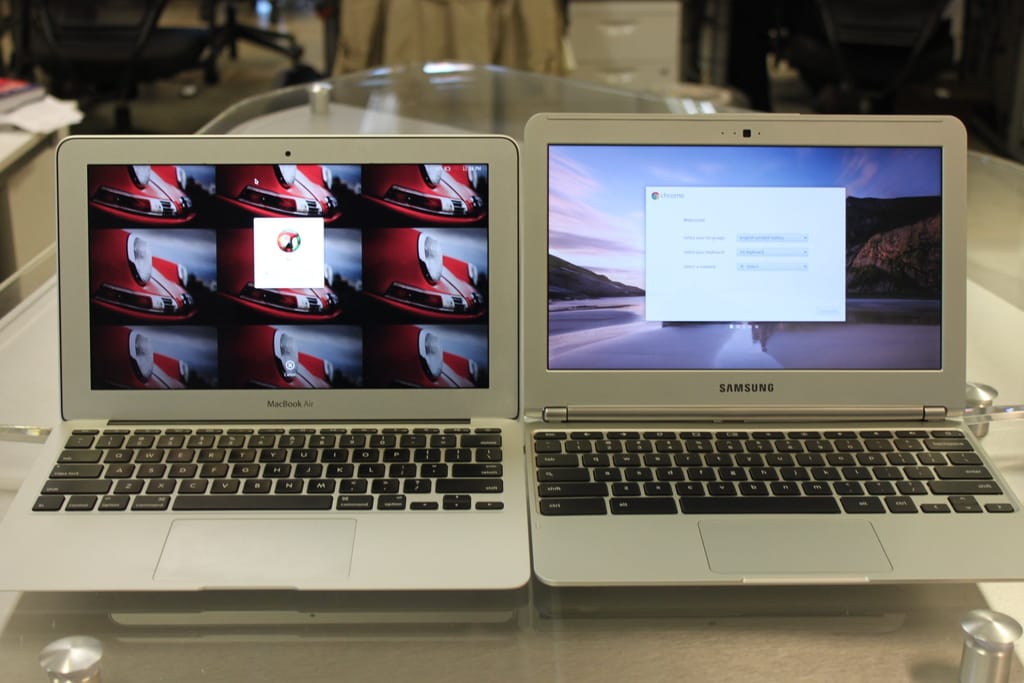 In addition to my Mac being a little heavy, I sometimes found myself concerned with the risk of bringing it places because of the possibility of damage or theft! I am very protective of my electronics so for such an expensive device, did I really need to risk it?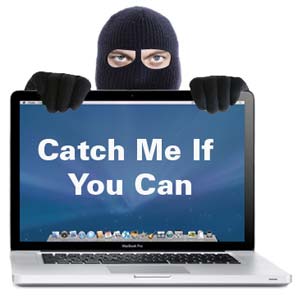 Over the summer, there were days when I wanted to sit on a chair in my backyard with my MacBook and blog my heart out. Sadly, I brought it outside only to find the glare from the sun made my laptop unusable even at the highest brightness setting. Not to mention, with the brightness turned up that high, the battery life diminished rapidly.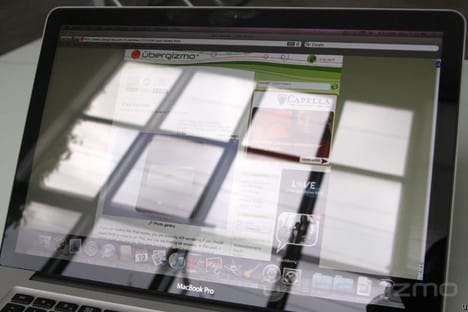 I love that the Chromebook has a matte display instead of a glossy one like on my MacBook because the matte display means I will be able to sit outside on the grass and blog away with a clearer screen without having to worry about staying connected to a power outlet from battery drainage. It's great!
Last but not least, the low price tag (in comparison to most other laptops) makes me feel much more comfortable taking risks with this thing. It's small and lightweight so I'll be quick to grab it when I'm running off to different places. It's all in the Google cloud so I won't lose a thing if someone steals it. It's cheap enough that if I dent it or damage it somehow, I would be able to replace it in a year or two. And finally, instead of putting cases, screen protectors, and all that safety stuff on it, I'm really going to embrace this thing's beautiful design. I already added a white vinyl decal to it of Totoro from Studio Ghibli's film My Neighbor Totoro.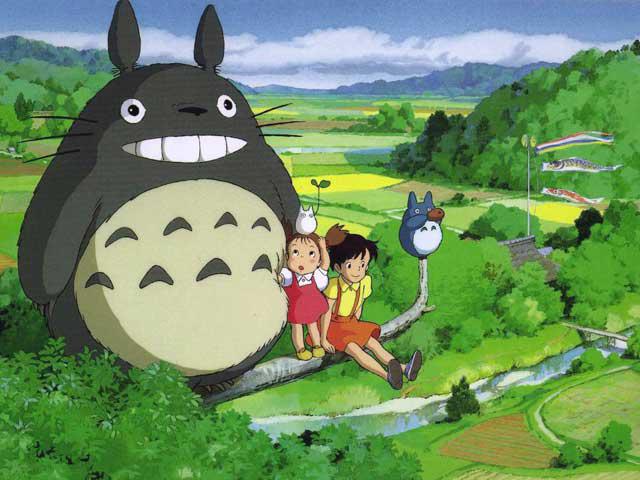 I love this Chromebook.